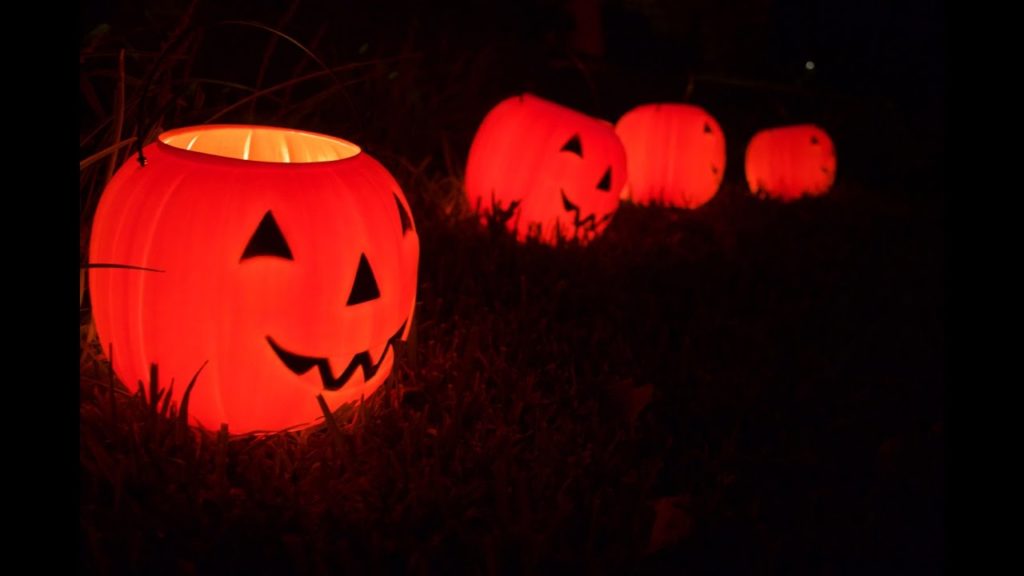 It started with a gunshot. I had just moved into my new house in the woods of Maine, a log-sided cabin surrounded by miles of "public access" forest that were owned by logging companies and managed, as far as I could tell, by no one. It was October, and I was working in my bedroom, with my dog lying heavy on my feet. Suddenly, a shot rang out. It was close. Then another, and another. It was the echoey boom of a shotgun, a sound I'm familiar with, thanks to hours spent skeet shooting under the tutelage of an L2L. Bean instructor in the woods of Freeport. As I listened to the sound of gunfire, I slowly became aware of the stench of urine. My elderly dog, a sweet husky-hound mix named Deja, had pissed all over the floorboards. She was shaking from fear, trembling like an autumn leaf. I didn't have the heart to discipline her.
This has become an annual occurrence. People trek out into the lumber-land to shoot their guns. I become tense and resentful. Deja pees. And repeat.
I no longer walk outside in the fall without carrying my fear with me. I'm always a little wary of hunters, but I'm more afraid of the drink-and-shoot types. Every year, people die in the woods, hit by stray bullets or mistaken for deer. And so I wear a blaze-orange Carhartt hat. And so my dogs wear orange bandannas around their necks. And so we nail signs to the trees, glowing, neon-orange signs that tell shooters to stay away, keep off our property. I have no way of knowing whether any of this works.