Every week, the editors of The Paris Review lift the paywall on a selection of interviews, stories, poems, and more from the magazine's archive. You can have these unlocked pieces delivered straight to your inbox every Sunday by signing up for the Redux newsletter.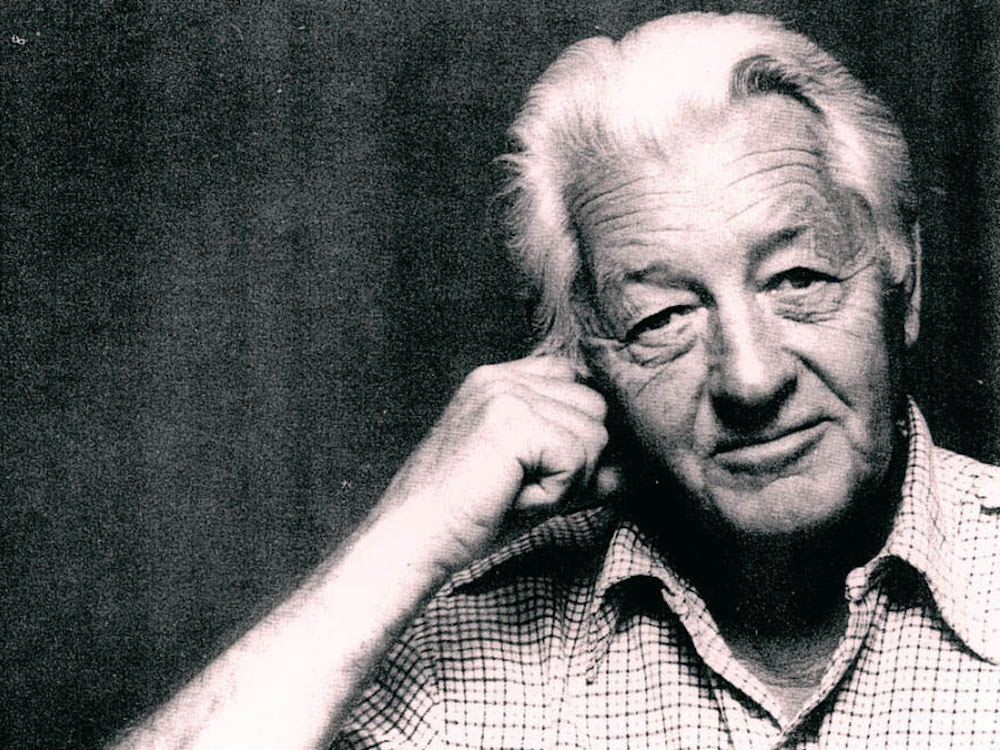 In this week's Redux, we're in a reflective mood. Read Wallace Stegner's 1990 Art of Fiction interview, Joy Williams's short story "Jefferson's Beauty," and Mary Jo Bang's poem "Self-Portrait in the Bathroom Mirror."
If you enjoy these free interviews, stories, and poems, why not subscribe to read the entire archive? You'll also get four new issues of the quarterly delivered straight to your door.
Wallace Stegner, The Art of Fiction No. 118
Issue no. 115 (Summer 1990)
I don't think straitjackets are the way to get at fiction. I would rather define the novel as Stendhal did, as a mirror in the roadway. Whatever happens in the road is going to happen in the mirror too.