The writer and revolutionary Victor Serge was one of the few prominent opponents of Stalin to escape the despot's wrath. In 1936, in the midst of the Great Terror, Serge fled the Soviet Union for France. When the Nazis took Paris, in 1940, he fled to Mexico, where he spent the rest of his days in an exile rife with poverty and grief. In a sense, his notebooks became his new home, a place where he felt comfortable to contemplate everything from World War II to Russian literature, from the aftermath of the Revolution to the beauty of an erupting volcano. A new volume from New York Review Books Classics, translated by Mitchell Abidor and Richard Greeman, presents for the first time in English Serge's notebooks in their entirety. Below, in a series of entries from 1944, Serge marvels at the brilliance of his daughter's art critiques, mourns his friends Antoine de Saint-Exupéry and Max Jacob, and muses on the darkness of a world at war.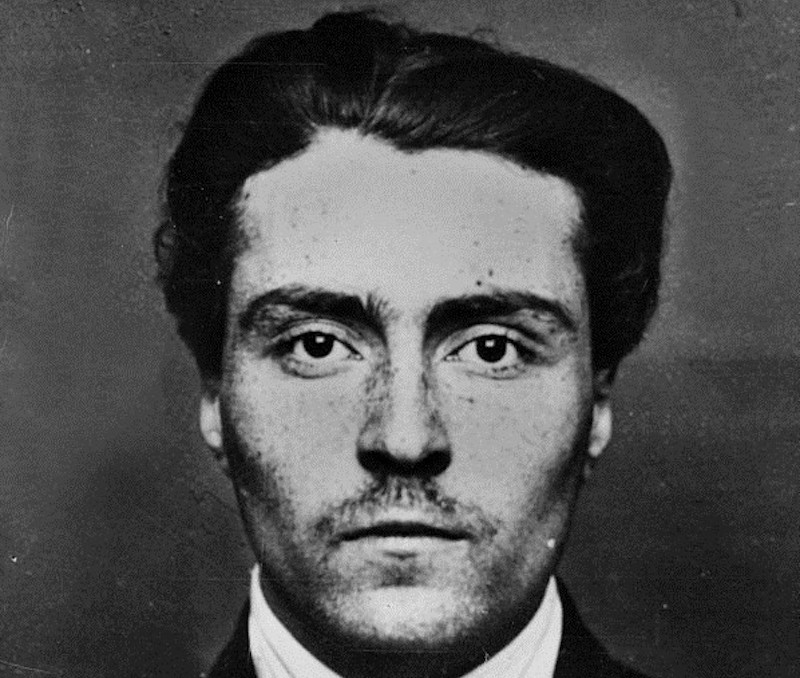 August 9, 1944
Read today:
A dispatch from Istanbul saying that a Turkish ship transporting 296 Jewish refugees was sunk on the Black Sea; a half-dozen people were saved.

Another dispatch on the water shortage and famine in Florence, an open city around which fighting is going on.

Notes on London's nightmare, bombed by rocket missiles. It's an absurd massacre and people have become accustomed to living under it.

An article by Léon Dennen on the extermination of Hungary's Jews—hundreds of thousands of Jews—by means of asphyxiation cars in a camp in Upper Silesia. The Nazi army brings with it Judenvernichtung Abteil [extermination cars for Jews] that function like efficient offices.

The report by an American journalist on the collective suicide of the Japanese population of the island of Saipan, occupied by the Americans. People witnessed an officer decapitating his last soldiers and then, saber in hand, throwing himself on a tank; young girls brush their hair and wash themselves before jumping into the sea; families perform their ablutions and then drown themselves to the last member … (The Americans nevertheless tried to reassure the civilian population and succeeded in interning a portion of it.)

An official report of the execution by hanging of eight German generals rightly or wrongly implicated in the recent "plot" against the Führer. (I know how plots of this kind are manufactured.)

Scientific reports from America on the famine in China and the variety of deaths by starvation.
Saw, almost without emotion, photos showing the ruins of ancient churches in Russia and Italy; prostitutes in Cherbourg with their heads shaved; French collaborationists hunted down on the streets and begging for mercy on their knees.
We've reached the level of the dark times of the early Middle Ages. Need to reflect on this. Extreme difficulty of reflecting on this. Read More