Jill Talbot's column, The Last Year, traces the moments before her daughter leaves for college. It will run every Friday this month, and then return for a month each in the winter, spring, and summer.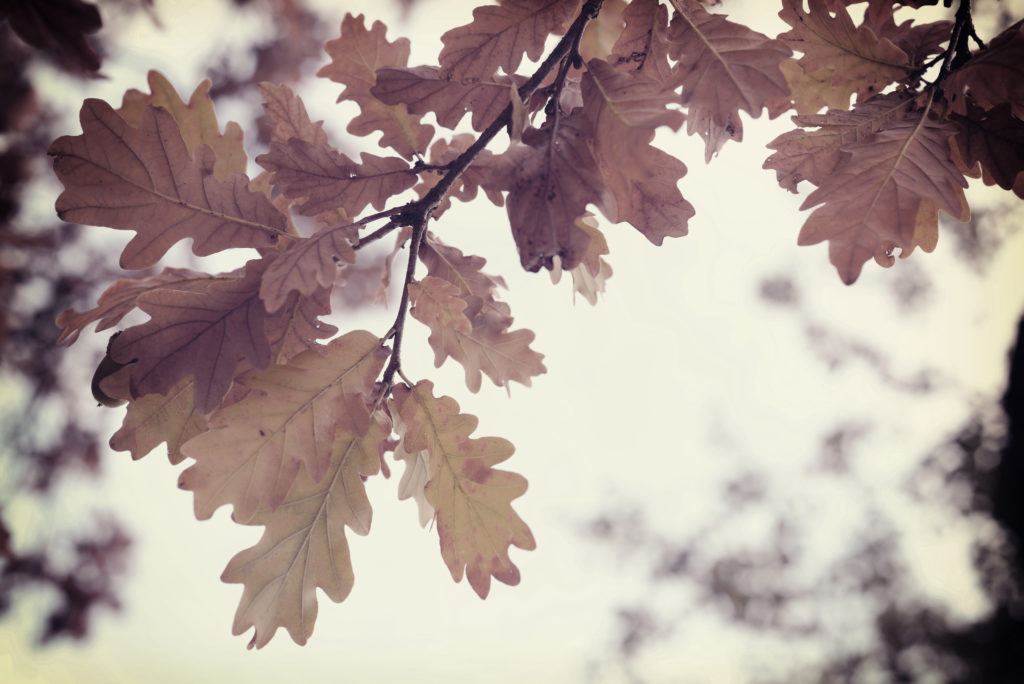 It's late October, and the leaves of the tree outside the door to our apartment in Texas cling to their branches, green and full. Late last night, a surprise rain. My seventeen-year-old daughter and I rushed out to the deluge in bare feet, our T-shirts darkening with each drop. We raised our arms, spinning on the walkway and laughing until lightning seared the sky. I pointed to the tree's thick arms, thinking about the way they stretch as if waving. We huddled under the light on the porch while rivers swelled against the curbs of the parking lot. When I told her we've been running into the rain since she was little, she grinned and nodded, her long blonde hair matted on her shoulders and against her neck. Lately, every moment like this trembles with one idea: our last year.
It has rained less than five inches since July, not a drop in September. We need this release. We are weary from the stubborn heat. But more than that, we are weary from staying here for so long.
Indie was born in Colorado in 2002, in February, when snow shawled the trees. By July, her father was gone, slipped out the door on a Saturday morning before she stirred. I could not know then that she and I would never see him again, the same way I couldn't know our lives, mine and hers, would become a collection of long roads, Uboxes, and change-of-address cards.