Ottilie Mulzet on how her adoptive heritage lead her to a life of and in translation.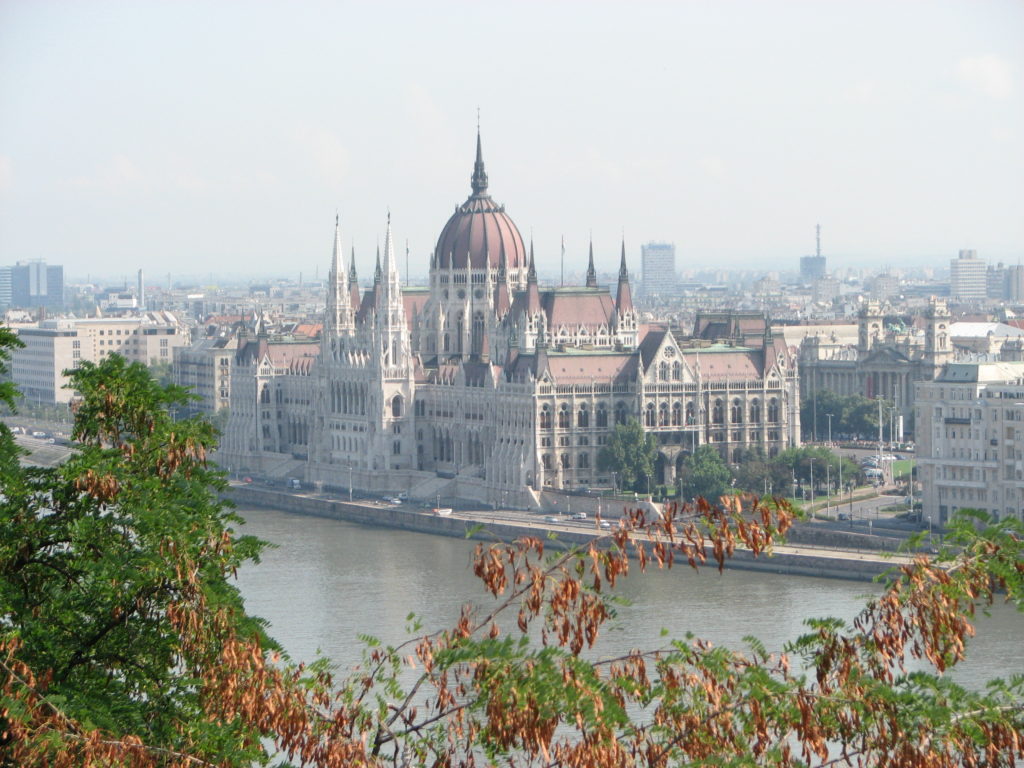 Learning a language is a kind of practice, as anyone who's ever learned one will tell you. It has its own drills, milestones, peaks, and valleys. Its own rituals, such as repeating phrases aloud three times so they will register in your ears, the choreography embedded into the interface of tongue and palate. The reverberations echo in your skull—even if forgotten five minutes later, a residue remains. One ploughs through printed dictionaries and delights in their idiosyncrasies, which are missing from the online versions. There are "found poems" in certain dictionary entries. There's pleasure in the way the language lives on your tongue, in your throat, each language residing there differently.
As someone who, as an adoptee, had to perform identity, I am continually fascinated by the ways identity shifts within, and in between, languages.
*
Growing up, I felt bereft of narrative. English was the language I spoke; Canada's bilingual policy meant I had cursory French lessons in school, and I heard smatterings of Yiddish from older adoptive relatives (I always wanted to hear more). The notions of "motherland" and "mother tongue" are not anything I relate to. If anything, it was the English words I read that suckled me—but these words weren't my mother. There were two mothers, one flesh-and-blood and present, the other absent, a vague image. One was Catholic, the other Jewish; one pregnant out of wedlock, the other married. The enforced secrecy of my birth mother's identity enshrouded her in a taboo from which I recoiled, as from some amorphous void. That void had made me, but it could also swallow me up. I had been "rescued" from it, and what could be more ungrateful or unwise than to go rushing back to the disaster from which you'd just been rescued?
When adoptees choose to search, it is so that their shadowy parents might be granted real-life outlines. If this never happens, the parents remain amorphous, taking up undue space in one's mind, eternal shape-shifters.