Every week, the editors of The Paris Review lift the paywall on a selection of interviews, stories, poems, and more from the magazine's archive. You can have these unlocked pieces delivered straight to your inbox every Sunday by signing up for the Redux newsletter.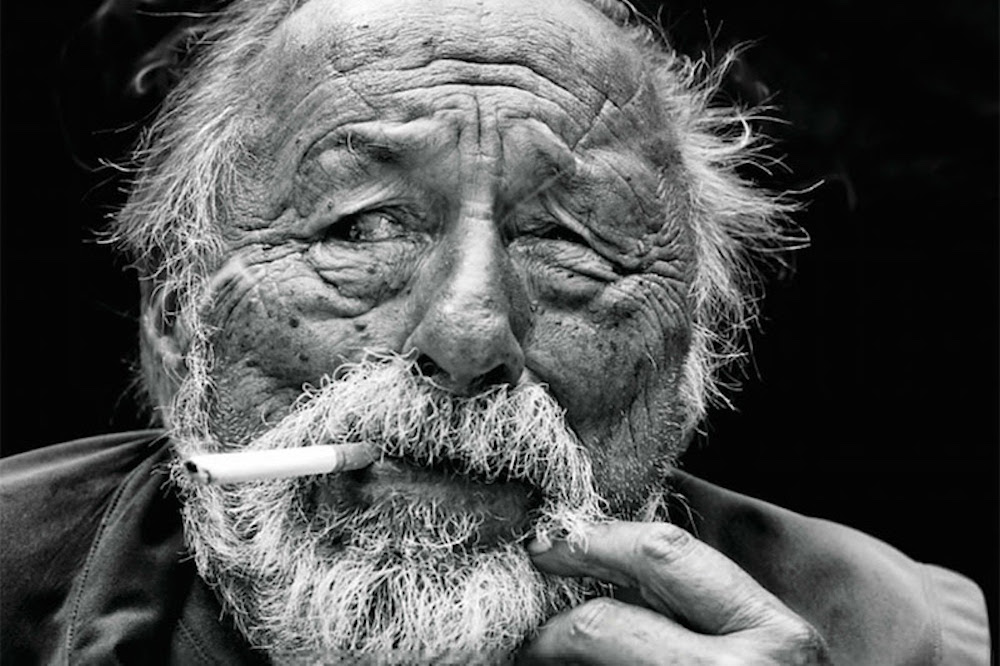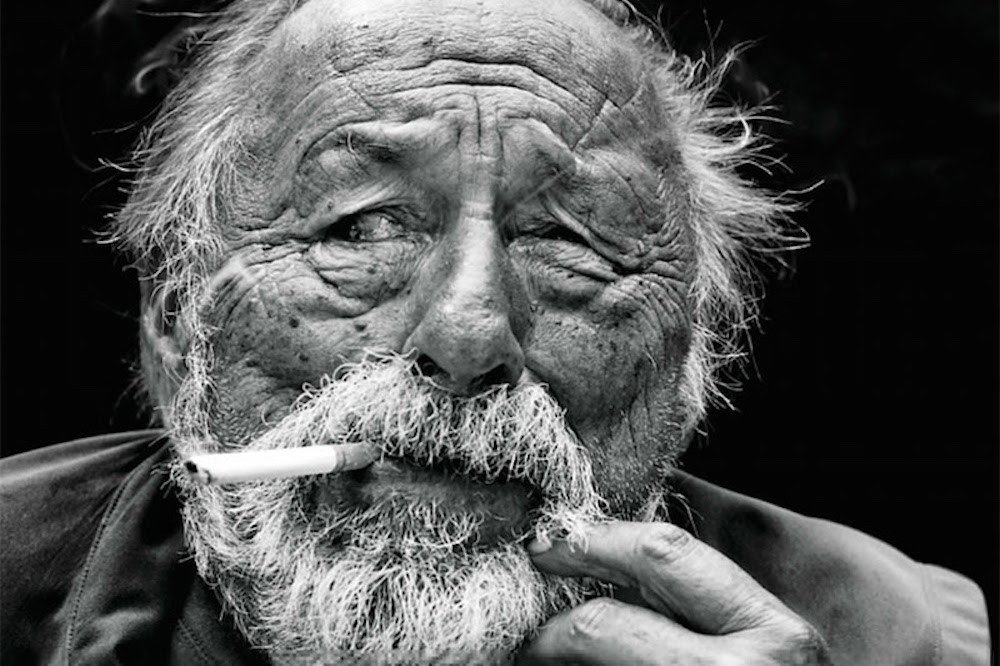 Yesterday was Labor Day, so this week, we bring you Jim Harrison's Art of Fiction interview, Richard Yates's short story "A Wrestler with Sharks," and Henri Coulette's "The Blue-Eyed Precinct Worker."
Jim Harrison, The Art of Fiction No. 104
Issue no. 107 (Summer 1988)
If you can hoe corn for fifty cents an hour, day after day, you can learn how to write a novel. You have absorbed the spirit of repetition. When you look at my wife's garden you understand that; the beauty of the garden—the flowers and the vegetables—that's how an artist is in his work. And I think the background that at first nonplussed me—that rural, almost white-trash element—stood me in good stead as an artist, in the great variety of life it forced me into, the hunger to do things.