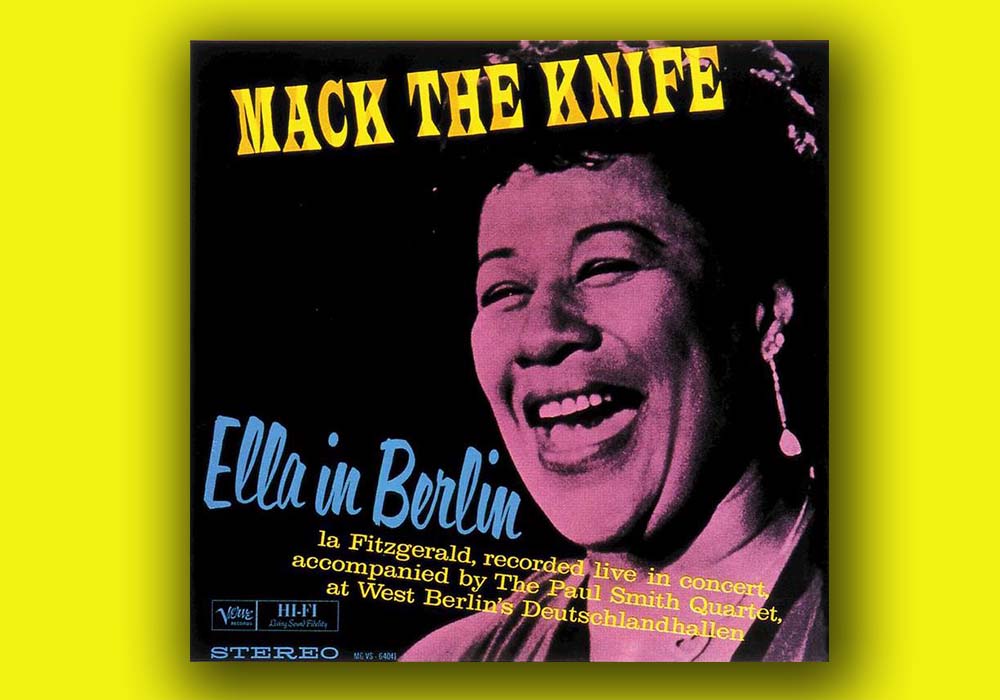 On Amazon, there's a used copy of the triple-disc set from 1985 for sale, the first version issued on CD, in one of those chubby old double jewel boxes. Supposedly, there's a Verve Master Edition version from the nineties that added a fourth disc, I guess of alternate takes or rarities, but I can't find that anywhere. On eBay, I could get the original vinyl box set from the fifties or sixties, but it's really expensive. Plus I have the first LP already. I could try to track down the other LPs one at a time. But what I really want is that fourth CD on the Master Edition version.
This is how my nights unfold as the days get shorter and darker in these uncertain times. After the dog's last walk, after heaving my son into bed with the Hoyer lift and attaching his CPAP, after the third time my daughter comes out of her night-lit room to share another phrase she's come up with that contains all the vowels, but before my smoking time on the back deck, before the anxious and rambling conversation with my wife in my little book-and-record-crammed office, and certainly before the Hour of Enforced Unplugging when I finally roll into bed—I scour the web for out-of-print CDs and vinyl. They're artifacts from a lost time when I was young, and not so poignantly terrified, or from an even more distant past I never experienced, a past that was gone long before I arrived. It's easy to imagine that those times were simpler, better, easier than the interminable weeks of COVID-19 in Trump's wrecked America.
Of course, last night interrupted this pattern—I gave in, like any sane person under the thumb of this insanity, and spent the hours on the opposite end of the couch from my wife, the two of us refreshing counters, screaming at virtual needles, in the thrall of our fear and hope for this election. And today, as we'd dreaded and expected, we wait, and I call on one of my time-tested coping mechanisms for, if not solace or even distraction, a kind of anxious business that might help pass the hours between now and the end of forever.