Every week, the editors of The Paris Review lift the paywall on a selection of interviews, stories, poems, and more from the magazine's archive. You can have these unlocked pieces delivered straight to your inbox every Sunday by signing up for the Redux newsletter.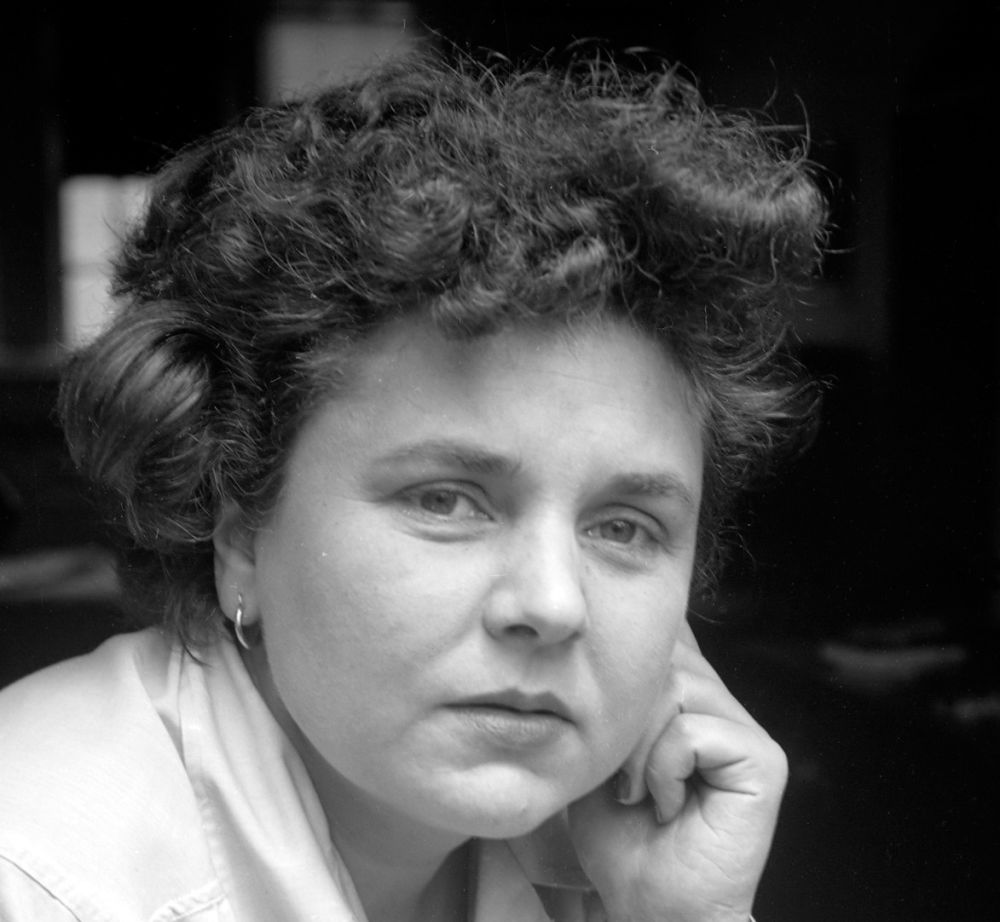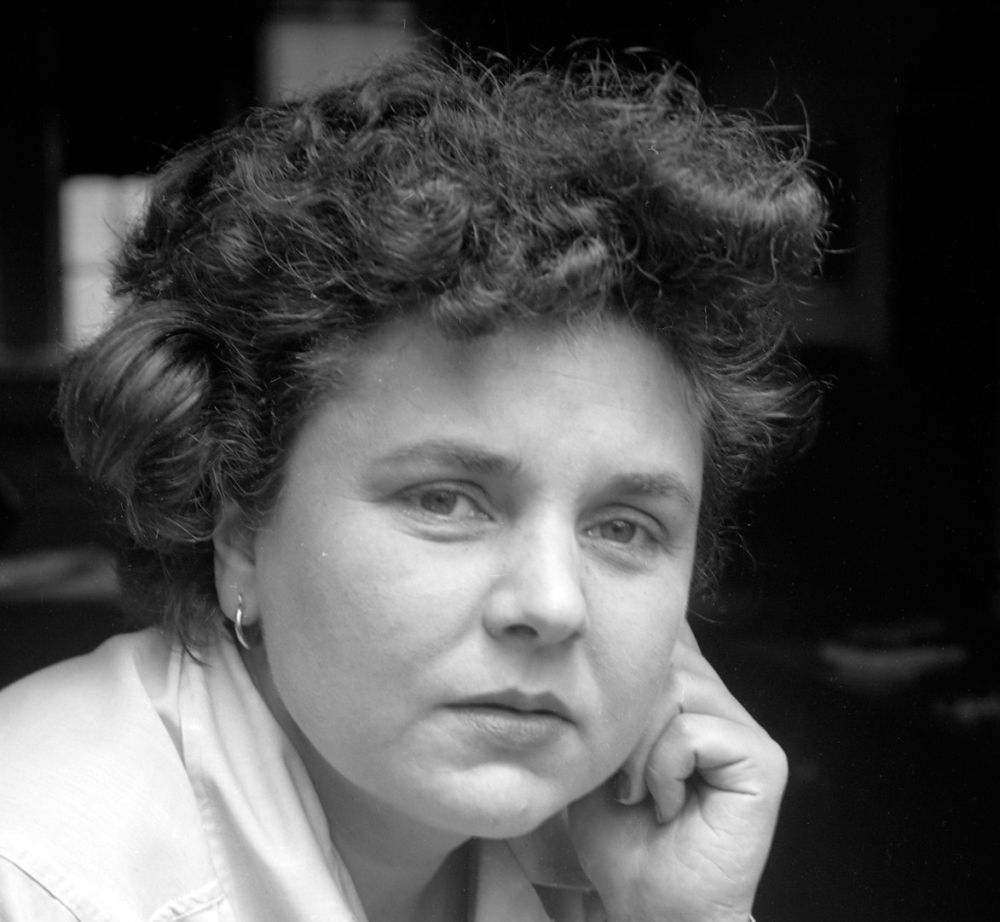 This week, we bring you a memory of Christmas romance in Cape Cod from our 1981 interview with Elizabeth Bishop; Evan S. Connell's "Cocoa Party," a short story about a graduate-student holiday party; and Diane di Prima's "Rondeau for the Yule."
Elizabeth Bishop, The Art of Poetry No. 27
Issue no. 80 (Spring 1981) 
INTERVIEWER
Was your adolescence a calmer time?
BISHOP
I was very romantic. I once walked from Nauset Light—I don't think it exists anymore—which is the beginning of the elbow [of Cape Cod], to the tip, Provincetown, all alone. It took me a night and a day. I went swimming from time to time but at that time the beach was absolutely deserted. There wasn't anything on the back shore, no buildings.  Read More