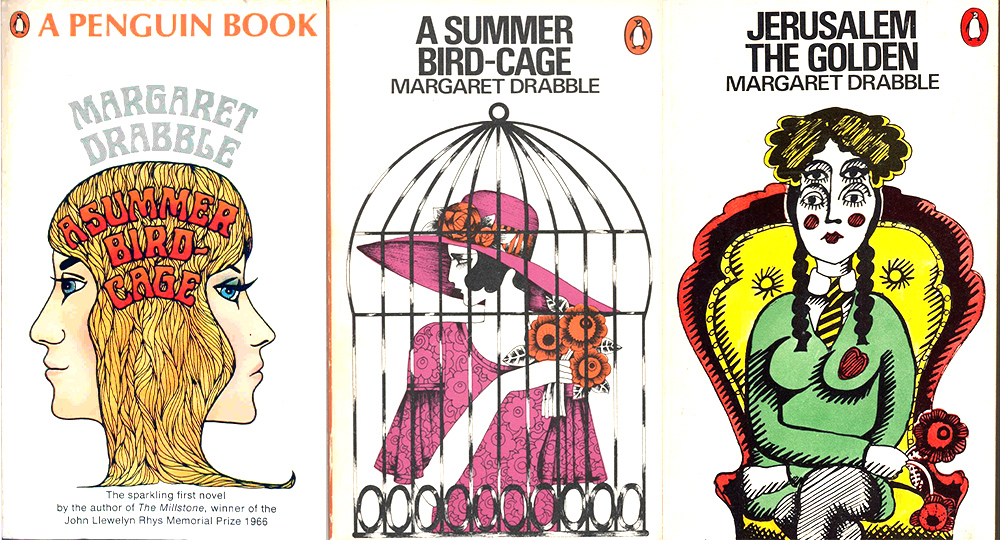 It was the kind of story that enchants me, it seems so unlikely, and so often happens.
—Margaret Drabble, The Garrick Year
The night I met my husband, I should have been in Paris. I had made the necessary plans. But you know how these things happen: a misread date in the calendar, the late realization of a prior commitment—in this case, a ball with a ticket too expensive to write off as a loss, and of course I know how ridiculous that sounds. I spent the week prior trying to sell my spot; no one would have it. So Paris was cancelled—delayed, I thought—and we met, and all the rest, and now I live in England, a country I thought I knew well, but which, it turns out, is as foreign to me as Bolivia or Slovenia or Mars.   
When I decided to move here three years ago, I had assumed London would be much the same as New York, perhaps just slightly better-read and more anaemic. But when I arrived, I found that comparing New York to London is like comparing a corset to a straitjacket. England and America may be kin, but they are not kindred spirits. I felt so dislocated that there were days I wished we didn't even have language in common. Then I could track my progress through Duolingo and assign the shortcomings of my assimilation to a trick of grammar, instead of what I knew was to blame: my stubborn, unmistakeable, unfailing Americanness, which hung over every interaction like a bold neon diner sign. Read More