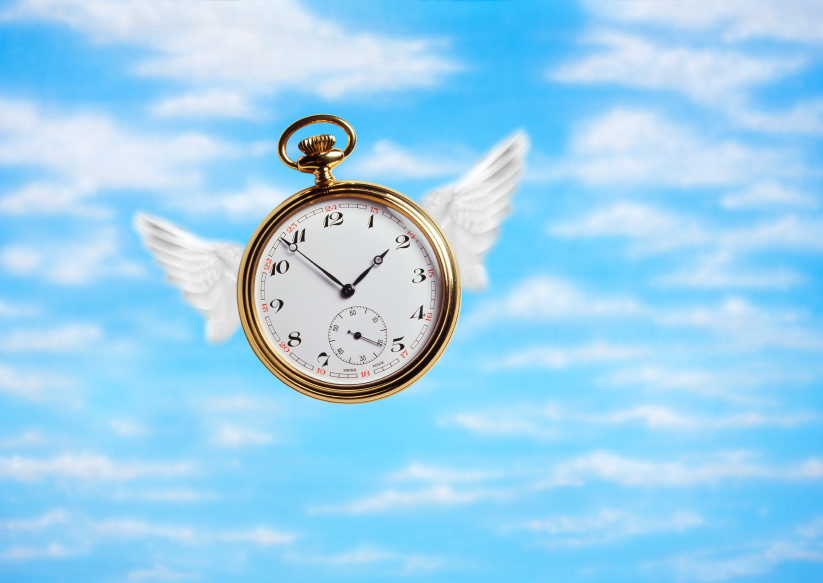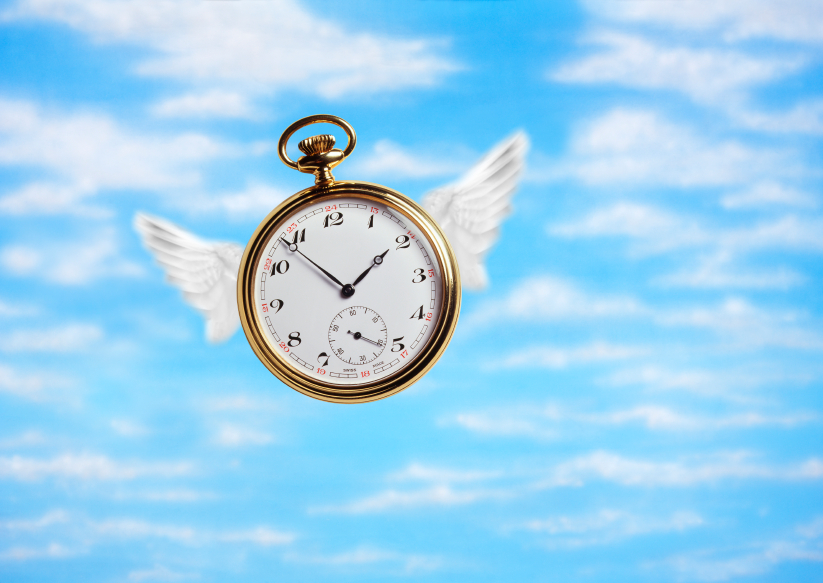 Once upon a time—in 382 C.E., to be exact—Eve bit into an apple.
Seeing it was good, she offered the apple to Adam, and he also took a bite. Whereupon Adam and Eve's eyes were opened, and they realized they were naked. Ashamed at having broken God's sole commandment not to eat of the Tree of the Knowledge of Good and Evil, Adam and Eve hid themselves when He came walking in the garden.
And the rest, of course, is history. God in His wrath decreed that henceforth man must earn his daily bread by working the earth and woman must suffer agony in childbirth. As a final punishment, He cast Eve and Adam forever out of Eden.
Prior to the fourth century, however, no one knew exactly which forbidden fruit Eve and Adam ate. Genesis records only that the Tree of the Knowledge of Good and Evil was off limits; it does not specify what edible flower that tree produced.
Apples appeared in 382 because that's when Pope Damasus I asked Saint Jerome to translate the Old Latin Bible into the simpler Latin Vulgate, which became the definitive edition of the text for the next thousand years. In the Vulgate, the adjectival form of evil, malus, is malum, which also happens to be the word for "apple." The similarity between malum ("evil") and malum ("apple") prompted Saint Jerome to pick that word to describe what Eve and Adam ate, thereby ushering sin into the world.
The truth is, though, the apple is innocent, and this unjustly maligned fruit's association with original sin comes down to nothing more than a pun.
Puns straddle that happy fault where sound and sense collide, where surface similarities of spelling or pronunciation meet above conflicting seams of meaning. By grafting the idea of evil onto the word for apple, Saint Jerome ensured that every time we recall Adam and Eve's fateful disobedience in the garden we are reminded of the fruit of a deciduous tree of the rose family.  Read More