A lyric essay on shame, shamelessness, and writing a novel under duress.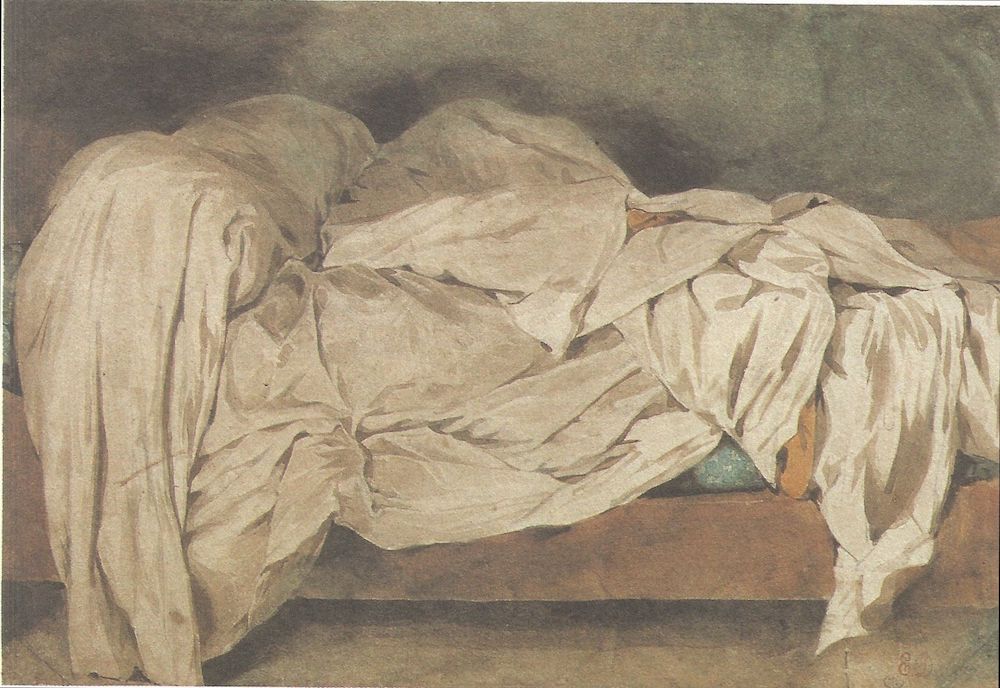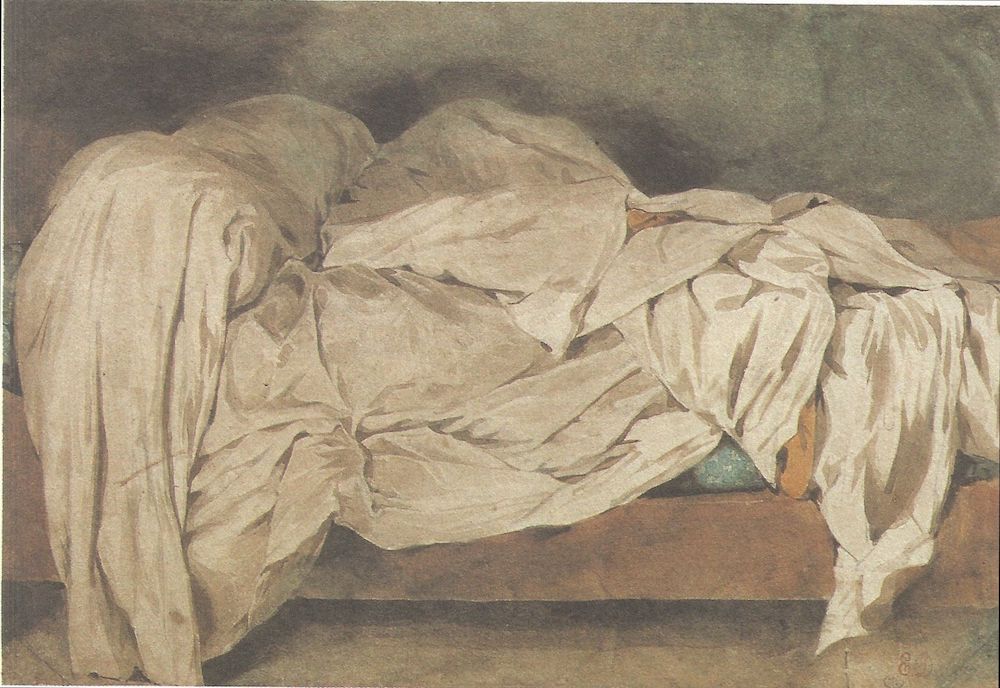 I don't like novels. I love a few novels and brought some of them with me: The Hour of the Star, Woman at Point Zero, Forever Valley, Maud Martha, Wittgenstein's Mistress. I also brought a few novels, or novel-like books, that I had not yet read but that I thought I might love: Suite for Barbara Loden, Ban en Banlieue, An Apprenticeship or The Book of Delights. The rest of the reading I planned to do was, directly or indirectly, about shame.
*
I first heard the term good-enough mother in a conversation with a poet friend who was training to be a psychotherapist. This was years ago; I had just begun to feel what I think is meant by a maternal instinct, or to suspect that my desire to parent might be stronger than my suspicion of that desire—stronger even than my fear of ruining my life. Good-enough seemed possible, seemed right.
*
I read about the difference between guilt and shame in an essay written about Odysseus by a literary critic long ago. I forget the argument, but I remember the difference, or the fact of there being a difference. Odysseus's palm tree made an appearance, too—though that might have been in a different essay, one about nostalgia, or was it grief, possibly by someone else.
*
In my novel, the main character—Eleanor—is a woman who does not want to be a mother. I sent a draft to a new friend, a writer I admired, who said she could relate. I thought of writing back to clarify but was ashamed.
The family next door appeared two days ago: a woman and a man, two small children, and an older man, probably a grandfather. Everyone is very busy, coming and going to and from the car, bright clothing and little backpacks, ready for summer adventures. Except the grandfather, who sits on the porch, softly playing the banjo. I think it's a banjo, though it may be a mandolin.  Read More