July 23, 2015 | by Sadie Stein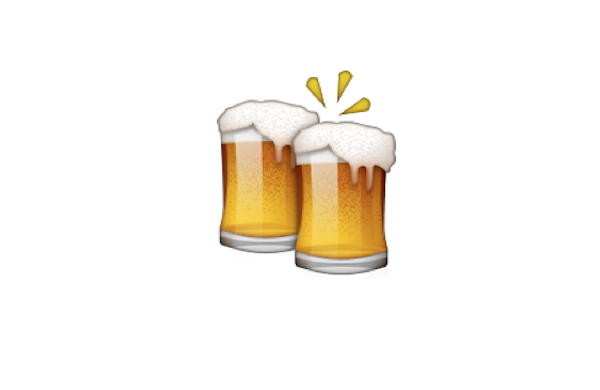 Here are the things you hear most often when you announce plans to marry someone who happens to have the same last name:
That's convenient!
Guess you won't have to change your name!
Are you changing your name?
Is he taking your name?
Are you hyphenating?
Are you related?
I bet you're sick of everyone joking about your having the same name!
Not remarking on this seems to be completely out of the question. Read More »