July 22, 2016 | by Matthew St. Ville Hunte
Growing up in the context of no context.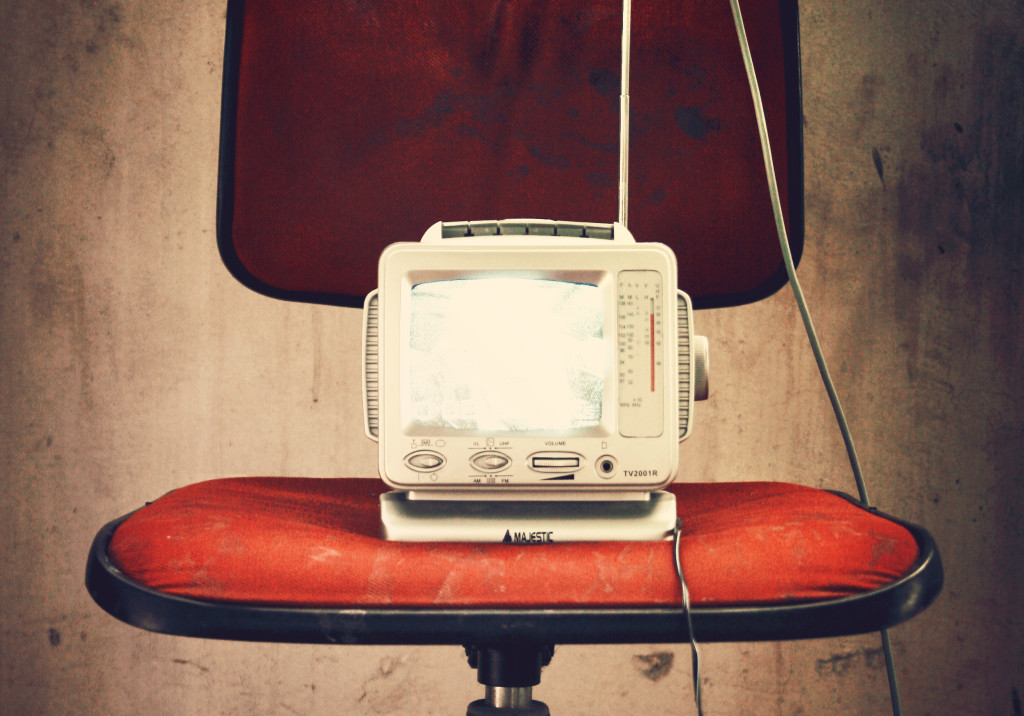 A few years ago, my late friend D. G. Myers and I had a disagreement about the relationship between advertising and literary culture. Myers argued that the ads and articles in the Saturday Evening Post had a bearing on the stories F. Scott Fitzgerald initially published in the magazine, on the grounds that all three came out of the same cultural context. At the time, I was unpersuaded—the ads, I said, were just there to pay the bills—but I have come to see his point.
Last week, I rewatched an episode of Reading Rainbow that I have long cherished. As the episode begins, LeVar Burton, the show's host, appears alone on a smog-filled dock on Charleston Harbor. Wearing a trench coat and fedora in the style of a hard-boiled detective, Burton is on the trail of Big Mama Blue. Suddenly we hear someone singing opera, and Burton introduces Mystery on The Docks, by Thacher Hurd. The story, narrated by Raúl Juliá, is about an opera-loving short-order cook who saves a famous singer from gangsters. All the characters are rats. Read More »