Revisited is a series in which writers look back on a work of art they first encountered long ago. Here, Amina Cain revisits Jean Genet's The Maids.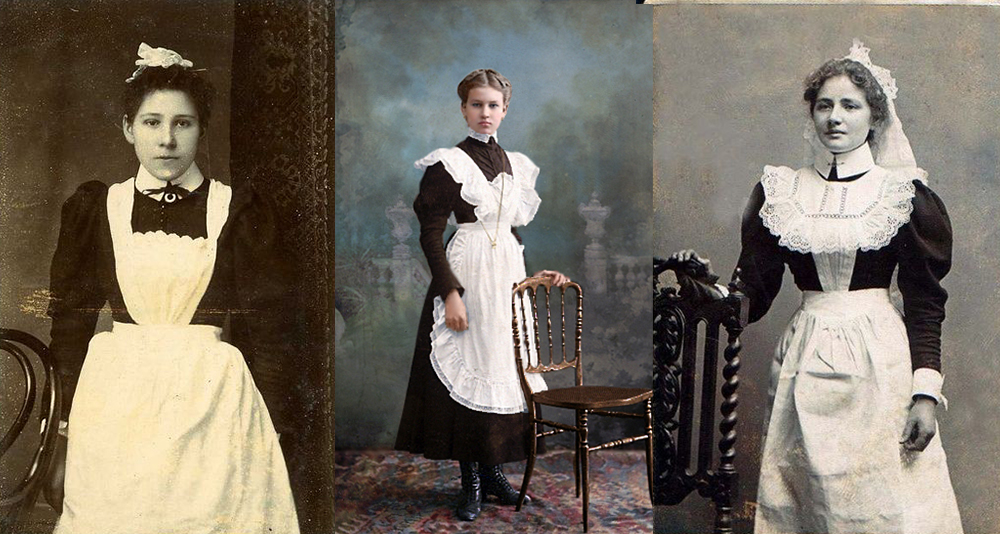 When I was writing my novel Indelicacy, I felt myself in conversation with Jean Genet's play The Maids. First performed in Paris in 1947, the play is loosely based on the story of the infamous Papin sisters, who murdered their employer in 1933 in Le Mans, France. I've never seen the play performed, though I've watched the film version from 1975, directed by Christopher Miles. When I first read The Maids, I wasn't interested in the idea of murder but in Genet's highly charged representation of the two sisters, their crazed relationship to each other, as well as to their "Madame," and in the depiction of class warfare in a domestic space. More recently, I've been thinking, too, about its mad circling of artificiality and authenticity, two sides of the same coin.
In their roles as maids in the rooms of Madame's high-class apartment, Solange and Claire become unhinged, especially when they are there alone. They are free then to do as they like, and the desire for another reality, and the level to which they pitch that desire, drives them into an electrifying realm of fantasy and performance. It feels as if this is what the end of fantasy looks like, if you follow it as far as it can possibly go. And if the fantasy is as filled with bitterness and rage as the sisters are, then it feels like it will explode.
In the past year I've become somewhat obsessed with the idea of authenticity. This is partly because I feel at times I have lost sight of my authentic self, and I want more than anything to come close to it again. For me, authenticity means that how I act and what I say, and how I actually feel around others, are aligned, that I am connected to myself and to another person at the same time. I want my writing to be authentic, too, for every sentence to reach toward honesty and meaning. Genet manages in The Maids to come up to the very edge of this, in that nothing is held back, everything is expressed, everything breaks the surface and is free. This is especially true within the sisters' performance, what they call "the ceremony," in which they take turns playing each other, and Madame, and play at cruelty and revenge. Because of this sense of freedom, this reach toward liberty, the play feels oddly clean, satisfying.