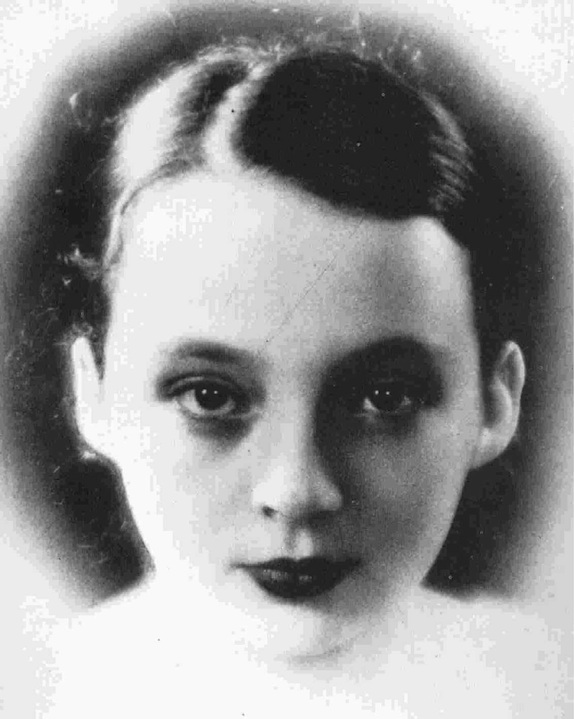 The slim novel came my way quite by accident. I had stumbled across a review of the film The Lover and ordered a VHS copy through my movie-of-the-month club. The first Saturday I could secure a house free of hovering parents, my fellow honors English friends and I, as sex obsessed as we were lit geeks, watched, enraptured, Marguerite Duras's autobiographical depiction of an adolescent girl in French Indochina who embarks on an affair with a wealthy Chinese man. The girl's family is crass and impoverished, but she is a good student and wants to be a writer. Soon after, I got my hands on a paperback with a cinema-still cover and was not disappointed.
"I'm fifteen and a half," the unnamed narrator repeats early in the book. "There are no seasons in that part of the world, we have just the one season, hot, monotonous, we're in the long hot girdle of the earth, with no spring, no renewal." Nothing suggested sex as much as sensual lyricism, warm, distant places, and anything French.
I was also fifteen and a half, a virgin consumed with the mysteries of sex, of forbidden encounters. I was also going to be a writer. I read the book and watched the film again and again. Just what was The Lover's appeal? By then I had discovered Lady Chatterly's Lover and Lolita, but Duras's novel resonated more acutely, an exotic Lolita tale but told from the woman's (if she could be called that) point of view.
My favorite section was where the narrator describes herself on the ferry, wearing gold lamé high heels and a man's fedora: "Going to school in evening shoes decorated with little diamanté flowers. I insist on wearing them. I don't like myself in any others, and to this day I still like myself in them." It is the day she is about to meet the "Chinaman" for the first time. She is fixated on this particular, outlandish ensemble, as stubborn as a child playing dress up. But the faint hint of pedophilia, of prostitution, fell so far into the background that it became practically invisible to me then, obscured by the striking imagery and strange, lush atmosphere of colonial Saigon. Read More