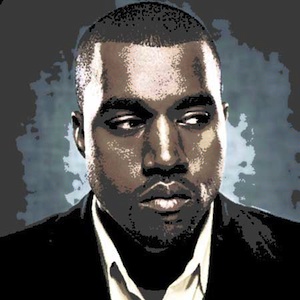 Although V. S. Naipaul is my favorite living writer, I resisted reading Patrick French's critically acclaimed biography of Sir Vidia, published in 2008, until last month. The reviews alone presented a deeply unflattering picture: Naipaul as misogynist, racist, skinflint, serial adulterer, and Hindu nationalist. (And to think the biography was authorized!)
But I had read nearly all of Naipaul's work and some of it, including his best novel, A Bend in the River (from whose opening line, "The world is what it is," French takes his title), many times. So when I happened across the biography at my local library, I picked it up thinking it was as close to a new work of Naipaul's as I was likely to see.
It's a masterful effort, a nimble admixture of critical appreciation and salacious gossip. But there were no real surprises in the text; the reviews had limned the most revealing and unsettling episodes of Naipaul's life.
There was, however, a surprise buried in French's acknowledgments. Among the hundred-odd names, sandwiched between Derek Walcott (Naipaul's fellow Trinidadian and rival of sorts) and Andrew Wylie (Naipaul's agent), was one Kanye West.
Kanye West?
Now it's true that the rapper-producer's father is a former Black Panther, and Naipaul wrote an essay "Michael X and the Black Power Killings in Trinidad." And West's late mother was an English professor. Was it possible that Naipaul and West shared a connection beyond their inflated egos?
I e-mailed French. Read More