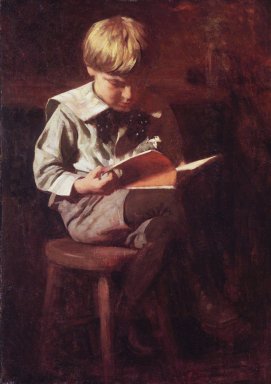 I've recently become enamored with a delightful young lady. She's a beautiful writer and very well read. Her sense of humor is precise and deeply compatible with my own. She smells great and she wears great shoes and—you get the idea.
I want to give her my old tattered copy of my favorite autobiography, Beneath the Underdog by Charles Mingus. It is equal parts raunchy and precious. Mingus spares no detail when it comes to fellatio, convincing a woman to be a prostitute, siphoning gas out of a car, or playing some serious double bass. I know we live in New York and this is the twenty-first century, but would I be committing sexual suicide? I'm feeling like this could cut to the chase and expedite the inevitable. But maybe such ham-fisted logic is why I'm still single. Sincerely, Colin
Dear Colin,
The old "do I give my crush a sexually explicit book" conundrum. Old-timey etiquette dictated that a book and flowers were the only gifts an unmarried lady could receive with propriety from a gentleman. Were it that simple.
I'd say it's all in the presentation: if you can manage to frame it with something self-deprecating, like "I'm giving this to you in spite of the potential creepiness of the fellatio/prostitution angle because I love it" that could, potentially, disarm. If I were the recipient of such a gift, it would depend on how well I knew the giver, and whether I thought you were (a) sharing it innocently or (b) being somewhat insinuating. Since in this case it appears to be the latter, I'd probably hold off.
All that said: that book rules.
I'm starting in on The Paris Review's interview archive, and I'm a little overwhelmed! What is your all-time favorite Paris Review interview? —Lara
Dear Lara,
It's a cop-out to say it's hard to choose a favorite, but it's true: I've never read one in which I didn't underline or dog-ear at least one quote, and there are several that I turn to when I need inspiration or solace. But brass tacks: the one I have forwarded and passed along more than any other is, without a doubt, P. G. Wodehouse.
We Mets fans gotta stick together.