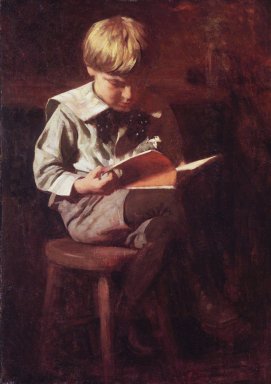 I love both reading and cycling. Can you recommend some great titles? —Monica
To answer this one, I consulted our resident cyclist, Peter Conroy. And did he deliver! Says Peter:
With respect to the classics, the discussion has to start with Tim Krabbe's The Rider, a fictionalized account of a one-day amateur race in 1978. Brutish and beautiful, this is required reading for anyone who's ever wanted to go faster. Daniel Coyle's Lance Armstrong's War is a fascinating tour through the bizarre world of pro cycling in the aughts and a great portrait of the man who systematically dominated its hardest race from 1999 to 2005. More recently, Timm Kolln's The Peloton is a stunning collection of photos and remarkably candid interviews with a generation of professional racers.
I feel I'm the lone standout in my book club of highly educated, highly literary, middle-aged ladies. I never took a literature class in college, and I like a good page-turner with a bit of plot and action. I also believe a good read doesn't, by definition, leave its reader utterly depressed! So far, judging by the other members' selections, it seems that I'm the only one who feels this way. It's my turn to pick a book. Can you suggest something that will please us all?
The divide between "literary fiction" and "good reads" isn't as stark as it sometimes seems—recent Booker controversies to the contrary! You have loads of options. After all, who doesn't love a page-turner now and then? You don't mention whether your book club is geared more toward new fiction or classics, but if you can take the latter route, you can't go wrong with Dickens. Have you read Bleak House? A few newer titles that spring to mind: The Wind-up Bird Chronicle, Never Let Me Go, The Magician's Assistant, and—while it may seem intimidating on the face of it—Infinite Jest. All a pleasure to read with plenty of fodder for discussion.
In this magazine, Gore Vidal once said, "The second person certainly holds few charms." What is your opinion of second-person narration?
Tricky. I think the great second-person book list may begin and end with Absalom, Absalom! That said, I'm willing to hear a case made for Bright Lights, Big City.
Have a question for the editors of The Paris Review? E-mail us.