Every week, the editors of The Paris Review lift the paywall on a selection of interviews, stories, poems, and more from the magazine's archive. You can have these unlocked pieces delivered straight to your inbox every Sunday by signing up for the Redux newsletter.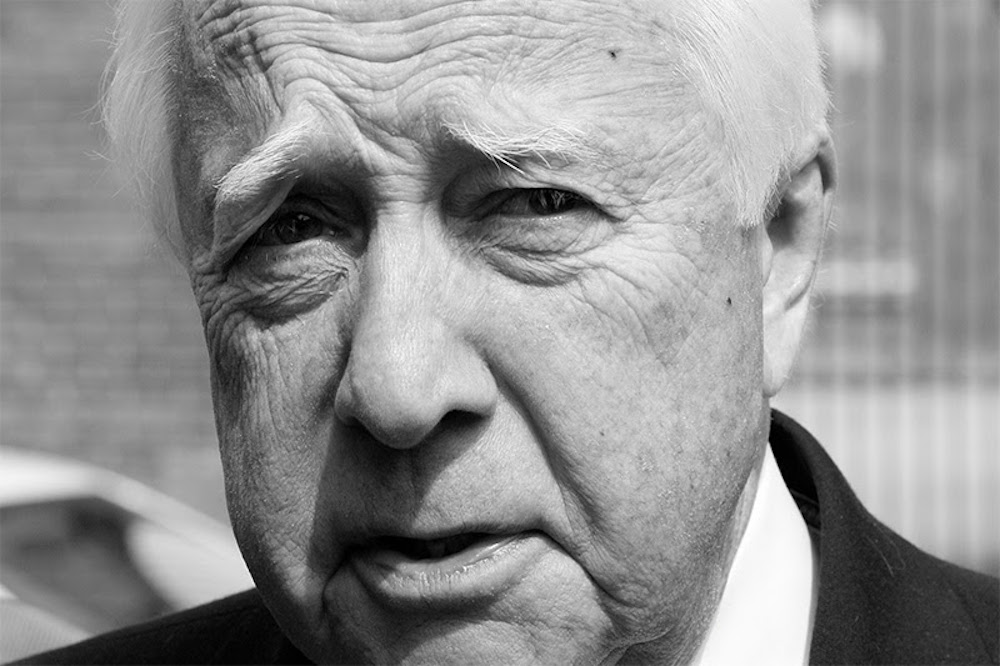 On Sunday, the staff of The Paris Review was at the Brooklyn Book Festival, hawking our wares and slinging subscriptions.
For those of you who live too far away to have stopped by our booth, we bring you David McCullough's 1999 Art of Biography interview, where he recounts how he began writing his book The Great Bridge; Jonathan Lethem's story "Tugboat Syndrome," whose protagonist "grew up in the library of St. Vincent's Home for Boys in downtown Brooklyn"; and Pam A. Parker's poem "Brooklyn Crossing."
David McCullough, The Art of Biography No. 2
Issue no. 152 (Fall 1999)
One day I was having lunch in a German restaurant on the Lower East Side with an architect-engineer and a science writer. They started talking about what the builders of the Brooklyn Bridge didn't know when they started it. The more they talked, the more I realized I had found my subject. I had lived in Brooklyn Heights and walked over the bridge many times; the Roeblings came from my part of Pennsylvania and I knew something about them because they plotted the course of the Pennsylvania Railroad through Johnstown. I left the restaurant and went straight to the Forty-second Street library and climbed those marble stairs to the third floor as if I had a jet engine on my back. There were over a hundred cards on the Brooklyn Bridge, but none described a book of the kind I had already begun blocking out in my mind. I went to Peter Schwed, my editor at Simon and Schuster, and said, I've got my next book.