Every week, the editors of The Paris Review lift the paywall on a selection of interviews, stories, poems, and more from the magazine's archive. You can have these unlocked pieces delivered straight to your inbox every Sunday by signing up for the Redux newsletter.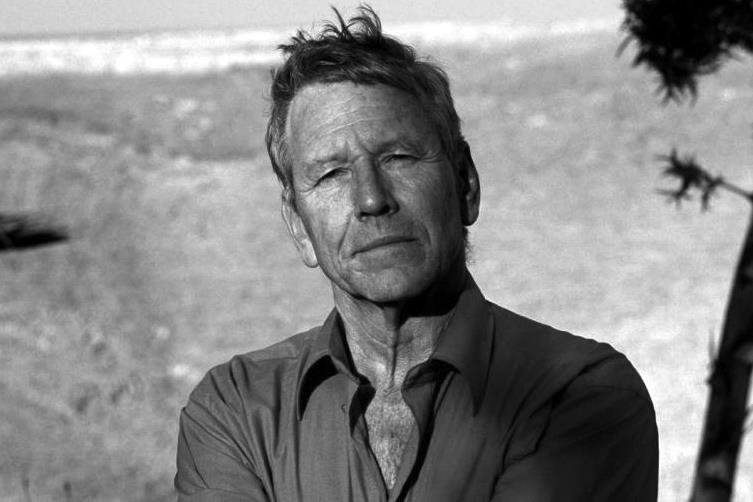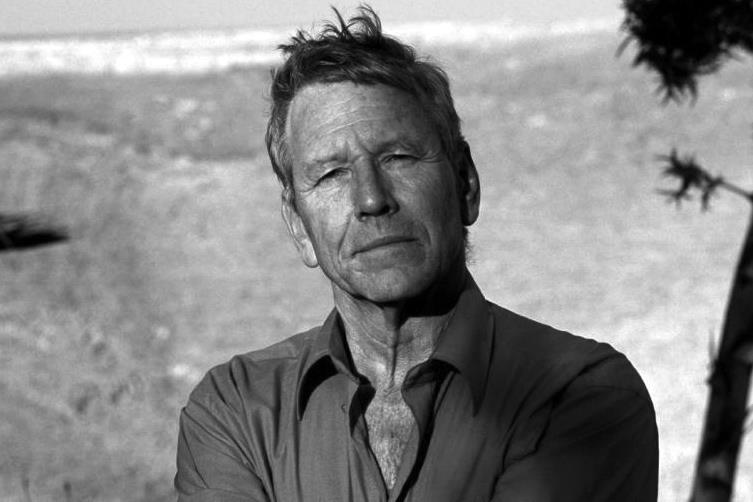 This week, to soothe your cabin fever, we bring you Amos Oz's Art of Fiction interview from our Fall 1996 issue, Gerard Kornelis van het Reve's short story "The Winter," and May Swenson's poem "From a Daybook." 
Amos Oz, The Art of Fiction No. 148
Issue no. 140 (Fall 1996)
INTERVIEWER
Does it ever snow in the desert?
OZ
Oh yes, every two or three years. And then you should see the expression on the faces of the camels crossing the desert! That is when I understand the real meaning of the word bewilderment! But even without snow, it is bitterly cold in winter, a savage place at dawn, when stormy winds seem determined to sweep away the whole town into the desert.  Read More