Every week, the editors of The Paris Review lift the paywall on a selection of interviews, stories, poems, and more from the magazine's archive. You can have these unlocked pieces delivered straight to your inbox every Sunday by signing up for the Redux newsletter.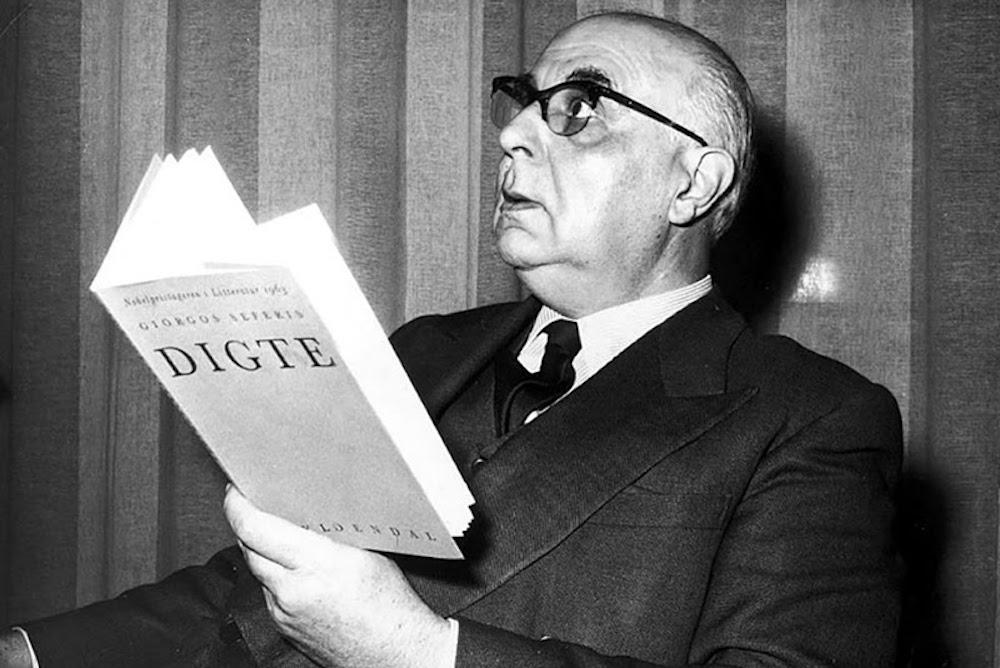 Embracing fall equinox, we bring you George Seferis's 1970 Writers at Work interview, where he speaks to the roles of conscious and subconscious memory in poetic imagery; Edmund White's short story "The Secret Order of Joy"; and Jane Hirshfield's poem "Autumn."
George Seferis, The Art of Poetry No. 13
Issue no. 50 (Fall 1970)
When autumn approached, when there would be a rather strong wind, and the fishing barges would have to sail through rough weather, we would always be glad when they were at last anchored, and my mother would say to someone among the fishermen who'd gone out: "Ah, bravo, you've come through rough weather"; and he would answer: "Madam, you know, we always sail with Charon at our side." That's moving to me. Perhaps when I wrote about Ulysses in "Upon a Foreign Verse"—perhaps I had in mind somebody like that fisherman. Those "certain old sailors from my childhood" who would recite the Erotokritos.