Every week, the editors of The Paris Review lift the paywall on a selection of interviews, stories, poems, and more from the magazine's archive. You can have these unlocked pieces delivered straight to your inbox every Sunday by signing up for the Redux newsletter.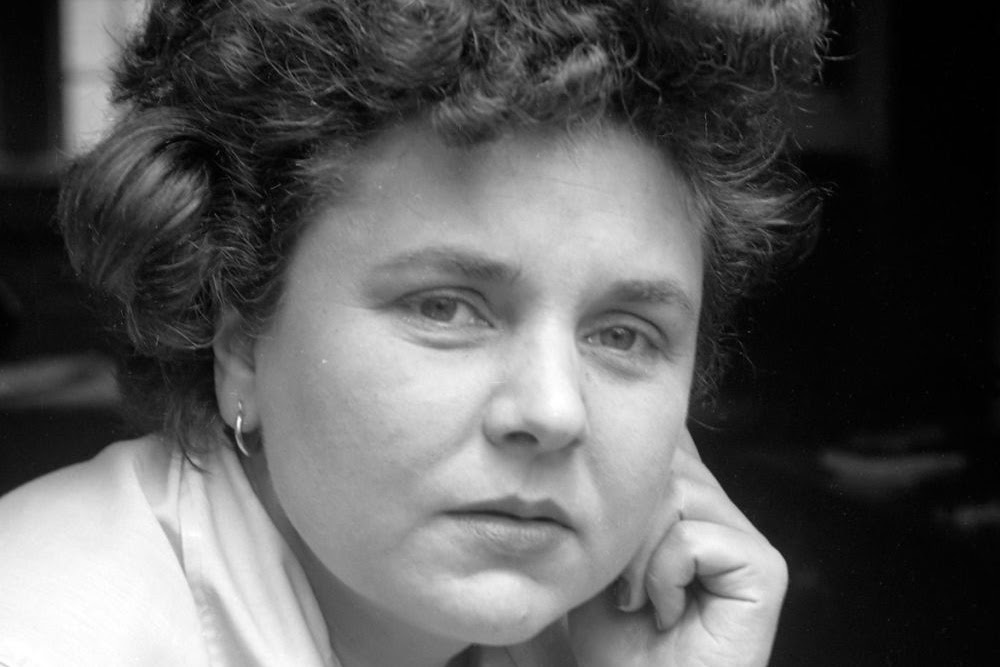 This week at The Paris Review, we're going back to school. Read on for Elizabeth Bishop's Art of Poetry interview, Ottessa Moshfegh's short story "Bettering Myself," and Melanie Rehak's poem "Self-Portrait as the Liberal Arts."
If you enjoy these free interviews, stories, and poems, why not subscribe to The Paris Review and read the entire archive? You'll also get four new issues of the quarterly delivered straight to your door.
Elizabeth Bishop, The Art of Poetry No. 27
Issue no. 80 (Summer 1981)
The word creative drives me crazy. I don't like to regard it as therapy … It's true, children sometimes write wonderful things, paint wonderful pictures, but I think they should be discouraged. From everything I've read and heard, the number of students in English departments taking literature courses has been falling off enormously. But at the same time the number of people who want to get in the writing classes seems to get bigger and bigger.