Every week, the editors of The Paris Review lift the paywall on a selection of interviews, stories, poems, and more from the magazine's archive. You can have these unlocked pieces delivered straight to your inbox every Sunday by signing up for the Redux newsletter.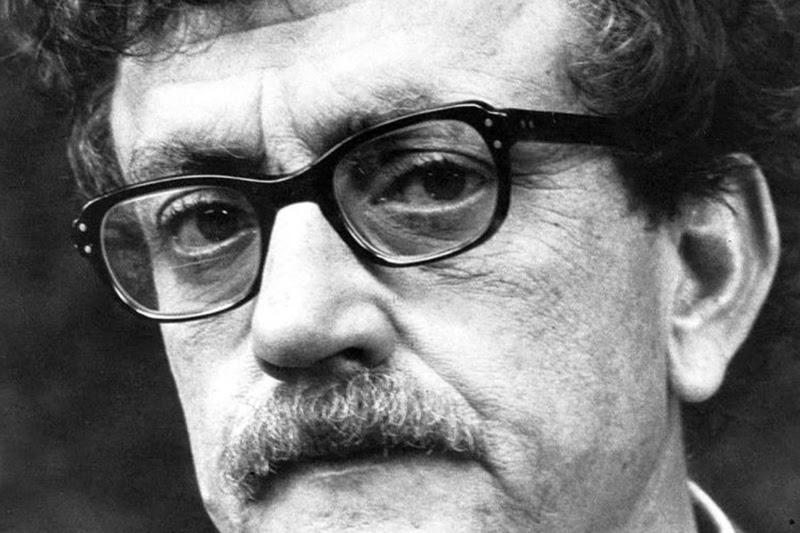 This week, you bring you Kurt Vonnegut's 1977 Art of Fiction interview, in which he recounts his time in the military; M. F. Beal's story "Veterans"; and Peter Everwine's poem "To My Father's Ghost."
If you enjoy these free interviews, stories, and poems, why not subscribe to read the entire archive? You'll also get four new issues of the quarterly delivered straight to your door.