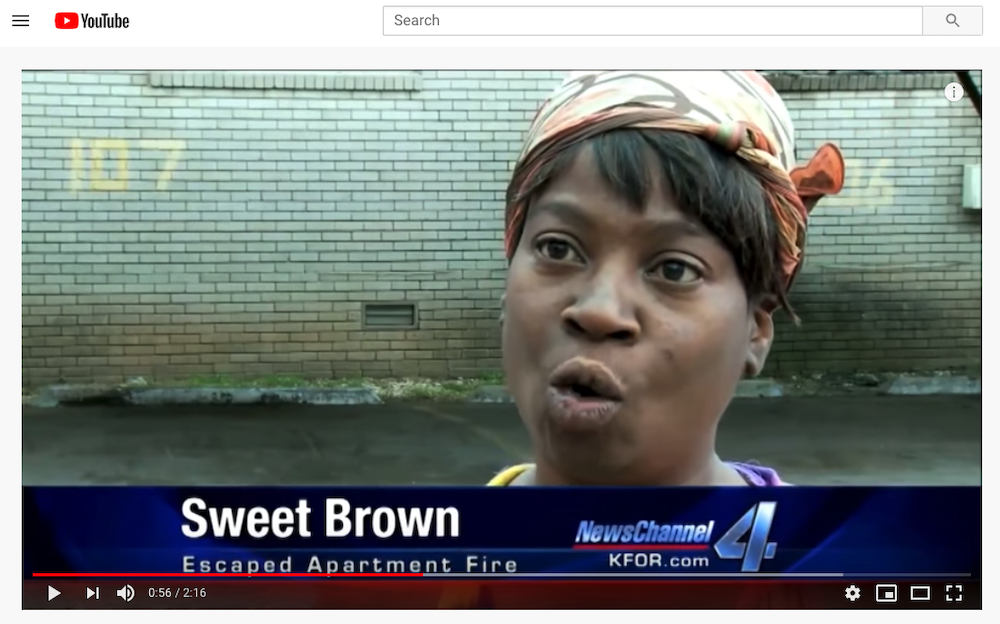 Homelessness is a crisis that, if you're lucky, never happens to you. Many, however, live in a suspended state of perpetually tenuous living called houselessness. Houselessness is denoted not so much as a lack of roof over one's head but rather looks like the problem of too many roofs. Houselessness means a vulnerable position that's also invisible: the roof or sublet or room or couch or yeah, sure, just crash here for the weekend is a mask that keeps concern at bay. Strangers, employers, even relatives are short on empathy for those who they assume are at least meeting the physiological minimums in the famed hierarchy of needs. As a society we are bad enough to people who certainly aren't. It isn't a competition to be sure, for houselessness makes a poor consolation prize, more a transient condition punctuated by periods of homelessness, stability, houselessness, and back again. A delayed check, closed office, changed schedule, misread address, an administrative shutdown, an overlooked email—the frustrated reminders that slow still exists in a world where messages cross the ocean in less than a breath—might mean the difference between living or not. This is the usual.
And, then, sometimes the circumstances that tip the scale are more divinely wrought: sometimes crisis begins in fire.
On April 7, 2012, a fire broke out in an apartment complex in the Pennville neighborhood of Oklahoma City, Oklahoma. Though no serious injuries were reported, one woman—in whose home the fire started—was treated for smoke inhalation and five units were damaged, displacing several families and depriving many more of electricity. KFOR-TV, an NBC affiliate, reported the story, which included a brief interview with one of the residents, Kimberly Wilkins, who ran for her life as the building burned.
On camera, the light is enough to make out the smoke-stained wall behind her, yet it's unclear how much time separates the witness exclusive from the event witnessed. Wilkins, shot from the shoulders up, her head nearly filling the frame, appears on camera with all the warmth of a ghost—ashy, as someone less sympathetic might say—whether washed by fear, stress, or the spotlight it's also hard to tell. The pixie cut mostly hidden in a neatly knotted scarf might be wrapped for bed or ready for some fifteen seconds of fame. Read More