In Valerie Stivers's Eat Your Words series, she cooks up recipes drawn from the works of various writers.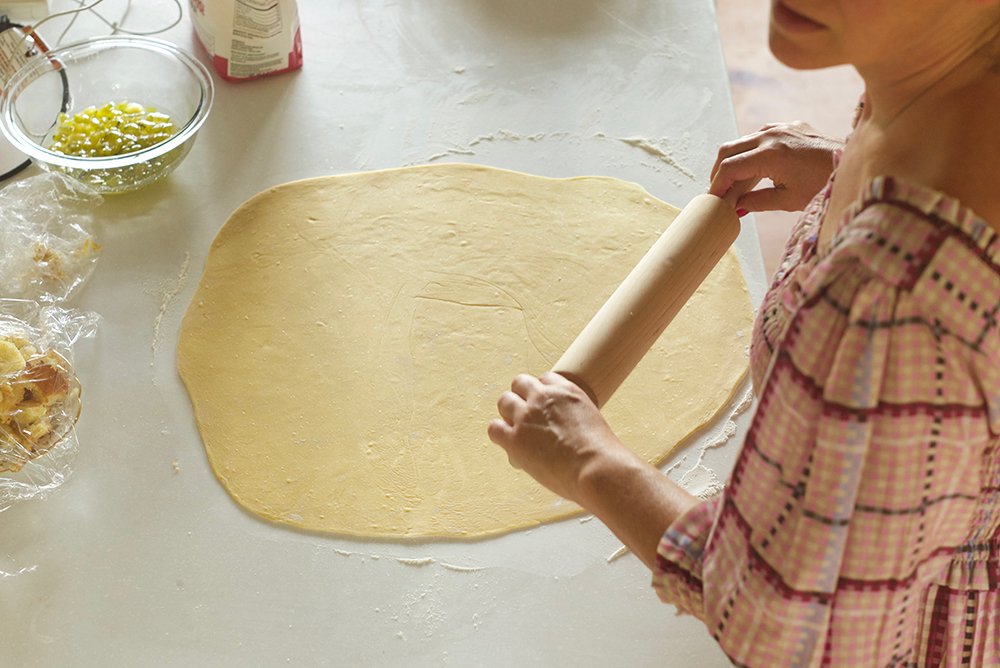 It has long been a dream of mine to steal or reprise the premise of a column called War Nerd, which ran in the English-language Moscow newspaper the eXile in the nineties. As I recall, the column examined contemporary conflicts and current events with an awareness of the region's history of war. Since war and war history are among my reading preoccupations, or were before I became a cooking-from-literature columnist and my reading list skewed almost entirely to "books with food in them" or "books that might have food in them," I imagined myself qualified. The modern Italian classic The Leopard, by Giuseppe Tomasi di Lampedusa (1896–1957), has both food and war, but alas it showed up that dream as a delusion—a brief Google search determined that the original War Nerd, Gary Brecher, is still at it for a relaunched online version of the eXile.
The Leopard's setting is Sicily in 1860, the year Garibaldi returned from exile and the Risorgimento, the unification of Italy, began. Prior to that, as many of us remember vaguely from high school history, modern Italy was a cluster of nation-states, often ruled by foreign powers. Sicily, united with Naples as the Kingdom of the Two Sicilies, was ruled by a French Bourbon king. Lampedusa was a descendent of Sicilian aristocracy, and the book is loosely based on the experiences of his great-grandfather, who appears as the character Don Fabrizio Corbera, prince of Salina.
I have long wondered why, exactly, The Leopard is so popular in America—more than one well-meaning literary friend has tried to force it upon me, and until a recent decluttering, I had two copies of it, without having read it once. The book is beautifully written and has a sexy subplot about chaste young lovers feverishly fondling each other in the abandoned rooms of the baroque family castle, but don't many deserving yet obscure works-in-translation fit those categories? Moreover, the Italy it presents is not the one we think we know. Read More