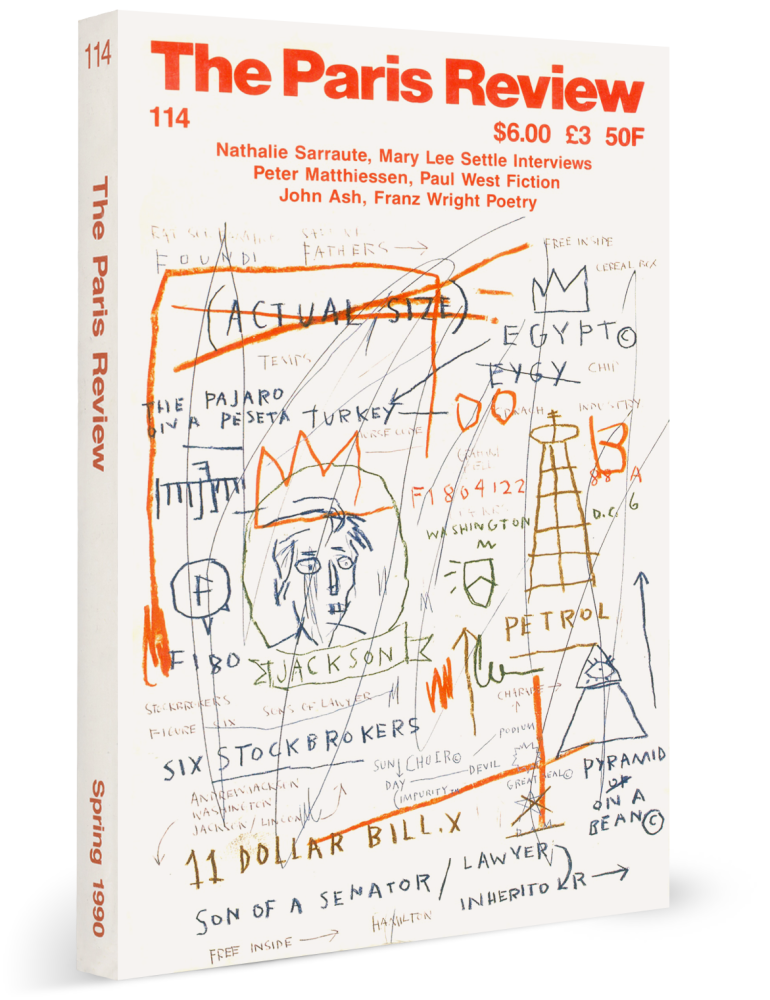 Nathalie Sarraute on Sartre: "I liked him as a friend, but found him physically one of the most repulsive men I had ever seen—it was terrible!"
"Hardy was drawn to those great independent women in his Wessex . . . they choose their own defeat, and that has been hard for me to face": An interview with Mary Lee Settle.
Stories by Stuart Dybek, Peter Matthiessen, and Larry Woiwode. Poems by Suzanne Gardinier, David Mamet, and Franz Wright.