"A Farce Written in Human Blood," pp. 70–89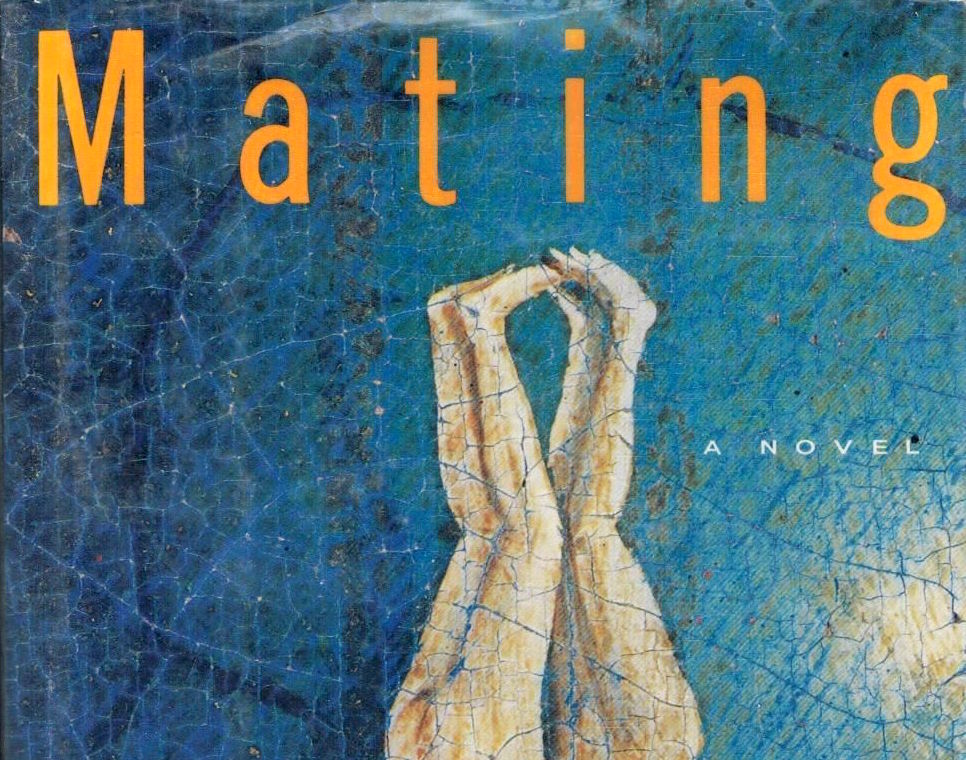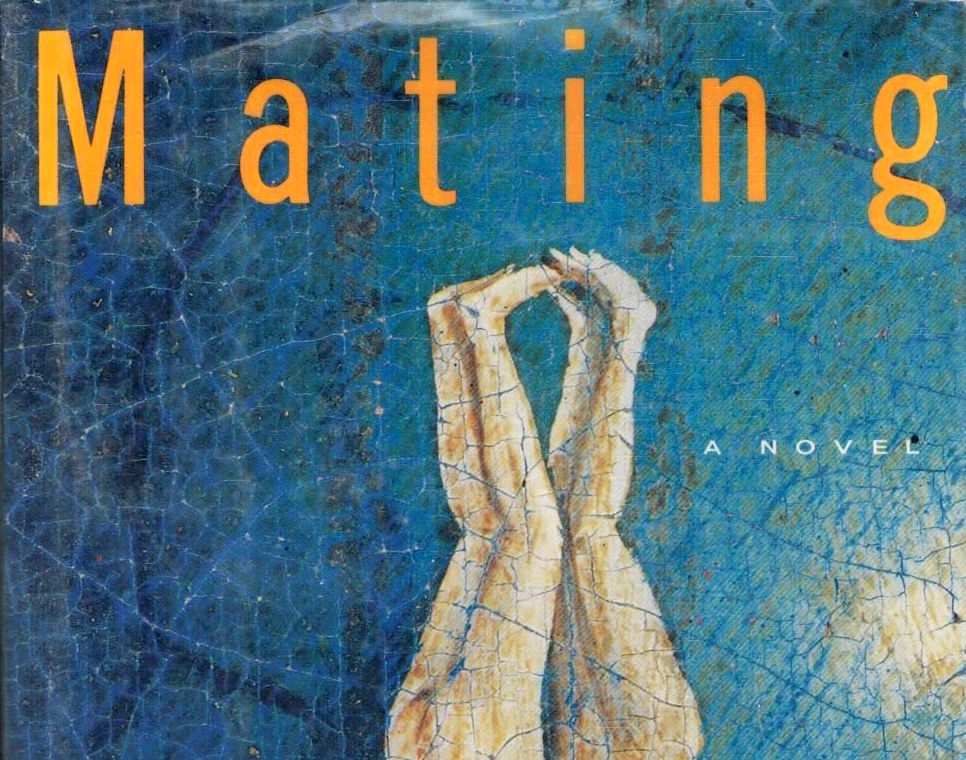 This is the fourth entry in our Mating Book Club. Read along.
So here he is, after all this setup: Denoon—the anthropologist beyond anthropology, the man who until this chapter had been kept behind the margins as if in the wings, behind a curtain. Because his entrance here, now, is a stage entrance—he's going to give us a performance.
Here we have a party whose entertainment consists of an anthropologist's lecture costumed as an anthropologist's debate—with politicians, about politics—in the thickly caked makeup of a play: "A Farce Written in Human Blood: THE DESTRUCTION OF AFRICA ACCELERATED BY HER BENEFACTORS, PRESENT COMPANY NOT EXCEPTED." The caps are Rush's. Then there's this heading: Act II. But where was Act I? Did we miss it? We did. Our unnamed narrator gives us access to Denoon only after he's finished (verbally) demolishing capitalism (rather, "excoriating the capitalist development mode for Africa")—socialism is next.
But before we get into Denoon's "objections to the socialist remedy for Africa," let's ask a question: Why did Rush write this section as a drama? Why not as a thoroughgoing narrated scene? Read More