In late November 2016, the poets Alex Dimitrov and Dorothea Lasky decided to bring their shared love of astrology and poetry to the world, and Astro Poets was born. They've since amassed hundreds of thousands of Twitter followers for their sharp, snappy takes on the signs, and this November, they'll release their first book together, Astro Poets: Your Guides to the Zodiac. To celebrate the reveal of the book's cover, Dimitrov and Lasky read the charts of some of literature's most beloved (and reviled) characters.
Aries: Janie Crawford (Their Eyes Were Watching God)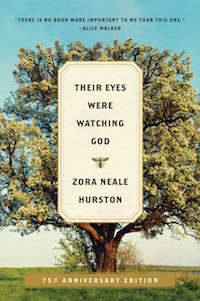 Janie Crawford is the quintessential Aries: resilient, determined, and ready to take control of her own destiny.
Taurus: Elizabeth Bennet (Pride and Prejudice)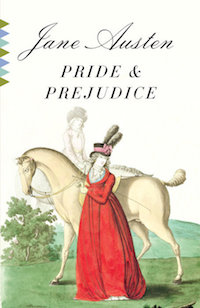 Elizabeth Bennet will marry for love, and she doesn't care if that goes against convention, and she doesn't care whom she'll disappoint. She is the epitome of a Taurus: strong-minded and endlessly passionate. Read More