In her Art of Fiction interview in our new Fall issue, Alice McDermott reveals that she is currently at work on a very short novel. The format has long intrigued her, and she has taught a class on the subject to her M.F.A. students at Johns Hopkins University. "I divide the reading list into three loose categories: A Day in the Life, An Inciting Incident, and A Life. We read three novels in each category, and then the students begin their own short novels, using these somewhat fungible categories as structural guides," she says. "The wonderful thing about teaching the short novel is that structure is everything, and often more apparent than in a long and winding five-hundred-pager." We asked her to share a few of her favorite short novels below.
A Day in the Life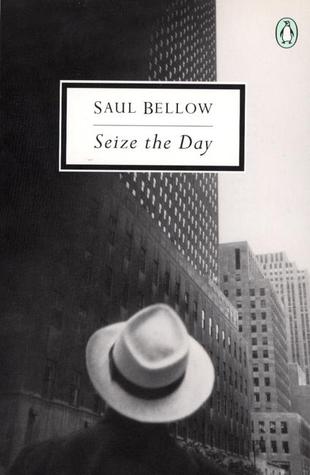 Seize the Day by Saul Bellow
This is a novel that careens to a foregone conclusion (page 2: "Today he was afraid. He was aware that his routine was about to break up and he sensed that a huge trouble long presaged but til now formless was due") without ever losing its protagonist's—the slovenly, whiny, disappointed, exhausted, endearing Tommy Wilhelm's—own desperate, caffeinated, ever-flickering sense of hope. It's all in the language: hardly a sentence in this novel, hardly a detail, that does not, wryly, keenly, make your heart ache.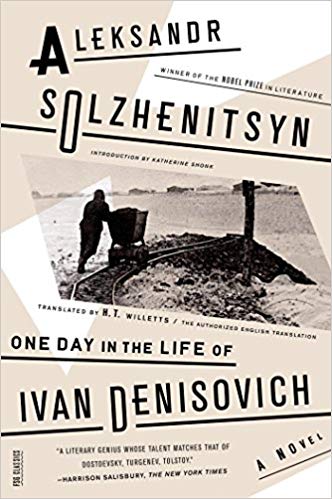 One Day in the Life of Ivan Denisovich by Alexander Solzhenitsyn
A novel that proves plodding doesn't have to be a pejorative. Ivan Denisovich Shukov's icy plod through this long, cold, routine day in a Siberian labor camp magnifies an excruciating drama: the struggle to find food, to work, to stay out of trouble, to stay human in the most inhuman of circumstances. Less celebrated than it once was, this novel is more than a historical artifact or political tract, it's a chilling (literally) work of art.