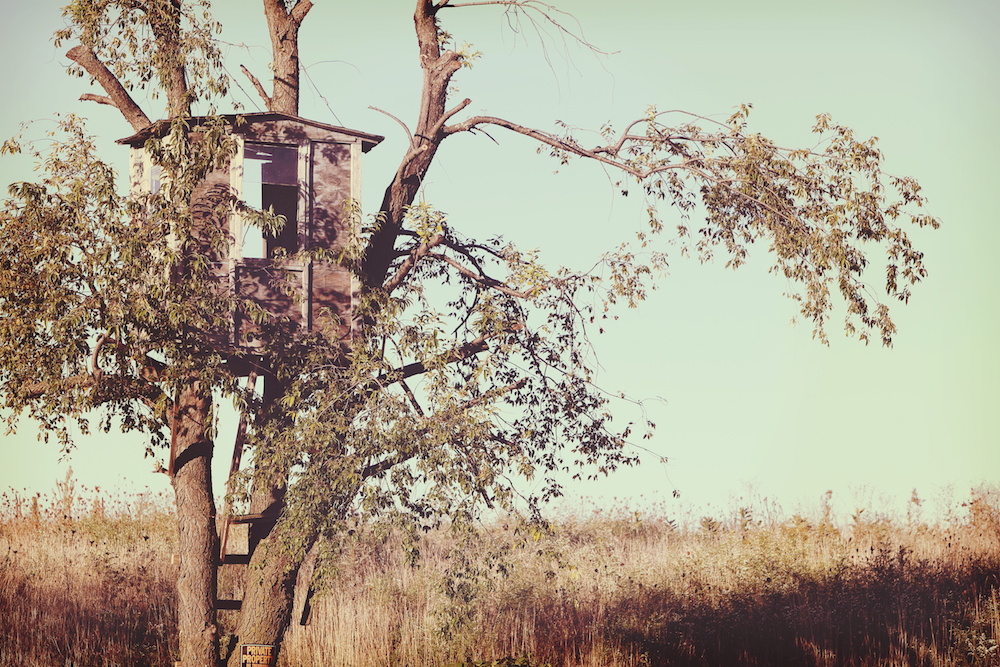 Gwendolyn Brooks, in a 1977 interview, describes an ongoing argument with her husband about the fate of a running Black child:
Once we were walking down a road and we saw a little Ghanaian boy. He was running and happy in the happy sunshine. My husband made a comment springing from an argument we had had the night before that lasted until four in the morning. He said, 'Now look, see that little boy. That is a perfect picture of happy youth. So if you were writing a poem about him, why couldn't you just let it go at that? Write a poem about running boy-happy, happy-running boy?' […]

So I said if you wrote exhaustively about running boy and you noticed that the boy was black, you would have to go further than a celebration of blissful youth. You just might consider that when a black boy runs, maybe not in Ghana, but perhaps on the Chicago South Side, you'd have to remember a certain friend of my daughter's in high school—beautiful boy, so smart, one of the honor students, and just an all-around fine fellow. He was running down an alley with a friend of his, just running and a policeman said 'Halt!' And before he could slow up his steps, he just shot him. Now that happens all the time in Chicago. There was all that promise in a little crumpled heap. Dead forever.

*
For every sorrow I write, also I press my forehead to the ground. Also I wash the feet of our beloveds, if only in my mind, in the waters of the petals of the flowers.
I cross my arms and bow to you.
I cross my arms in armor wishing you protection.
*
On August 23, 2014, I joined thousands to march for the life of Eric Garner and against the police who murdered him one month before. The blastocyst that would become my son was multiplying inside my darkest me unbeknownst to me.
Time moved through us. It is now 2020. Ramsey Orta, who filmed Garner's death and bravely shared that record, is imprisoned on trumped-up charges and beaten by guards. Eric Garner's eldest child, the activist Erica Garner, has passed at the age of twenty-seven from an enlarged heart after giving birth just three months before.
It is summer, then all the leaves are falling. My kids are two and four, then they are nearly three and nearly five. My son's birthday, now I know, falls between the birthdays of young Ahmaud Arbery and the poet Kamau Brathwaite. I hear Gwendolyn Brooks: "You just might consider that when a black boy runs…" My partner and I teeter in that argument between Brooks and her husband, our own sight touched by both things: the happy in the happy sunshine and the policeman saying halt. We dance in the circle following both these men—Ahmaud Arbery, ever-becoming, and Kamau Brathwaite, the elder, who wrote in Elegguas:
How all this wd have been one kind of world. perhaps—no—certainly—
kindlier—you wd have been bourne happy into yr entitlement of silver hairs
and there wd have been no threat
My partner and I do not yet speak to our children about racism and such threats here looming. We speak of justice, diversity, fairness. The kids love the story of Malcolm Little: The Boy Who Grew Up to Become Malcolm X. They read a little at first, then a little more. We give them the large brushstrokes of the burning house, but we talk for long about Malcolm's brilliant family, their commitments and work, the ladybugs in the garden. In Mae Among the Stars, when the teacher dismisses Mae's dream to become an astronaut, our son is shocked. "Why would a teacher say that to a child?" He asks this very question, out of what seems to us the blue, over several weeks, then months. We do not mention that the teacher is White. We do not mention that the people who burn Malcolm Little's house are White.
My partner and I talk to other Black parents, including our own. We get advice, ask questions, work and think about how to nourish and fortify our children. It does not occur to us to talk to our kids about Whiteness just yet, but increasingly I think we must. For example, I am startled, in February, by my son's White schoolmate who runs into the hall to announce to his parent that Martin Luther King Jr. was killed because of the color of his skin. These months later I am again startled by the very young White children who speak openly and, it seems, without fear about George Floyd's murder.
We are on a Zoom call with my child's class. One of his White classmates has gone to a march with her family, in the middle of a pandemic, to march for Black Lives. The power of this is not lost on me. I am moved by their family's investment and risk, a risk I do not take. I study the child's face. The baby still in her voice, her cheeks, the way she holds her mouth. She says, "George Floyd was killed because…" And I click the sound off. My youngest says, "I can't hear, Mommy." Just a second, I tell them both, just a second.