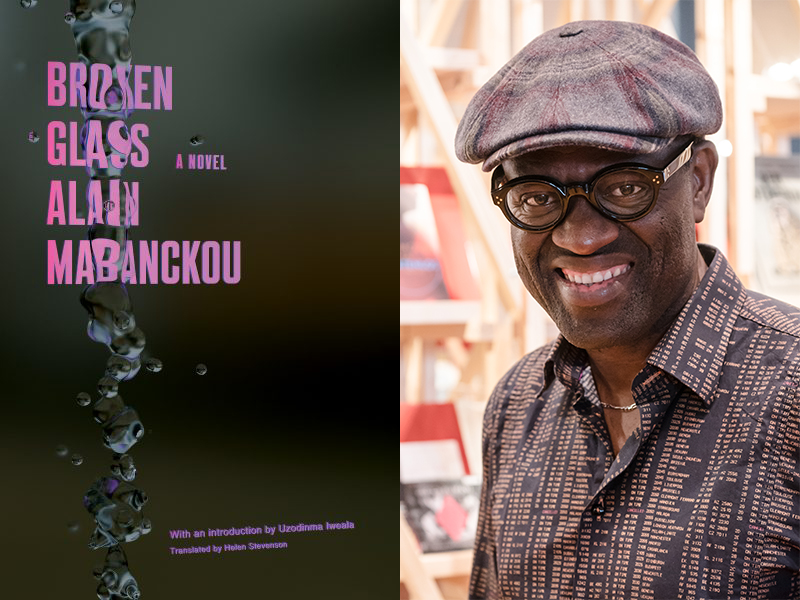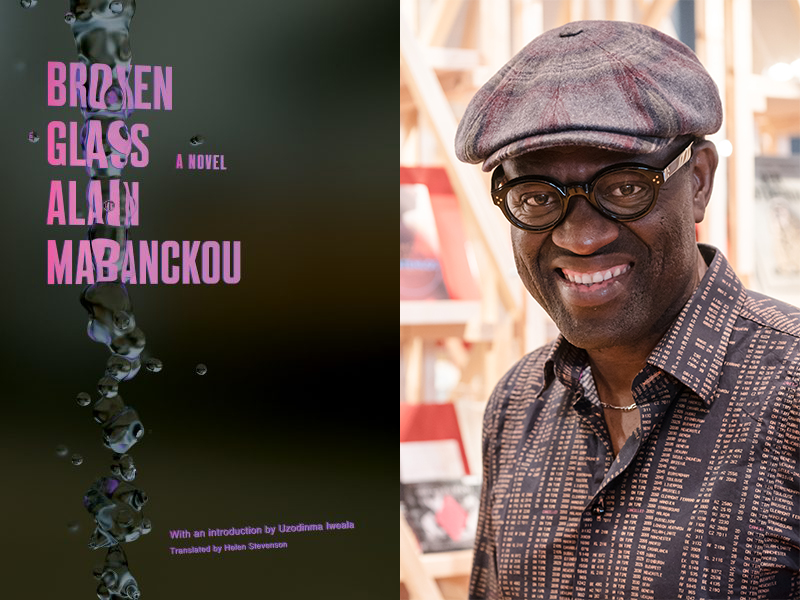 Alain Mabanckou's Broken Glass was first published in France under the title Verre cassé in 2005. It immediately received massive attention. Mabanckou, a French citizen and lawyer born in Republic of the Congo, was already a known talent in Francophone literary circles, having won the Grand prix littéraire d'Afrique noire for his book Bleu-blanc-rouge and critical acclaim for African Psycho.
At the time of Broken Glass's French publication, Republic of the Congo, where the book takes place, was only six years out of violent political conflict that saw the return of a former military head of state. The Democratic Republic of the Congo endured another paroxysm of internal fighting, while Sudan's civil war and Darfur's crisis raged. Sierra Leone and Liberia had just turned the corner after years of brutal war. Despite a new hope for African economies due to a commodities boom, poverty was still the central story in nearly every journalistic piece about Africa. The continent was very much defined in the international consciousness as a place of violence and instability. Critics and scholars would perpetuate their own position that African literature was overly explanatory, anthropological, and only a thinly veiled fictionalization of the lived African world by focusing their attention on works that portrayed Africa as suspended between the poles of suffering and resilience, concerned primarily with survival.
Then there's Broken Glass, a book so irreverent in its approach to the revelation of the African soul, so brutally satiric in its battle against stereotypes of African literary characters' search for meaning, that upon its first translation into English, in 2009, critics could not ignore its ferocious difference. Kirkus Reviews calls it an "idiosyncratic and raucously impertinent tour of the Western canon." The Independent views Broken Glass through the tried-and-true lens of backward Africa, saying Mabanckou's words are spears that "aim their shafts at a parlous society dominated by poverty, corruption and an incorrigible faith in magic." To be clear, these are both overwhelmingly positive reviews, as were most.
But could it be that these critics, even in their enthusiasm, miss something crucial about Broken Glass, a masterfully unstructured work that follows a drunken former schoolteacher named Broken Glass through meandering stories of his life and the lives of other customers who frequent the Pointe-Noire dive bar called Credit Gone West? I ask because the answer is a resounding yes. Attempts to place Broken Glass as a commentary on relationships between the African and the Western literary imaginaries or on Africa's social ills are blind to the central theme underpinning this multifaceted work: a layered exploration of addiction.  Read More