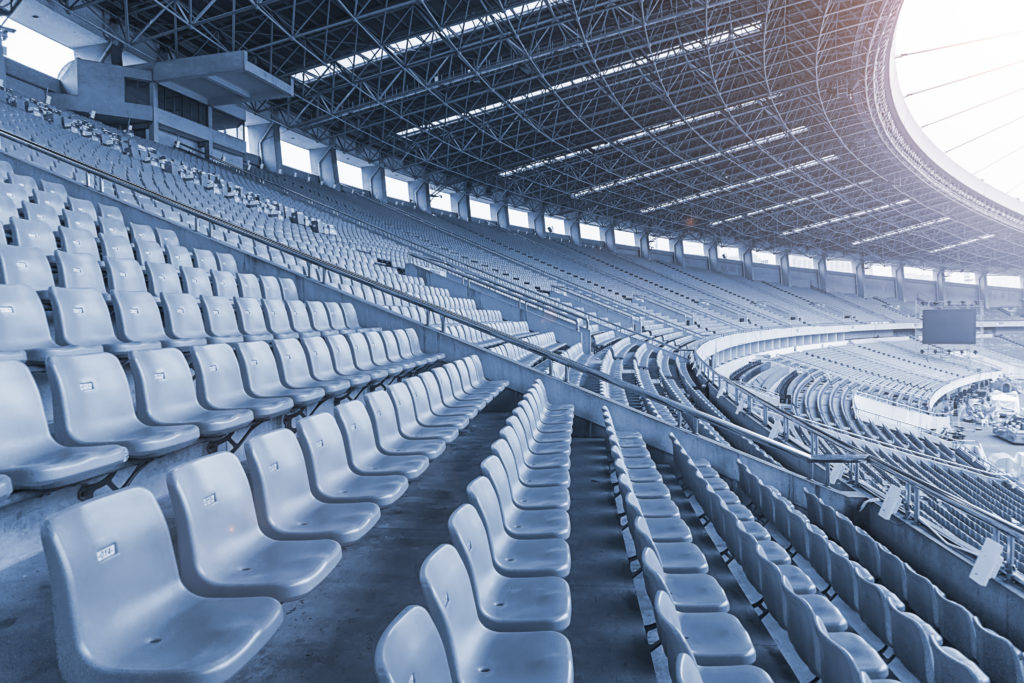 The balloon seemed to come not so much from another place, but another time. Out of the past, or maybe the future. From a different summer anyway, one with birthday and graduation parties, a summer we'd seen before or one yet to come.
It fell slowly, floating toward the field during the bottom of the eighth inning of Opening Night of the 2020 Major League Baseball season, a game under the lights at Dodger Stadium, where the Dodgers were hosting the Giants. A square, multicolored foil balloon, the kind everyone professes to hate because they get caught in power lines and take a million years to decompose, but which remain a staple of celebratory gatherings. Celebrate! was, in fact, printed across the front. In this pandemic summer of isolation and distance, where there wasn't much to celebrate, the balloon seemed lost. On the ESPN broadcast, play-by-play announcer Karl Ravech sounded incredulous. "How does that happen," he asked, "with nobody in the stands to blow up balloons?"
The balloon touched the infield dirt between first base and second, just a quick kiss, then rose again, drifting low over the ground. None of Ravech's broadcast partners had an answer to his question. The telecast was silent for a long moment. The players, the umpires, all of us at home watched the balloon. Finally, Ravech asked again into the silence. "Where did that come from?" He sounded shaken, awed. A masked ball boy ran out and grabbed a foil corner, pulling it off the field. The Dodgers' quick-thinking organist began playing Nena's eighties hit 99 Red Balloons, the plaintive chords echoing through the empty stands.