In her column, Re-Covered, Lucy Scholes exhumes the out-of-print and forgotten books that shouldn't be.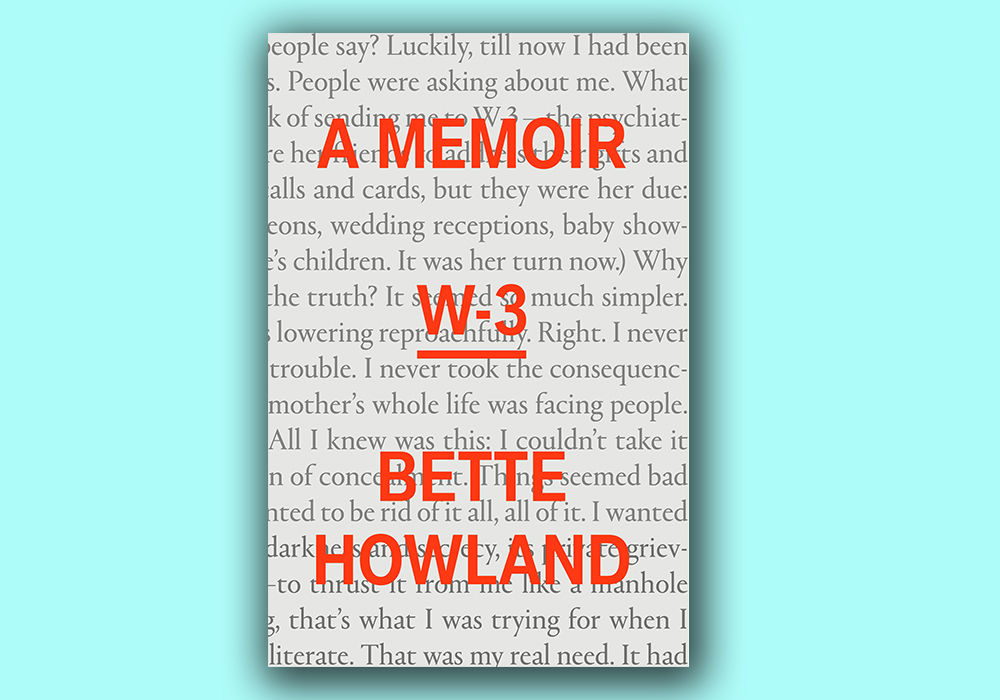 When I began writing this column two years ago, I initially restricted myself to discussing only titles that were out of print. But over the past year, as publishers continue to increase their efforts to resurrect lost classics, I've begun including pieces about previously neglected books that have been rediscovered and repackaged for a new generation. There are many success stories: the unexpected triumph of the Vintage Classics edition of John Williams's Stoner, a book that sold less than two thousand copies when it was first published in 1965 before falling swiftly out of print, but as a reprint went on to become the Waterstones Book of the Year in 2013; or Lucia Berlin's unforeseen posthumous literary stardom in 2015 after her selected short stories, A Manual for Cleaning Women (edited by Stephen Emerson for Farrar, Straus and Giroux), became a New York Times best seller. But there's no more interesting tale of neglect and rediscovery than that of Bette Howland.
Howland was a working-class Jewish writer from Chicago who in a single prolific decade published three books—a memoir, W-3 (1974), and two short-story collections Blue in Chicago (1978) and Things to Come and Go: Three Stories (1983)—and won both Guggenheim and MacArthur Fellowships, then all but disappeared from view. She resurfaced briefly, sixteen years later, in 1999, with the publication of what would be her final work, the novella-length story "Calm Sea and Prosperous Voyage" in TriQuarterly, but it garnered scant attention. If it hadn't been for an editor's fortuitous discovery in a secondhand bookshop shortly before Howland died in 2017, at the age of eighty, hardly anyone would have been familiar with her name, or her incredible work.