Hosting a national blurb contest.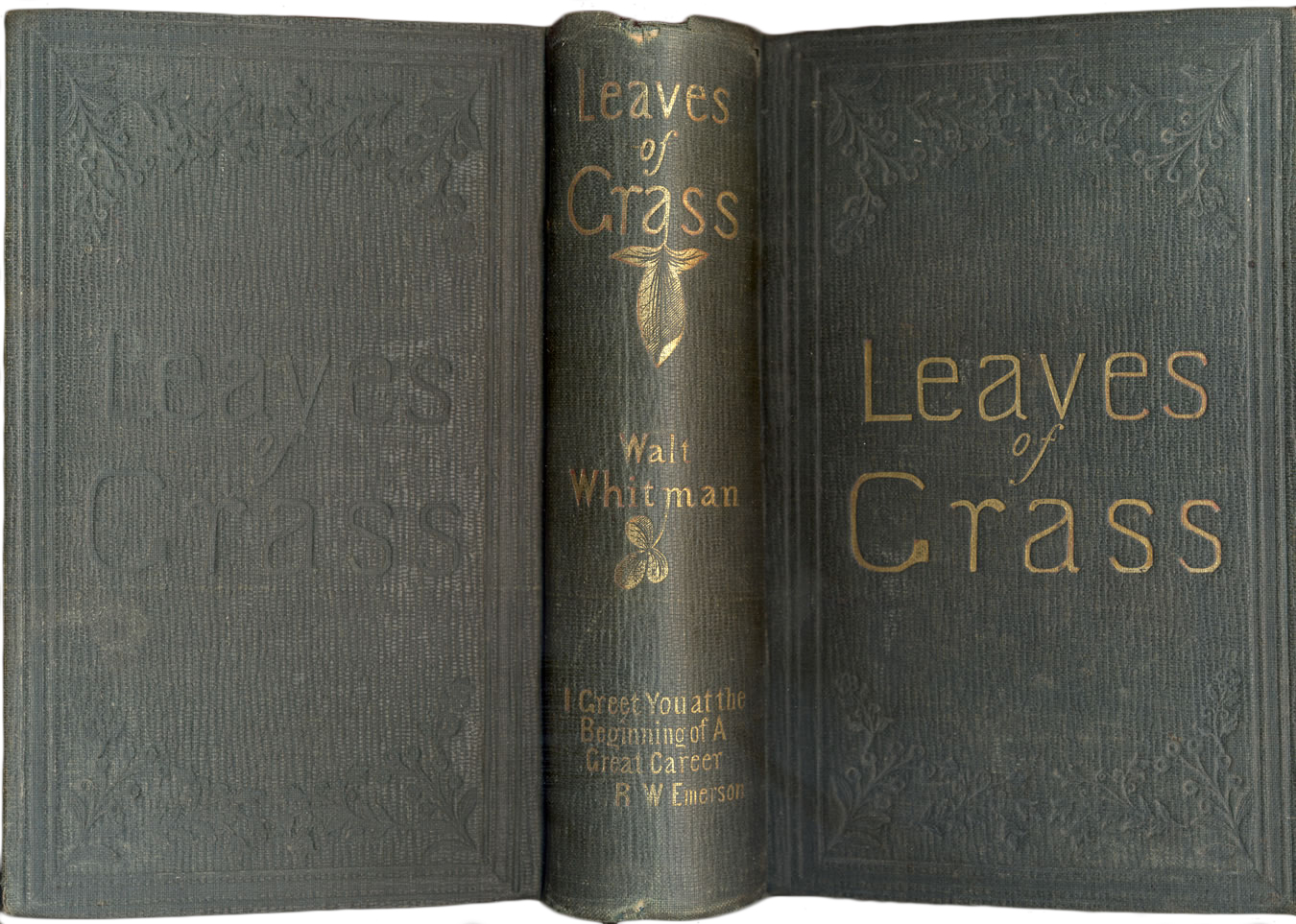 Walt Whitman, the "American bard," who was named after a shopping mall in Huntington, New York, where I grew up, is often credited with having invented the book blurb. On the spine of his debut, Leaves of Grass, he had printed in gold leaf a line teased from a letter he'd gotten from Ralph Waldo Emerson: "I greet you at the beginning of a great career." Emerson was right: Whitman continues to rank among America's finest careerists.
Gertrude Stein, unable to break through to the literary mainstream, wrote herself a novel-length blurb entitled The Autobiography of Alice B. Toklas. Writing as Alice, her live-in companion, she described at length Gertrude's prodigious, if misunderstood, genius. This 252-page press kit was an immediate best seller, prompting Stein to embark on a national tour, which she described in Everybody's Autobiography, a sequel explaining why you should hire her for speaking engagements.
Ernest Hemingway's first short-story collection, In Our Time, was published with no fewer than six blurbs—on the cover. I can't remember if he won the Nobel before or after he finished taping the beer commercials. With Toni Morrison, it was definitely before: Pulitzer, Nobel, Chipotle wrapper, in that order.
Will my novels secure my literary legacy the way Morrison's and Hemingway's did theirs? Will I ever see my name engraved on a line of high-quality toilets, I sometimes wonder, after hours of furious literary labor? Will I be immortal, like Whitman, transcending with my "song" the conventional boundaries of self? Will Kohler, the premier name in luxury flushing, ever ask me to be their spokeswoman? Read More