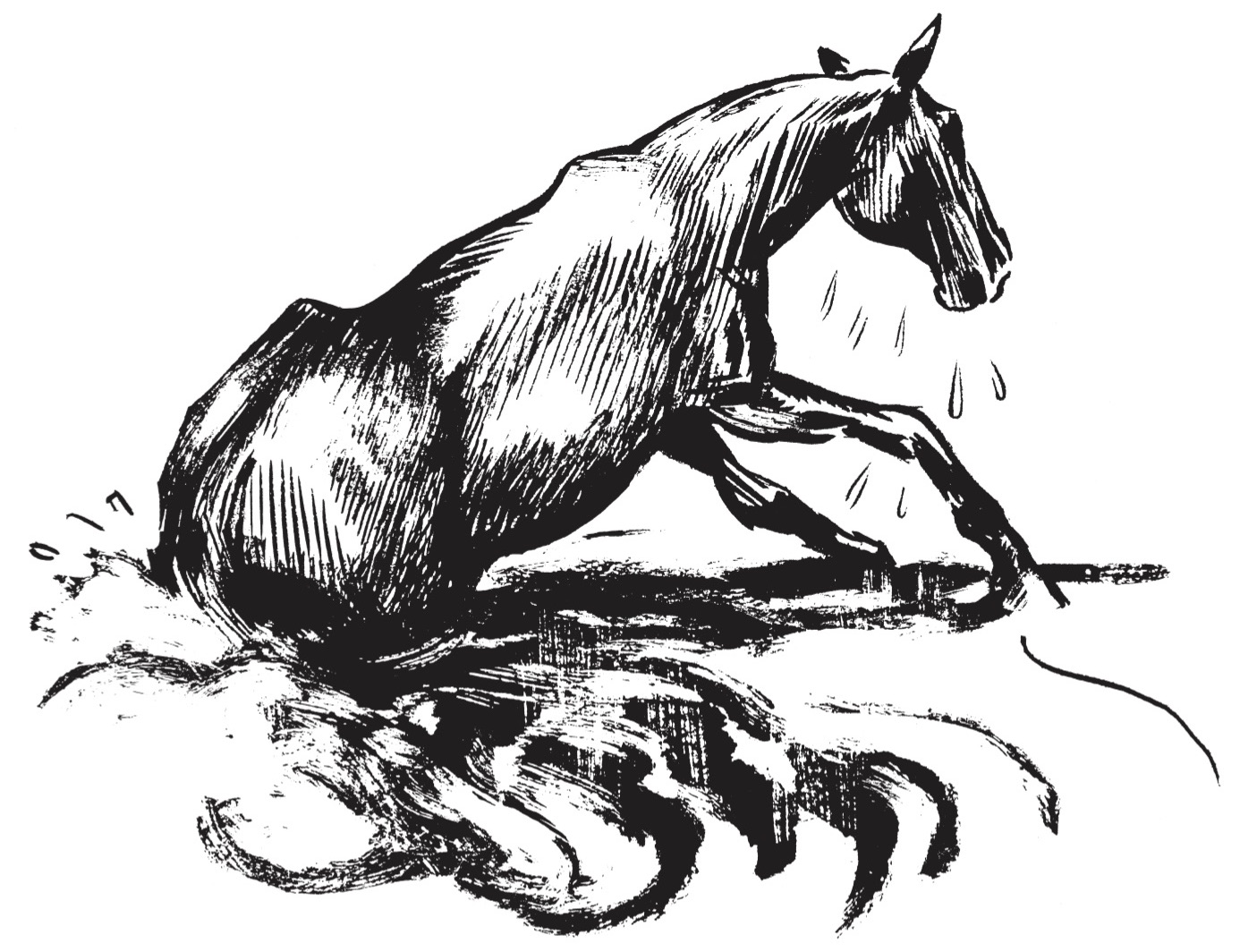 Blutch's Peplum, a graphic novel, is out this month from New York Review Comics. A phantasmagoric take on the Satyricon, it was originally serialized in the French magazine À suivre in 1996; this is its first appearance in English. In his new introduction, Blutch's translator, Edward Gauvin, writes, "Taking as its title the European term for the sword-and-sandal cinematic subgenre, Peplum offers a decidedly different take on the toga epic—one of aporia and ambiguity, a fractured tale of antiquity in all its alien majesty."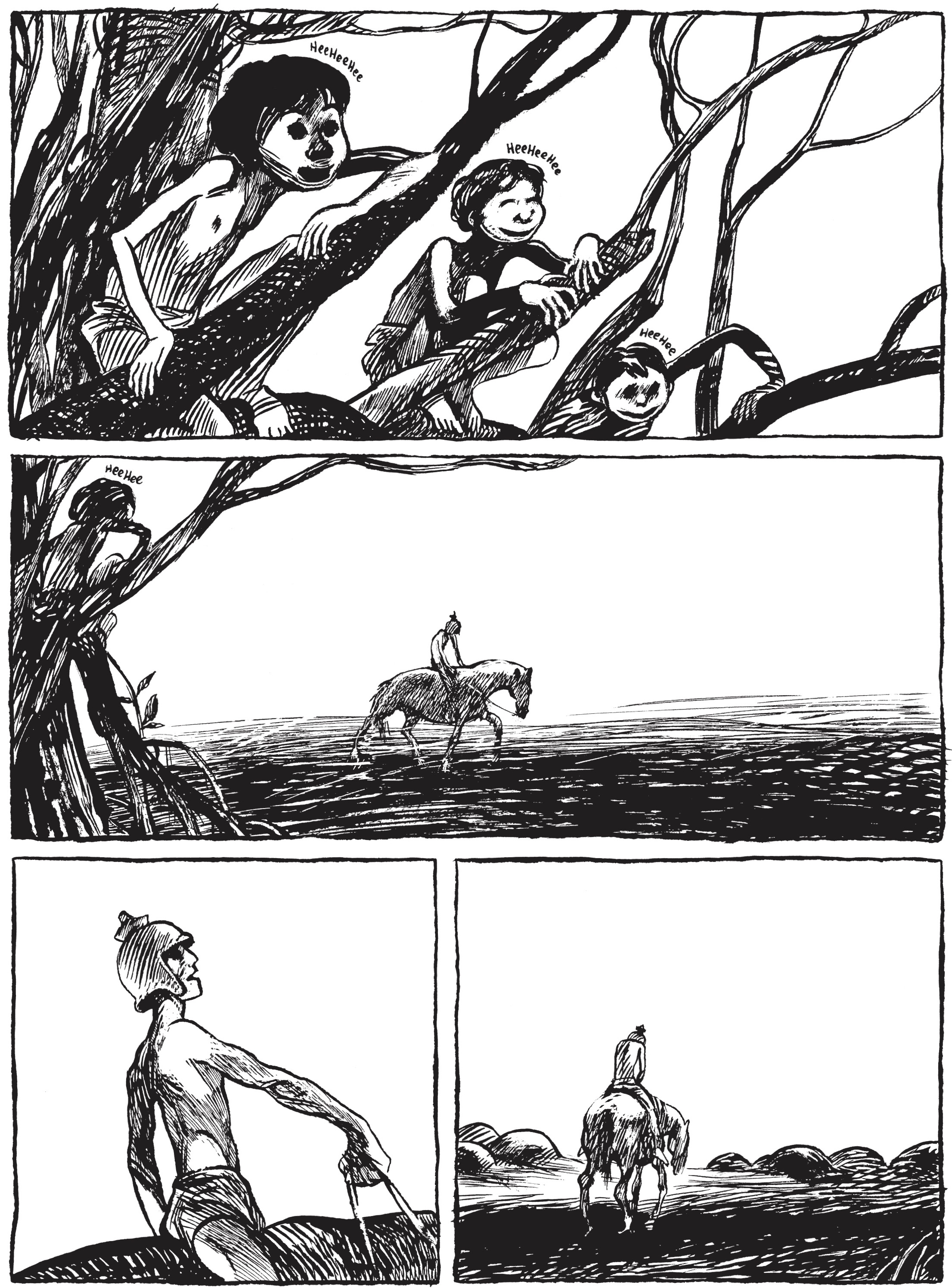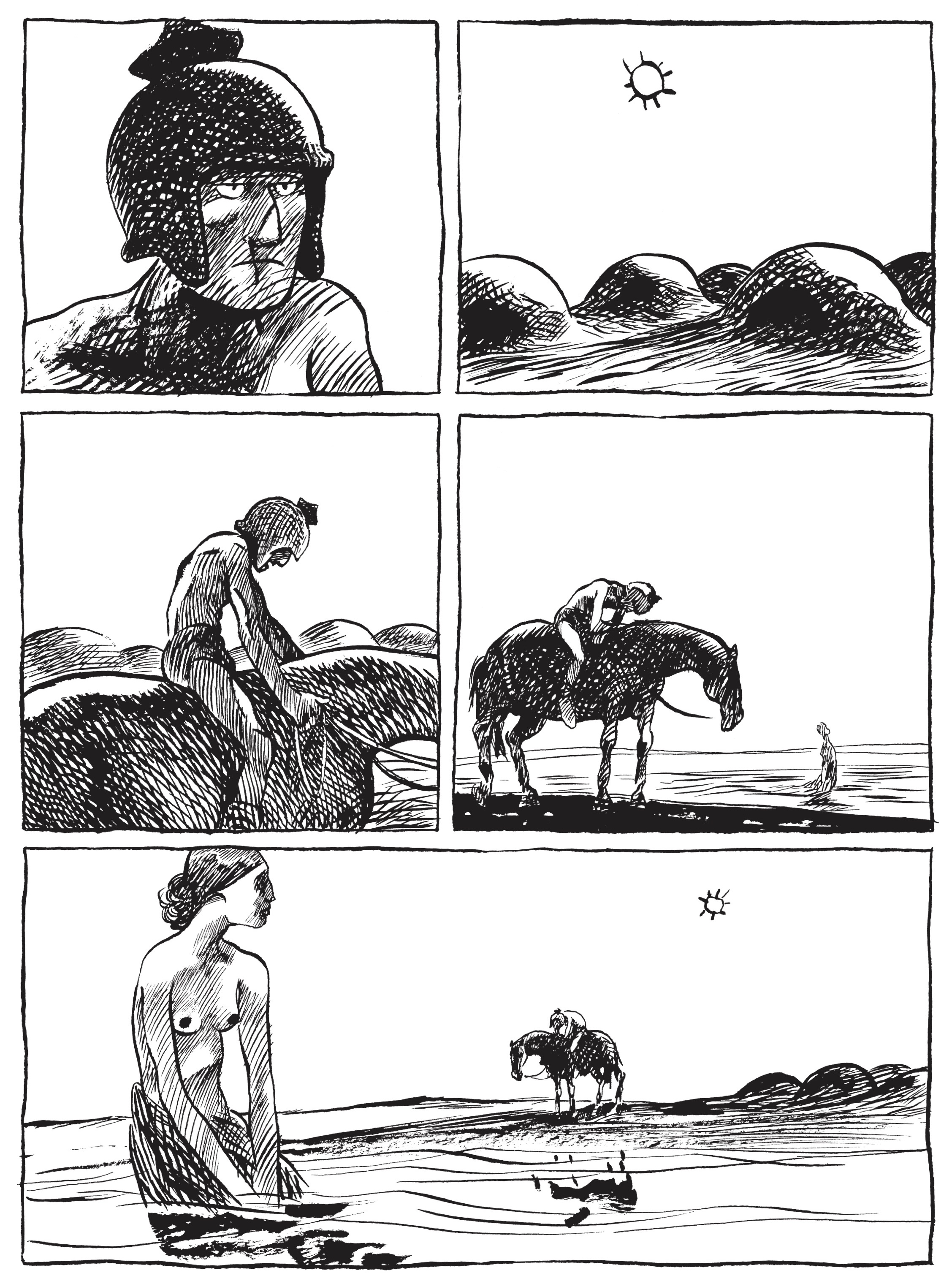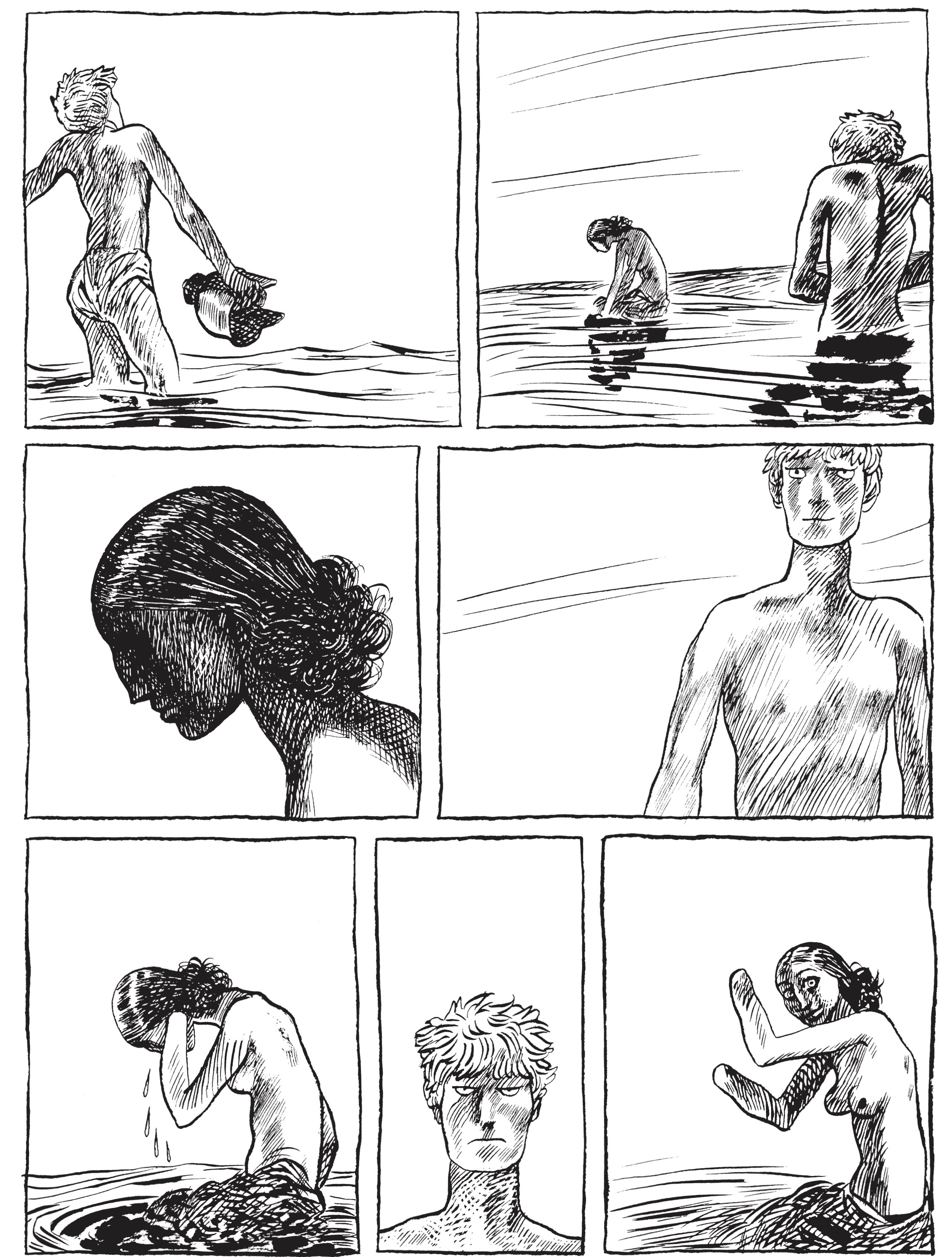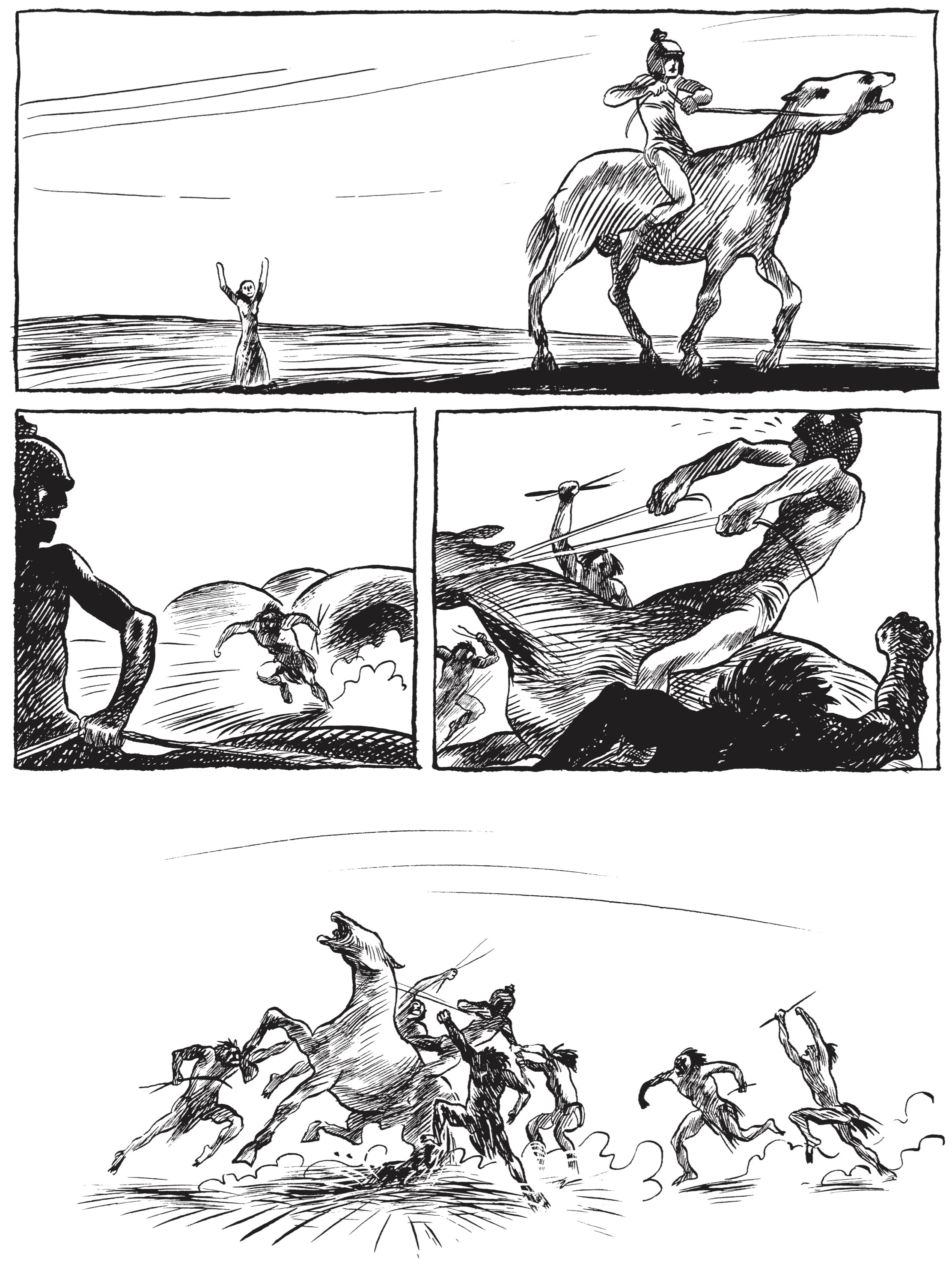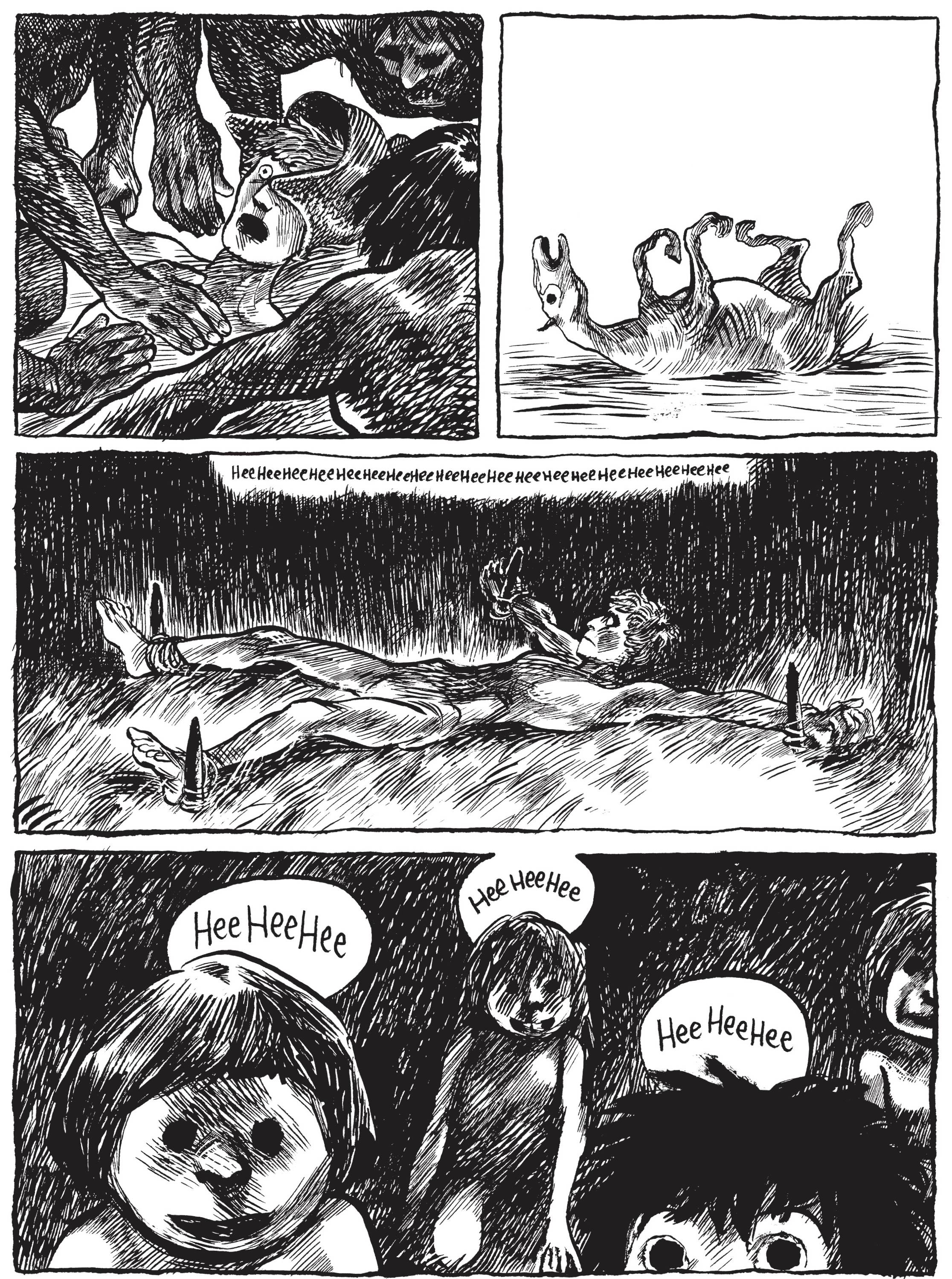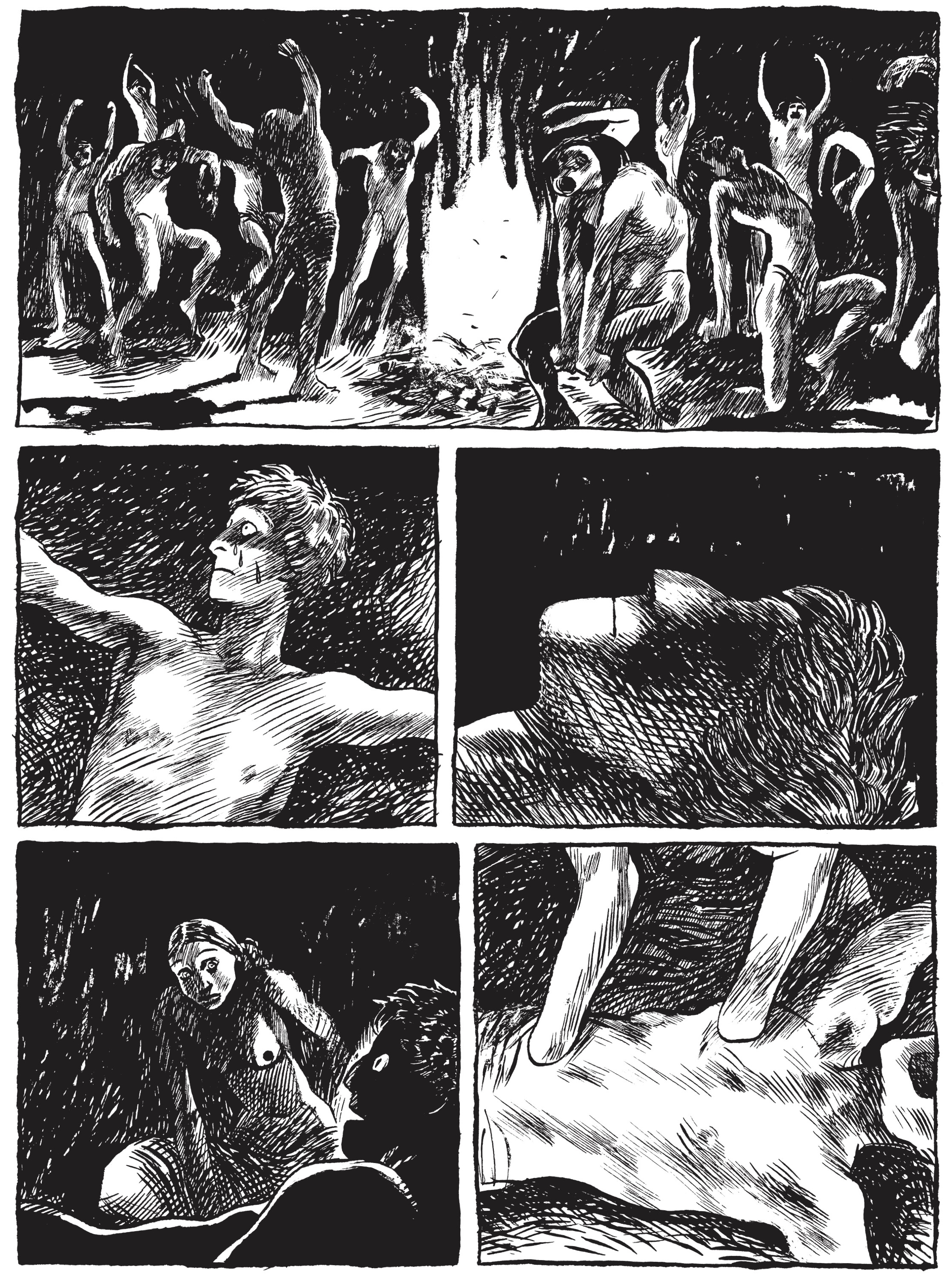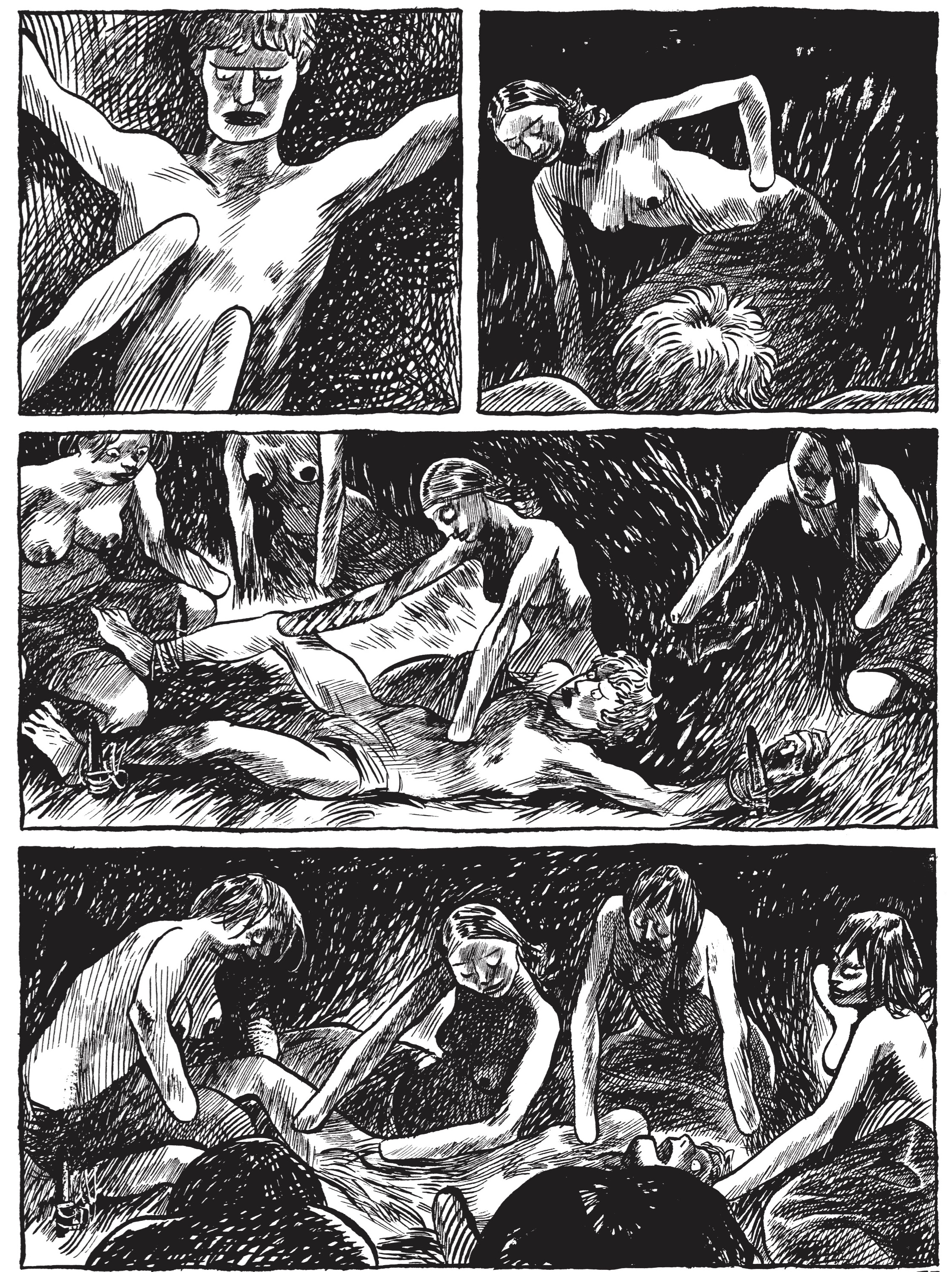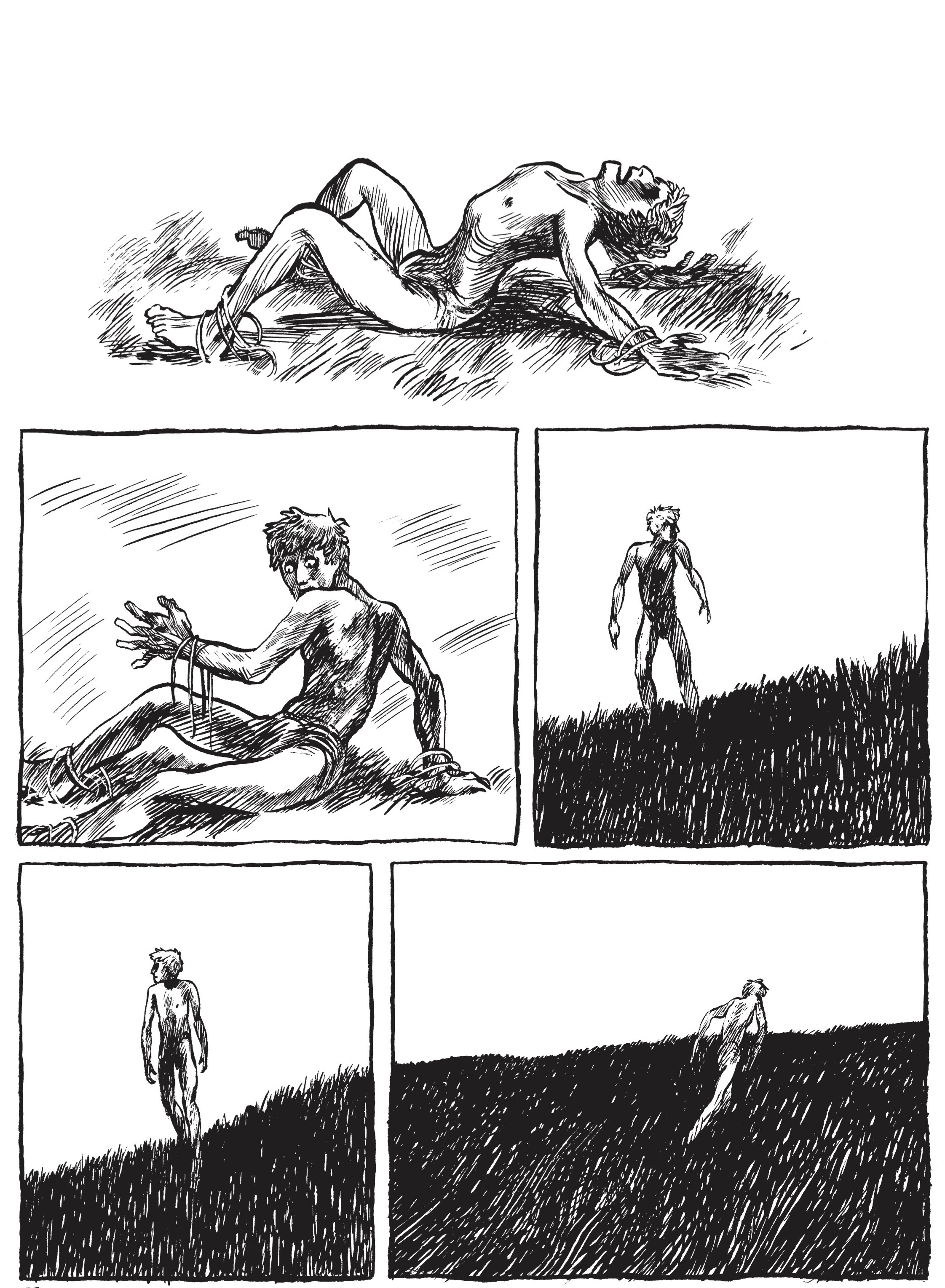 Translated from the French by Edward Gauvin. Reprinted with permission of New York Review Comics. 
Blutch (Christian Hincker) is an award-winning, highly influential French cartoonist. He has published almost two dozen books since his 1988 comic debut in the legendary avant-garde magazine Fluide glacial, including Mitchum, Le petit Christian, and So Long, Silver Screen, his only previous book to be published in English. His illustrations appear in Les inrockuptibles, Libération, and The New Yorker.