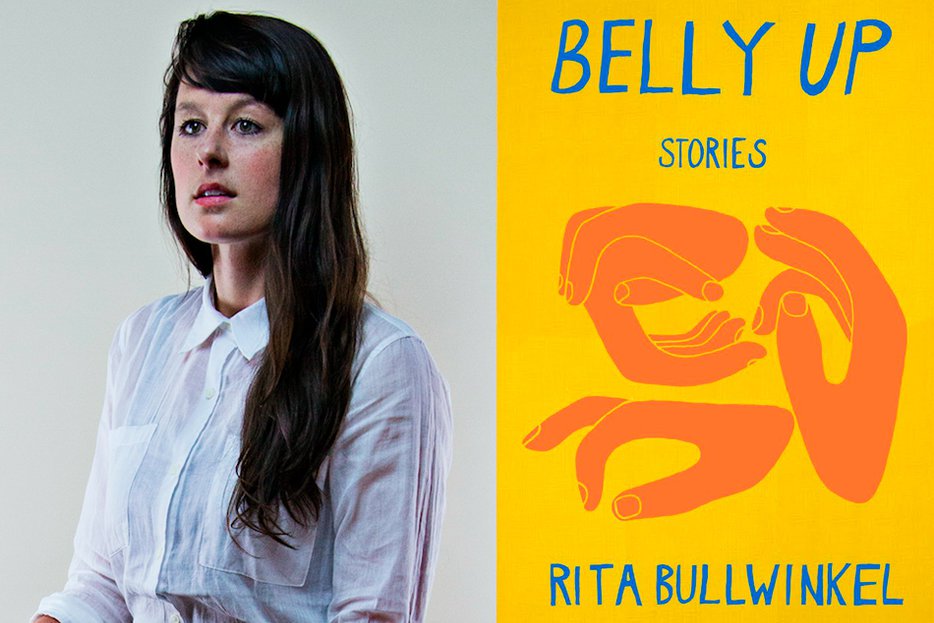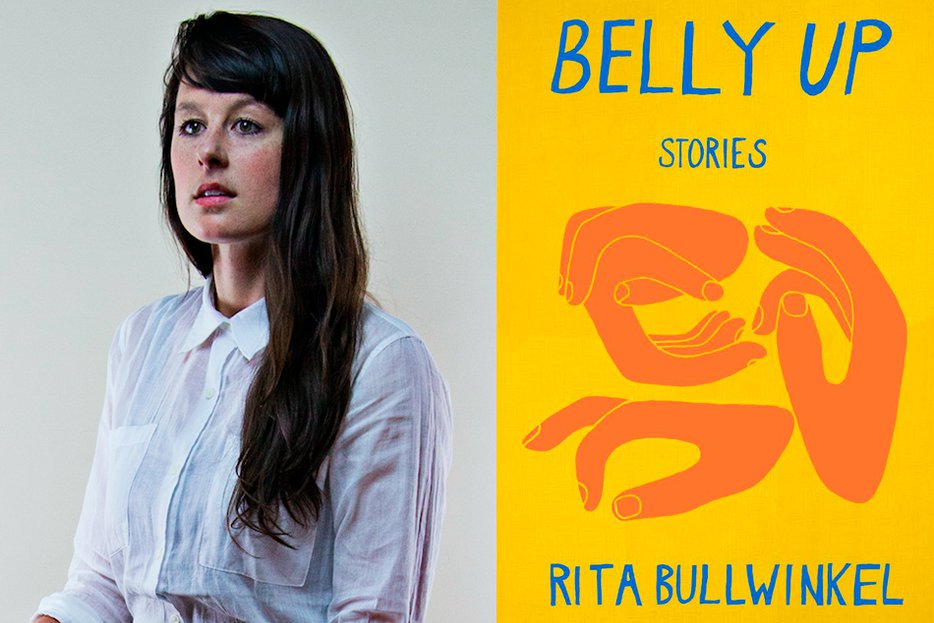 Rita Bullwinkel's first story collection, Belly Up, is a kind of miracle. Imbued with darkness and absurdity, the stories in Belly Up announce Bullwinkel as a writer of deep intelligence and bold style. A snake thinks of himself as a pear in a tree, two high school girls fantasize about turning into plants, and a woman becomes slowly unhinged after witnessing a car accident. Bullwinkel is a gifted technician of words and moods. The quotidian is turned on its side. The economy is so bad that instead of buying a bra, a mother pays a man off Craigslist to hold up her daughter's breasts. A missing thumb leads to a suicide. Desire for knowledge leads to misery. The dead come back. The scale of what is possible in Bullwinkel's worlds is overwhelming. Upon finishing this book, I was deeply moved.
A couple years ago, when Bullwinkel and I first met, she told me that she had walked from where she was staying in East Los Angeles to our meeting place, in Chinatown. In Los Angeles, there are no direct walking routes; there are no grids or city blocks. There are steep hills and chickens in backyards and sidewalks in disrepair. She said the walk took her over an hour. And yet, I was surprised to find, she wasn't sweating. A year later, I spent a few nights in her apartment above a hardware store in San Francisco, where she lives with her partner, a musician. I remember art on the walls, various musical instruments, and plants with bright-green waxy leaves spilling over the edge of a kitchen table. Bullwinkel is very good at keeping things alive. Her home, like her writing, gives one the impression of a peculiar and generous mind.
This interview was conducted over email.
INTERVIEWER
When you were young, were you focused on writing, or were you interested in other arts?
BULLWINKEL
I didn't start writing until I was in college. Before college I had never read any books of fiction that I liked, so I thought I didn't like fiction. I used to make all of my own clothes. I also painted and made furniture out of broken surfboards and other trash I found in dumpsters. I was not very good at any of these things, but I knew I liked making things. The thing I was best at as a child was sports. I was recruited to play water polo in college, which I did all four years. I now view that as a completely insane and irrational thing to have done. I have almost no connection anymore to that part of my identity. Read More