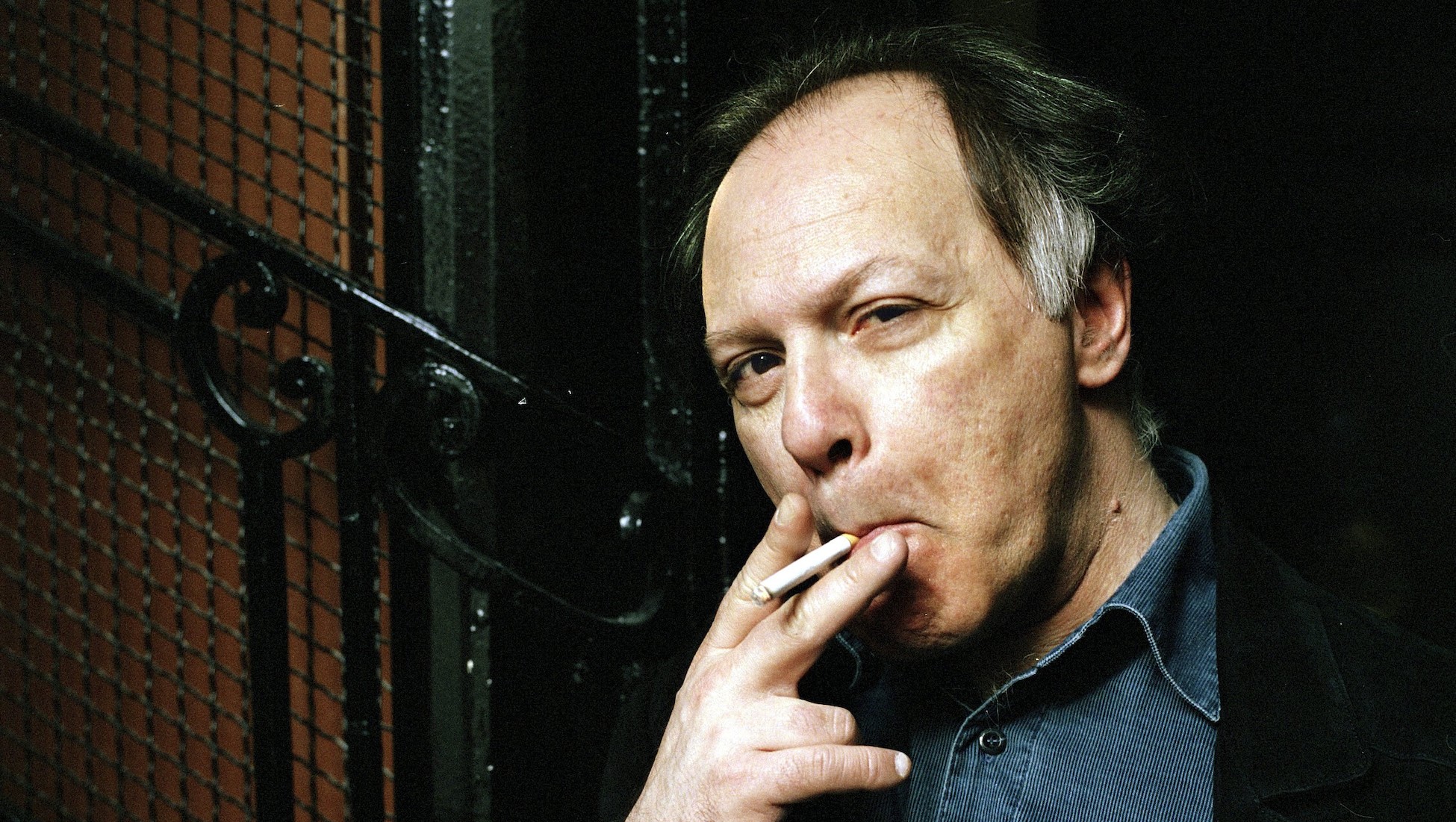 It has been said of Anthony Trollope that as soon as he finished a novel, he turned to a fresh page and started on the next, and it's tempting to think that Javier Marías enjoys a similarly unstoppable flow of invention. The Spanish author has published more than a dozen novels—one of which, Your Face Tomorrow, comprises three volumes—plus a book of stories, countless translations, a work of literary biography, and a weekly column for El País. Because his digressive, intellectual, and liquid style is among the most consistent in contemporary literature, and because his fiction shares characters and thematic concerns, it sometimes seems as if Marías has been writing one very long book for his entire career. But in fact, as he told me in our recent conversation, his process of writing is far from preordained. "I always feel as insecure as if it were the first book I'd written," he said.
His most recent novel is Berta Isla, which will be published in an English translation by his longtime collaborator, Margaret Jull Costa, in the UK this fall and in the U.S. next spring. Partly narrated by its eponymous heroine, Berta Isla returns to the milieu of espionage from Your Face Tomorrow. Marías has a persistent fascination with those who renounce their lives in order to work in the shadowy wings. As in several of his recent novels—The Infatuations and Thus Bad Begins—Berta Isla probes the nature of historical memory, asking what should be remembered, and what forgotten. Those questions are ultimately unanswerable, but as in the best of Marías's fiction, it's captivating to watch the minds of Berta Isla's characters work them over.
I reached Marías by phone at home in Madrid on the eve of his sixty-seventh birthday. His characters can speak at length on virtually any topic, and while this is a literary effect he achieves painstakingly, it's true that I had no difficulty in prompting him. Our conversation wandered from Brexit to Balzac, from his apartment's balconies to the distant kingdom of Redonda, a barren island off the coast of Antigua that through a series of bizarre events (catalogued in his Dark Back of Time), Marías rules over as "king" ("with inverted commas, of course").
INTERVIEWER
I always enjoy birthdays because they're like holidays that only you can observe.
MARÍAS
I'm getting old enough not to enjoy them so much, but at the same time, I suppose I'm turning the age where I should be glad that I can still celebrate them. My mother died when she was a week from sixty-five, and one of my best friends, Juan Benet, an author whom I admired very much and who was my literary master in some respects, died when he was sixty-five. And so I think, I'm older than my mother now ever was, and, I'm older than Benet. Sixty-seven for me is maybe like seventy-seven for other people, on account of those two deaths.  Read More