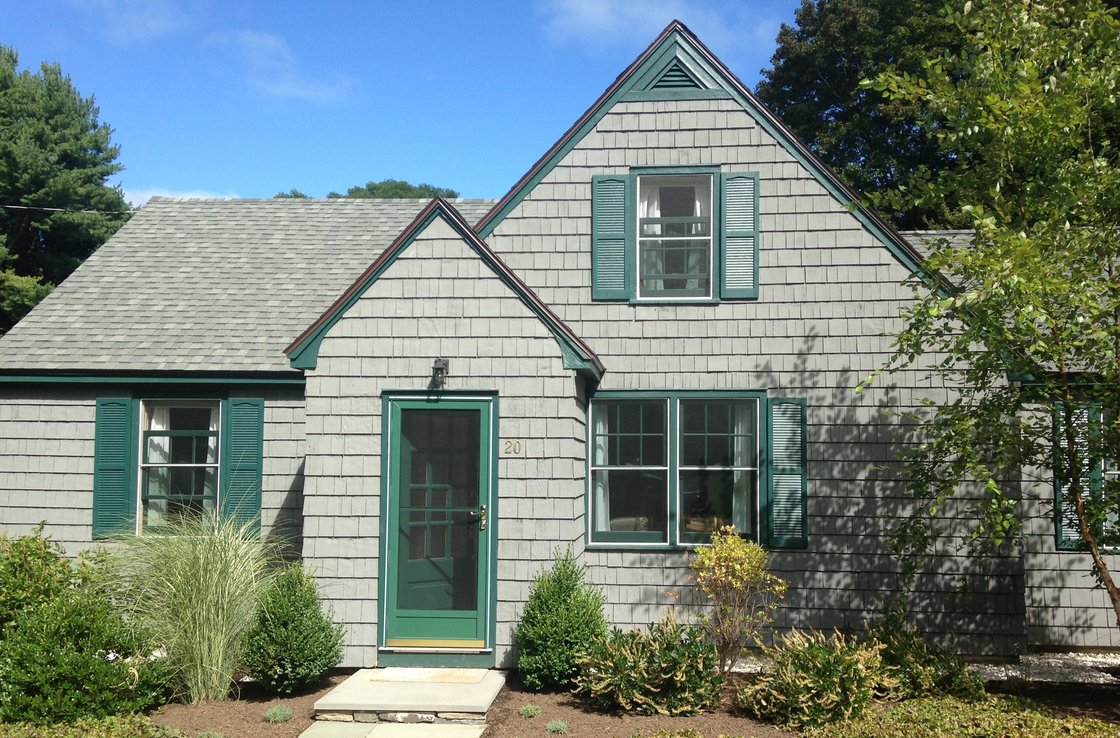 Congratulations to the MacArthur Foundation's twenty-one new fellows, including the graphic memoirist Alison Bechdel, whom the Daily was fortunate to interview back in 2012:
Most people are oppressed in some way or other by their family's expectations, by their parents' psychological issues, by any number of things. And it holds us back, it limits who we can be in the world. We're so consumed with our personal problems that we're not doing more important things. I mean, who am I to talk? All I do is sit in my basement making notes about my therapy sessions. But I want us all to be autonomous and think for ourselves and do the things we're good at, and I think that's much more the exception than the rule for people. Not to mention living in a democracy that's functional. I mean, if we were all really doing those things, what would our world look like?
This latest round of "genius" grants—always with those pesky tone quotes!—inspired NPR to look back at the work of Amy Clampitt, whose poems the Review occasionally published before her death in 1994. Clampitt, a 1992 MacArthur fellow, used her grant money to buy a home in Lenox, Massachusetts, "a small, clapboard house that became the seventy-two-year-old poet's first major purchase." Soon after, Clampitt was diagnosed with ovarian cancer, and her husband Harold Korn
dreamed up a fund to benefit poetry and the literary arts. Since 2003, the house Clampitt bought with her MacArthur money has been used to help rising poets by offering six- to twelve-month tuition-free residencies …

This December, the nineteenth resident of the house Amy Clampitt purchased with her MacArthur purse will settle in, get to work and likely draw on some of the same things that inspired Clampitt. Among them is a small box on the mantel filled with the late poet's beach glass collection.
Clampitt was interviewed for our Art of Poetry series in the Spring 1993 issue, where she elaborated on another collection of sorts:
My own original handwritten drafts are usually on the backs of those silly announcements law firms send out, that so-and-so has just been appointed a partner, which would otherwise go into the wastebasket, and which my best friend Hal, a law professor, saves for me. They're printed on fine creamy vellum, and they're very small—four-by-six inches or so, though maddeningly there isn't even a standard size. I've put away stacks of these things for a single poem.
Below is an abbreviated list of Paris Review contributors who have been awarded grants over the twenty-three years of the Fellows program: