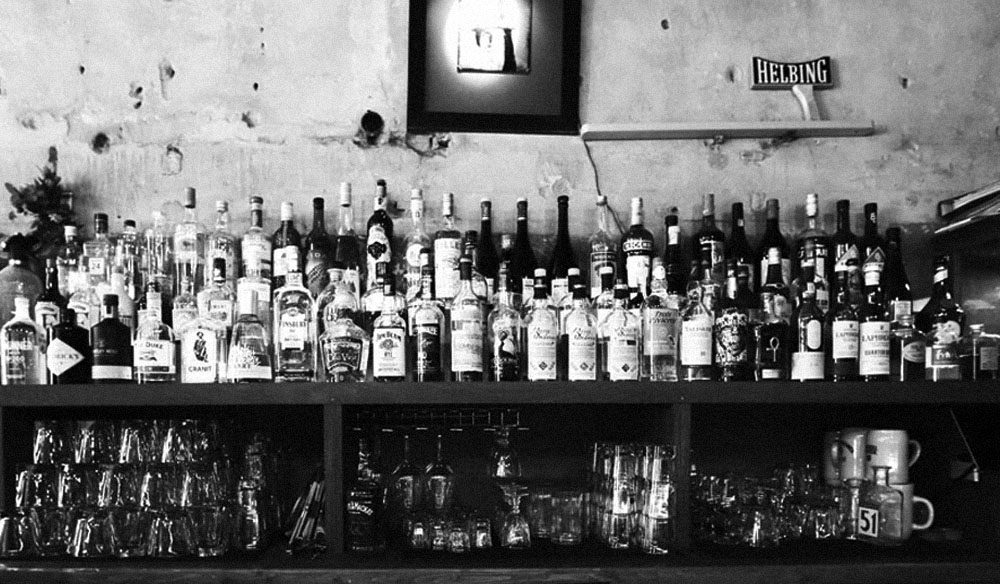 I was in London in November of 1978, staying at the Portobello Hotel, famous for having a twenty-four-hour bar in its basement. I came back late, two or two thirty in the morning, and there was Van Morrison in the lobby, sitting on a low stool and staring at a coffee table. Just staring, in a trance. He radiated a deep and hard-won solitude, and it looked like he was in the mood to kick someone's cat.
I went up to my room, but better sense prevailed, and I came back to the lobby a few minutes later. He was gone. I looked around and decided to go down to the always-open bar in the basement. It was empty, aside from a pretty girl tending the bar and what looked like an overcoat someone had left in a booth.
I saw Van Morrison upstairs, I said.
The girl nodded.  Read More