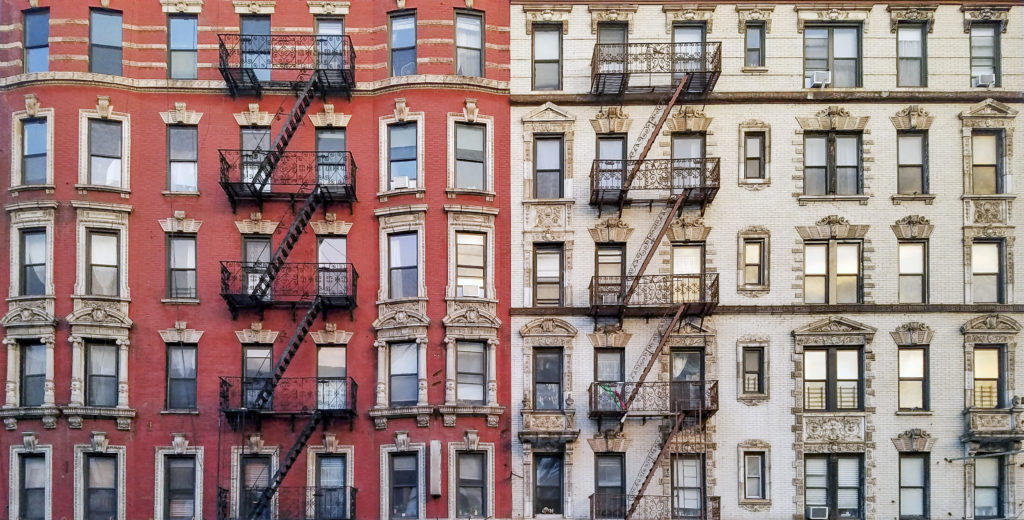 Dear Building Residents,
I grew up underneath you. Some of you made a show of knowing my name, would call to me and wave if you passed me in the lobby. Some of you didn't even know your building superintendent had a daughter. My father, when he was still your super, used the computer in our basement apartment to write you letters a little bit like this one—notices telling you to please be advised about upcoming hot-water outages and elevator-maintenance work, which always ended with an apology for any inconvenience and a note of thanks for your patience and cooperation. He would often tell me there were lots of worse jobs out there. But last year, when he announced at sixty-six that he was leaving the job, one of you, surprised, asked him why. You thought he'd stuck around the building for over thirty years because he loved being a residential super, or working for you, or the Upper West Side location. 
Please be advised: he was mostly there because he wanted health insurance.