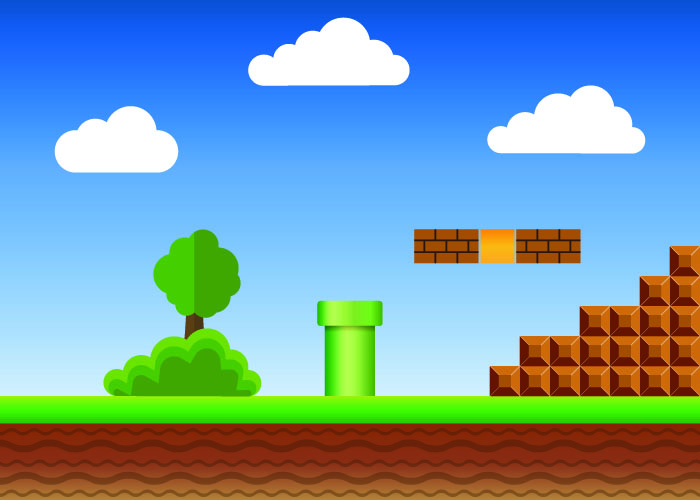 In 1990, Jacob Mason stopped playing video games. I was in middle school, and I knew something had happened to him, but I was still more than a decade away from real empathy. I was more interested in myself, as middle schoolers are. Jacob lived down the street; his mother was a friend of my mother's, but he and I didn't know each other well yet. Something had happened and he no longer wanted to play. I took his Nintendo console and his games, including the original Mario and the original Zelda, and I was happy to have them.
That same spring in Leisurewoods in Buda, TX—my neighborhood—there was a murder-suicide. A man had killed his wife and children and then turned the gun on himself. No suicide note was found, though the murder weapon, a .38 caliber revolver, was found next to the father, Peter Joost. The lack of a suicide note was suspicious, as was the fact that none of the victims had been shot in the head, as would normally be the case. People live in that house now, a nice-ish ranch-style home on Killdeer Drive, and I think about how strange it would be to live in a house where four people died one night.
But, again, at the time, this crime was nothing more than a story to me. I was busy with my own life, fairly new to the area and having a hard time adjusting. To say my home life was hard would be an understatement, but that's a story for a different time. Let's just say that my life revolved around Seventeen magazine, as I tried to figure out how and what and who to be, and fantasy novels with larger-than-life heroines, and hiding whenever I heard my stepfather's car pull into the driveway. I played Mario first, starting at the beginning and continuing all the way through, and didn't touch Zelda for a couple of months.
But the rumors started, and they eventually reached me, even in my exile from the rest of the small town, because everybody whispered them. Peter Joost, who worked for the Texas Gambling Commission, had uncovered something, had been investigating something big. He never would have killed his family. And then 20/20 came to film, and they did a whole story about how this was not a triple murder-suicide but instead a quadruple murder. Joost had been investigating the Houston Turf Club, which at the time had a $1 billion lawsuit against the Texas Gambling Commission. The Hays County sheriff at the time, Paul Hastings, said the questions raised by the Joost family and their representatives were "beating the same dead horse." He said he was convinced that the murder-suicide ruling would stand for one thousand years.
Later, at an interview in July of that year, Hastings said that the day the shootings were thought to have occurred, Peter Joost suddenly canceled plans for one of his son Eric's friends to spend the night. Hastings did not identify the boy or his family.
"I don't remember where we got that information," Hastings said, and that was that. The world moved on.