We're away until January 2, but we're reposting some of our favorite pieces from 2018. Enjoy your holiday!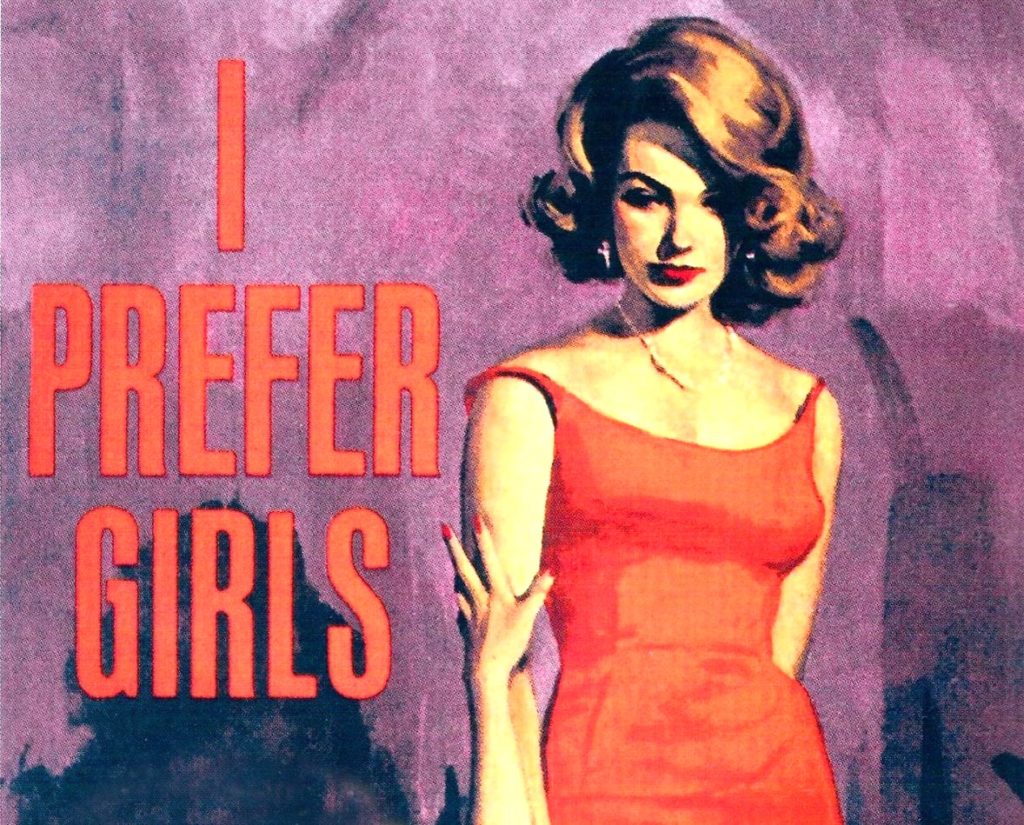 At the Aligre flea market near my Parisian flat, I haggle over a trinket I've decided to give to my on-the-rocks lover. It is a rock, a small but well-shined one. Twenty euros is too much, I insist. I'm from Ukraine, I tell the seller, in an attempt to get sympathy for my country's political climate in the form of a discount. He replies that our eyes are drawn to objects that can read us between the lines. I pay the twenty.
Let's back up: as a Ukrainian kiddo during the fall of the Soviet Union, at six years old, I was held back from starting school while my family awaited immigration approval. The process dragged on for over a year, and when we were finally granted entry into the American Midwest as Jewish refugees, I was seven, and my literacy a club-footed Cyrillic. I was put into an Orthodox Jewish school in Milwaukee, Wisconsin, and began groping my way through two more alphabets, English and Hebrew. The page transformed into a vertical stage, complete with curtains of chattering.