We're away until January 2, but we're reposting some of our favorite pieces from 2018. Enjoy your holiday!
Real life reviews from the City of Light, compiled from TripAdvisor.com
MUSÉE D'ORSAY


Not worth unless you are into art
Only go if you are interested in art history. I love history, but I couldn't stay here for more than an hour, as its pictures doesn't make sense to me.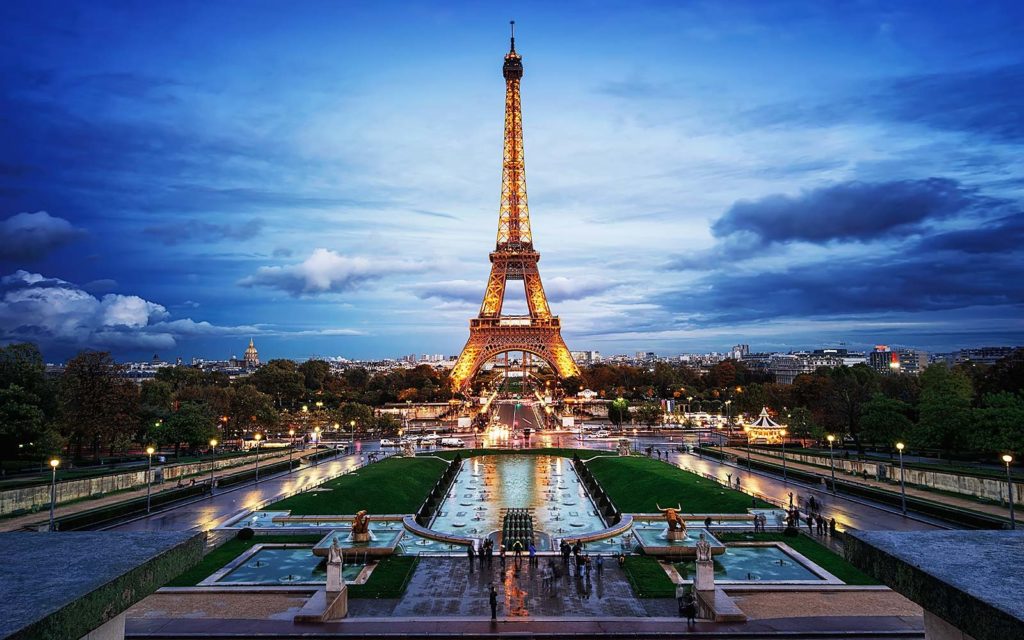 EIFFEL TOWER


Very not good!
We expect from the Eiffel Tower something romantic. But we got—very not good and not clean around the Eiffel Tower! At night you can't see the city of Paris because there is not enough lighting!!!
After visiting the Eiffel Tower, NO body helped us to find the way to go down!!!