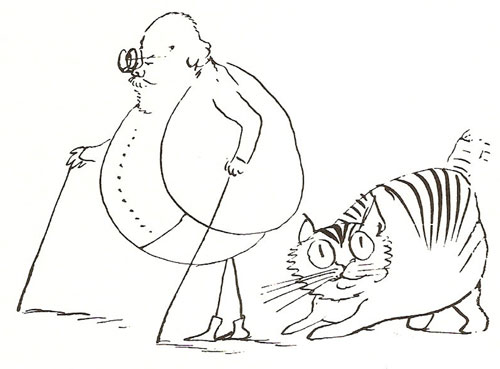 He has many friends, lay men and clerical, 
Old Foss is the name of his cat; 
His body is perfectly spherical,
He weareth a runcible hat.
Two thousand twelve marks Edward Lear's bicentenary year. The author is known for many things: his nonsense verse, his nature art, his letters. If you've spent any time with the letters—and if you have, you know they're utterly delightful—you are familiar with Lear's faithful feline companion, Foss. A regular presence, both in word and sketch, Foss, who was adopted by the Lear family as a tabby kitten in 1873, was one of the constants in the author's life.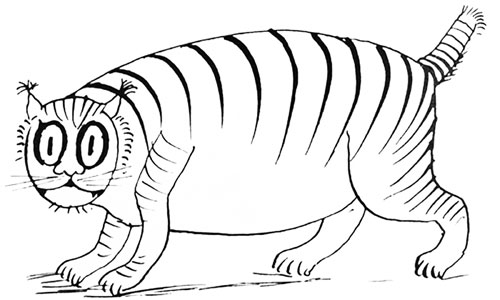 As we know from Lear's numerous illustrations, Foss had only half a tail: legend has it, a servant chopped it off, in the superstitious belief that this would keep him from straying. Read More