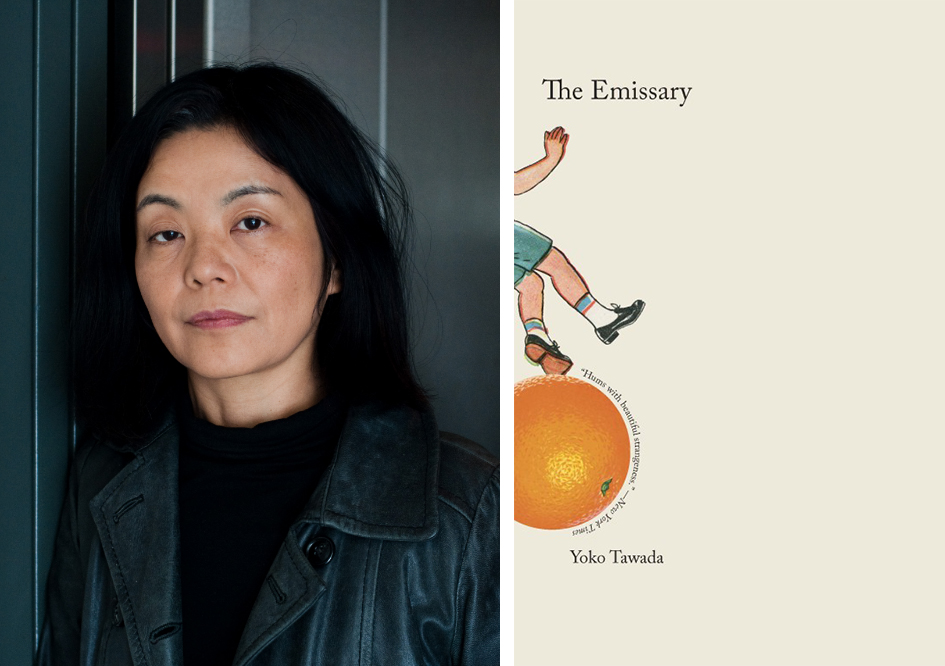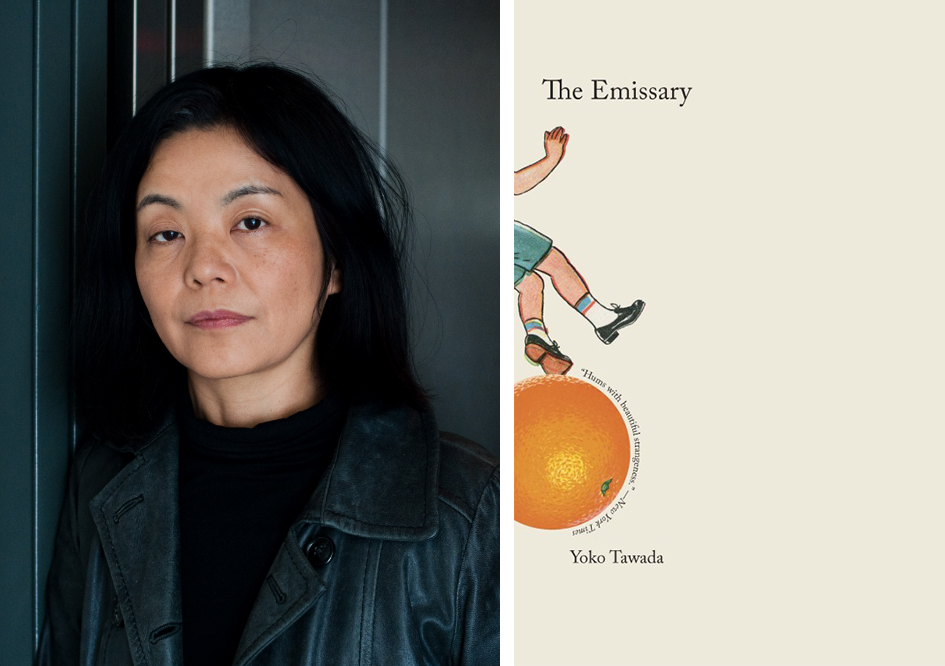 Yoko Tawada (b. 1960), who writes in Japanese and German and has been translated around the world, studied Russian literature in Tokyo before hotfooting it to Hamburg: "Russian writing was just the greatest, but I couldn't study in the Soviet Union for political reasons, so I got a job in Hamburg." She settled in Berlin, and has now published numerous novels, plays, poems, and essays. Her latest novel, The Emissary (translated by Margaret Mitsutani), won the inaugural National Book Award for translated literature this week.
Among the finest of Tawada's works are short stories about adapting to new cultures, both physically and linguistically. The daughter of a nonfiction translator and academic bookseller, Tawada learned to read in over five languages; she speaks English, but doesn't write it. "I feel in between two languages, and that's big enough," she told me. Her stories often turn on feeling outside the culture, as an immigrant, as a citizen witnessing great national change, or even as a tourist.
In between collecting several other prizes, including the Akutagawa Prize, the Kleist Prize, and the Goethe Medal, Tawada has fashioned the dream bohemian existence for herself in Berlin, writing forewords and books and collaborating with the likes of Wim Wenders and Ulrike Ottinger.
When we met at Denmark's Louisiana Literature Festival this past summer, I made it a personal mission to ask Tawada polar bear questions she hadn't heard before. Tawada, who has a long-standing interest in the Cold War and socialism, based the protagonist of her best-selling Memoirs of a Polar Bear on the Berlin Zoo's star resident, Knut, who was born and raised in captivity, and died in captivity as well. "Danish sounds quite polar-bear-ish," the author said. Tawada peppers her speech with German phrases and portmanteaus. She is cheeky, full of light, and modestly, sagaciously witty.
INTERVIEWER
When do you write?
TAWADA
I look like a person who cannot think when I wake up, because I'm still quite between the sleep and the dream and the waking, and that's the best time for business.