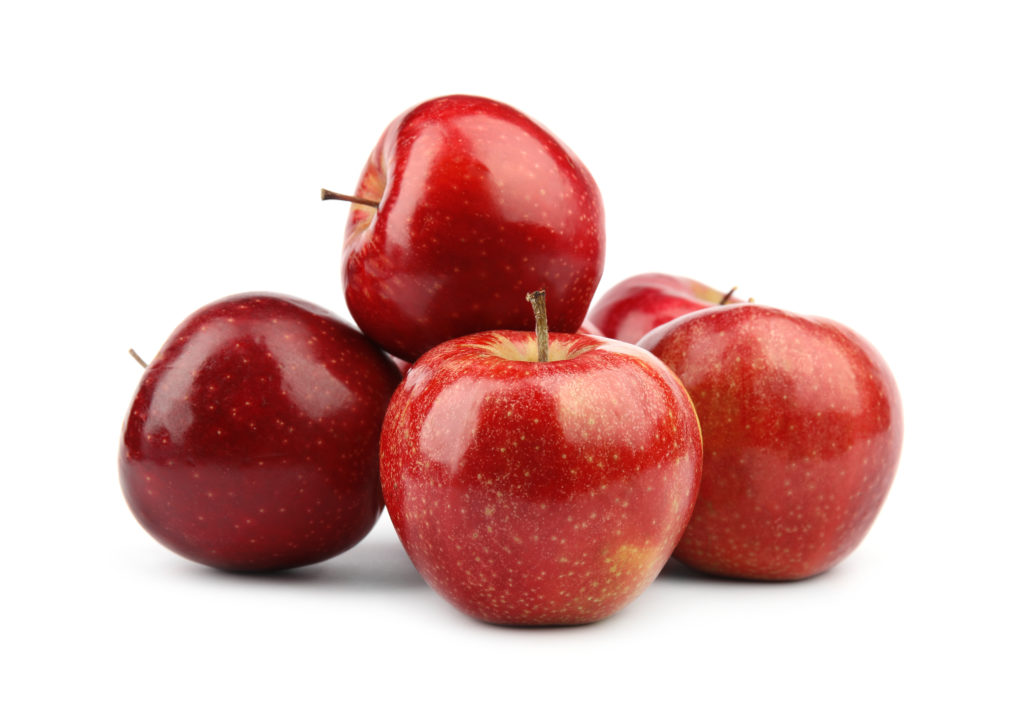 Gertrude Stein said remarks are not literature. But hers are. Wittgenstein's are.
And the cases are related. Both are perverse. Perverse as anything. She, on purpose; he, not.
They exploit the incongruity between their coolly rational tones and the content of what they're saying. She has play in view; he, clarity.
His sense of humor was stunted. He thought the British use of the expletive "bloody" was the most amusing thing ever. He sprinkles it in postcards. The effect is chilling.
Yet all his books are laugh-out-loud funny. Not on every page, but often.
Stein had a vast and all-pervading sense of play and pleasure. It touched her every move. She'd say anything, as long as it gave pleasure.
She discovered something. There's a small set of operating principles that, if followed, result in aphorisms, stanzas, lectures, novels. Anything you like. The author does not have to have a meaning in view; the work will mean something by itself.
It's like what I tell my students: "Don't you write the paper. Find the paper that will write itself." It's all about finding the angle.
If you find the right angle, anything in the kitchen will do. Put the oven mitts themselves into the magic pot, it's fine. A glass doorknob, a pretzel, anything. Voilà. But part of the magic is you have to pretend you're serious while you're cooking.
Wittgenstein really was serious. Just the same, he tells you to imagine someone searching for something in an empty drawer. The person pulls out the drawer: empty. Closes the drawer. But perhaps the thing has materialized in the drawer now? So the person opens it. Empty. Closes again; considers. Opens again. Empty. And now once more. Forever.
Wittgenstein remarks: "We would say the person has not yet learned to search for something."
Then he tells you to imagine someone going to the store to buy five red apples. In order to make sure the apples are red, the person takes a color chart. Holds the apples up to the square marked "red." Counts the apples as they are placed in the bag. "One… two… three…"
That color chart is funny. "One, two, three" is funny. I'm not the first person to say these scenes are straight out of Beckett. Clov at the beginning of Fin de partie. But the remarks are funny. Look at the deadpan ending of this: