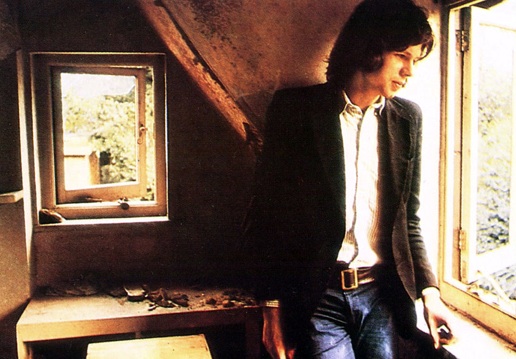 We're out this week, but we're re-posting some of our favorite pieces from 2012 while we're away. We hope you enjoy—and have a happy New Year!
Just past Tandy Crafts, a dark, unlovely store on the corner of Thirteenth and Sixth Ave, there was a door that led to the shop's basement and storage area. Down there, tucked between the boiler room and the janitor's closet, you could find the editorial offices of Crawdaddy.
I was there because Rolling Stone was in California, because Hit Parader was no longer interesting, and because Downbeat was incomprehensible. Crawdaddy was the only other music magazine I'd heard of, and it had the advantage of being in New York. It also had the advantage of not having a listed phone number, so I couldn't be turned away unseen. In my pocket I had two stories I'd written for my school paper. One was a review of John Fahey's Days Have Gone By, the other was an appreciation of the Paul Butterfield Blues Band. Neither was more than a few hundred words, and I'd probably spent more time tracking down the address of Crawdaddy than I had in writing them. But there I was. It was the middle of April, in 1970, and all was right with the world.