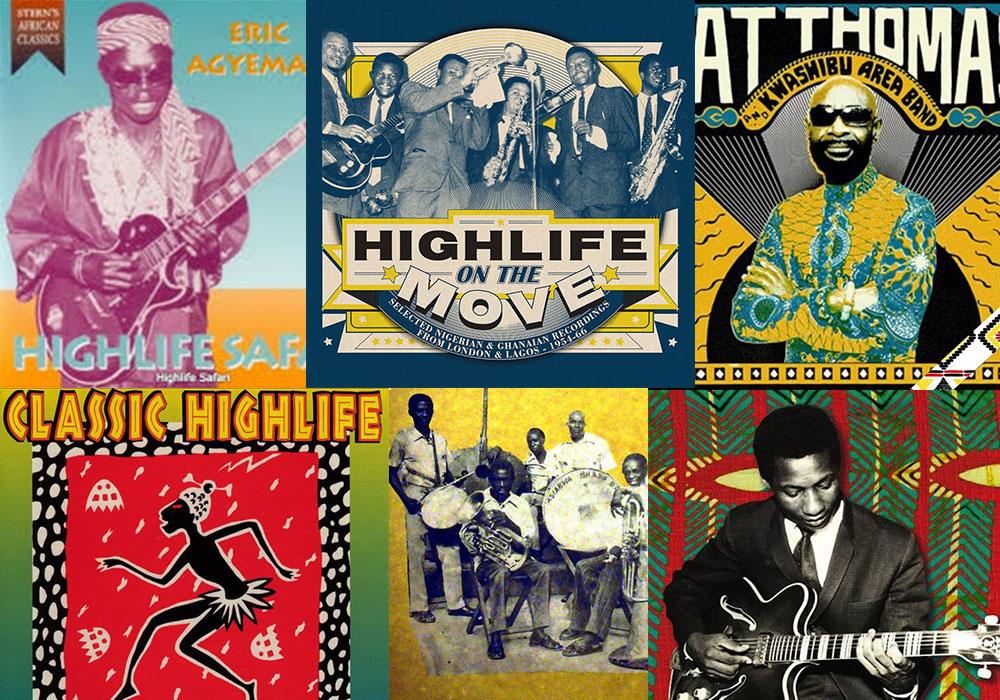 My father, at cocktail parties, liked to get children dancing.
We'd be in the backyard flinging ourselves at and off things: tire swings, tree branches, each other. He'd wander out, beer or scotch in hand.
"What is this?" he'd ask in a loud voice. "The annual Foolishness International board meeting?"
I'd fill with a pleasant warmth.
My father would toss one or two of us over his shoulders. He'd run. We'd chase him to the patio or the living room—wherever the stereo system was.
"Dance time!" he'd say.
He'd teach us moves. Sometimes he'd even do a little choreography. We'd show off, get sweaty. Shy children my father would take by the hand. He'd coax and twirl them until they loosened. I was shy, but not when dancing with him.
"Eiii," he'd say about any child who was really feeling the vibe.
My father was Ghanaian. Eiii is a sound many Ghanaians make several times a day. Depending on the context and tone, it can mean either that something is very good or very bad. Toward dancing children, my father always meant the sound encouragingly.
Children loved my father. He was playful and funny. For his United Nations job, we moved to a new country every few years: Tanzania, England, Uganda, Italy, Ethiopia. There was little in my life, growing up, that was constant. But at our welcome cocktail party (there was always a welcome cocktail party), I could always count on my father to help me make friends. Those friendships often lasted until we moved again. Most of the children of United Nations employees attend international schools together.
Everywhere we lived, my father's circle of colleagues and friends was very diverse—multinational and multiracial. They worked for UN agencies, or at various embassies, NGOs, and global enterprises. To parties at their homes—if the hosts were white—my father sometimes brought his own mixtapes.
"You know, I'm African," he'd joke as he handed them the tape or CD, "I need proper dance music."