In this series, Quarantine Reads, writers present the books getting them through these strange times.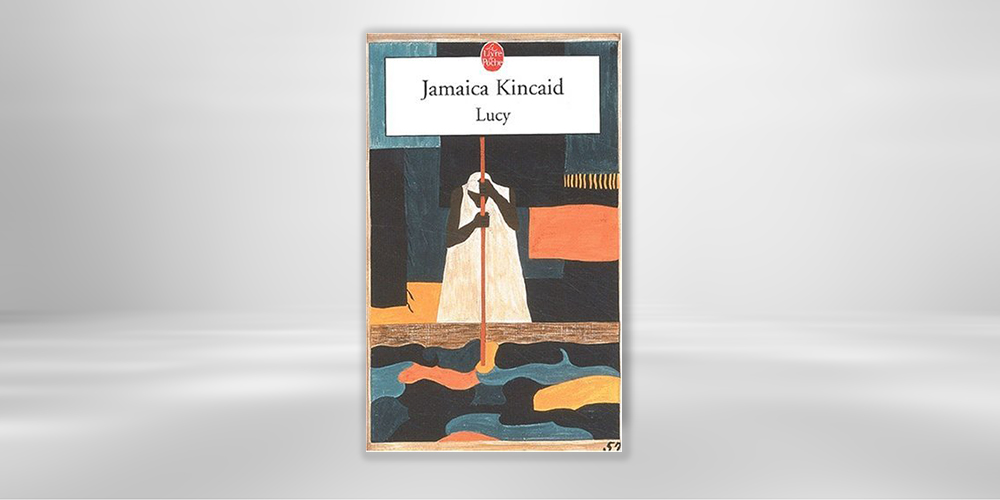 Quarantine has made me a lonelier woman, but I've always held the inheritance of another woman's loneliness. When my mother was in her early twenties, she left her mother's house in Bangalore to move to New York City, where her new husband—my father— had been living for the previous few years. It was her mother, my grandmother, who arranged the match. My grandmother was thrilled to send my mother to America, even though my mother didn't want to marry and didn't idealize coming to America the way her mother did.
You can be happy anywhere, unhappy anywhere, my grandmother told her. The two of them had a mother-daughter relationship like something out of a Jamaica Kincaid novel: loving but contentious, fraught with discipline and warnings about the difficulty of being a woman.