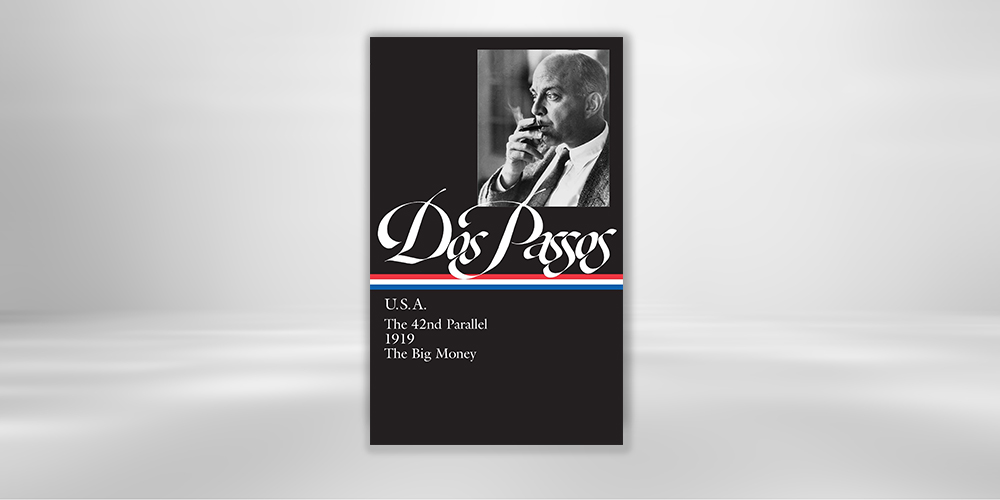 Our flat in London has five windows and two skylights. Like most renters in this city, we have no yard, no balcony, no fire escape. Four floors up from the street, the windows offer our allotment of open space; the sky forms our personal outdoors. Over the past weeks, since our early self-quarantine bled into the UK's nationwide COVID-19 lockdown, I have studied the way patches of light move through this flat like I'm a geographer of warmth. I follow it in arches as the hours pass, as though I'm a dot floating across a time-lapse heat map. Cooped up in a few hundred square feet, I have learned that my sanity depends on putting myself in that path of light, again and again and again.
It begins in our bedroom, which faces southeast: early in the morning, a rectangle of light hits the wall at the foot of our bed, bisected by the windowpane's even cross. At midday the skylight creates a square foot of heat in the hallway; the dog and I sit there, sharing it. By early afternoon the sun has moved to the other side of the flat; a corner of the dining table is flooded with light, illuminating every pock and scratch in the wood. If I sit there until evening, the sun leaves my cheeks pink.
I'm light-chasing in my mind, too: trying to hop from one safe, warm spot of focus (the potted mint thriving in the window; the thin-sliced meat dry-curing in the oven; the dog nuzzled against my side) to the next (an untouched tray of watercolor paints; a fresh set of mismatched sheets on the bed; a bath at midday). The shadows of dread spread beneath my conscious thoughts. I look away as long-laid plans crack and rot. Fear has become ambient, the way you stop hearing the speeding train's rattle when you live next door to the tracks.
Like all those who have built lives in a country that is not their own, where one's right to exist is granted only in brief, expensive, and uncertain installments, I found myself caught between risks: the risk of staying in London and the risk of returning to America, the risk of distance and the risk of infection, the risk of being within and the risk of being without. Time made the decision for me. Read More