Sabrina Orah Mark's monthly column, Happily, focuses on fairy tales and motherhood.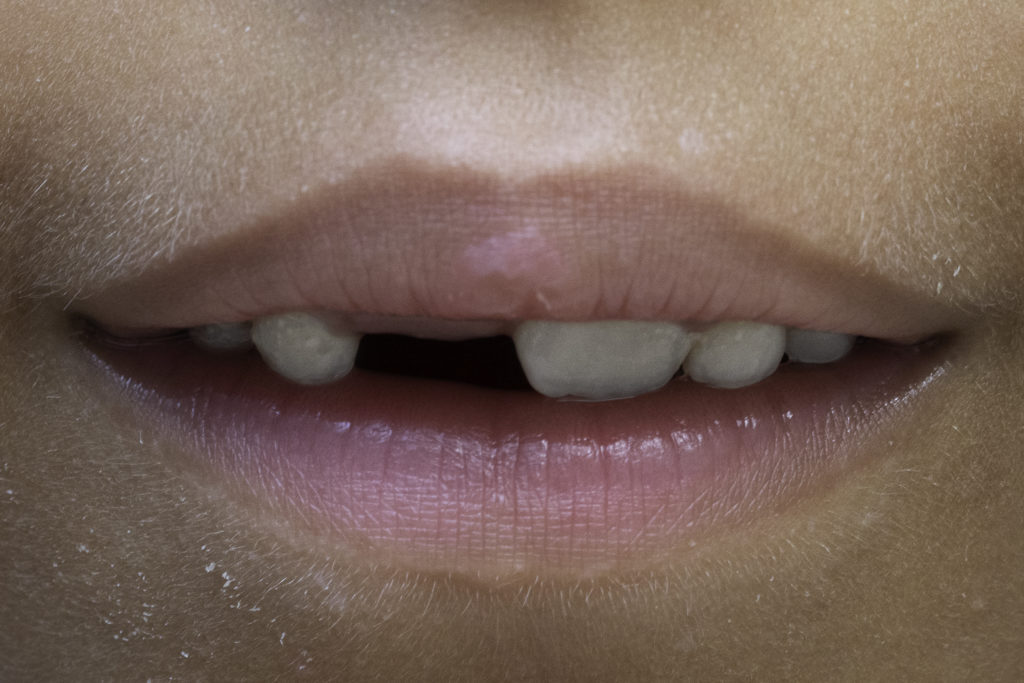 "I know you're the tooth fairy." Noah, my eight-year-old, looks me dead in the eye. We are out to dinner. A large television hangs from the wall. Without blinking, he looks back up at the screen. A small, dry wing falls from my back and lands on the floor like a candy wrapper. The thing about not existing is that sometimes it's a lot like being a mother.
"Sorry, Mama," says Eli, my six-year-old. He pats my hand and takes a bite of broccoli.
I think about all the elaborate notes in pink cursive, the one hundred shiny pennies in a cloth pouch, the blue stuffed cat, the five-dollar bill, the Superman, the glitter trails, the wooden hearts, the breath I held, the way I ever so gently lifted the pillow, the sparkle-stamped envelope with the tooth fairy's address: 12345 Tooth Fairy Lane, Moutharctica, Earth. I kept myself secret. I tiptoed. I used my imagination, and now I've been caught. Noah looks at me again with a mix of sadness and pity and suspicion. I turn around to see what he's watching.  It's a cartoon about a sea sponge who lives with his meowing pet snail.
A little light goes out inside me. But I can't locate exactly what it ever lit up.