Sabrina Orah Mark's monthly column, Happily, focuses on fairy tales and motherhood.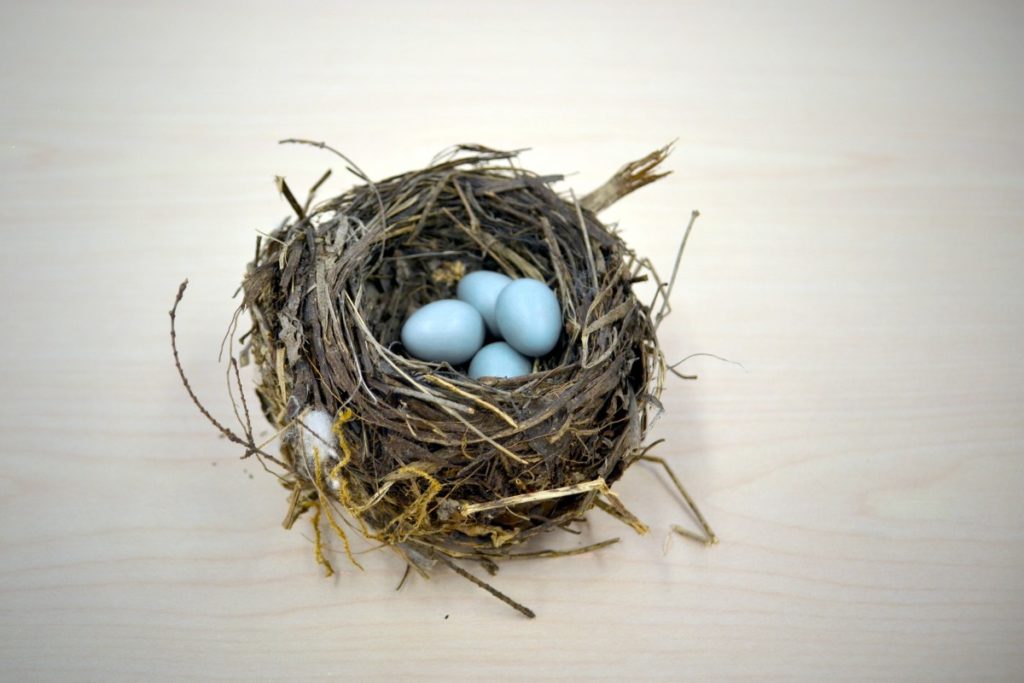 When my grandfather was dying, he pointed into the gray hospital air and said, "Buildings."
"Drawn in light pencil," he said. "All around me."
"Are they yours?" I asked.
"Yes," he said. "They're mine." Now he is dead and his children are fighting over these buildings. I tell my mother I am writing about inheritance and fairy tales. "Well," she says, "soon there will be no inheritance." I imagine an eraser rubbing all the pencil drawings out at the exact moment my grandfather takes his last breath. An inheritance of rubber dust, as soft as the sawdust lining the twelve coffins in the Brothers Grimm's "The Twelve Brothers." That fairy tale begins with a king and a queen and their twelve sons. They are happy until a daughter is born with a gold star on her forehead. The king wants her to inherit the kingdom and so he orders twelve coffins made. A coffin for each son, filled with wood shavings and each fitted with a small pillow. He orders all his sons dead, but the queen orders them to flee into the woods.
What is inheritance? In fairy tales it's where loneliness resides. It divides and isolates. It leaves the girl with the star on her forehead looking up at twelve empty shirts on a clothesline that once contained her brothers.
"These shirts are far too small for Father. Whose are they?"
The queen replies with a heavy heart: "They belong to your twelve brothers." Read More