Sabrina Orah Mark's monthly column, Happily, focuses on fairy tales and motherhood.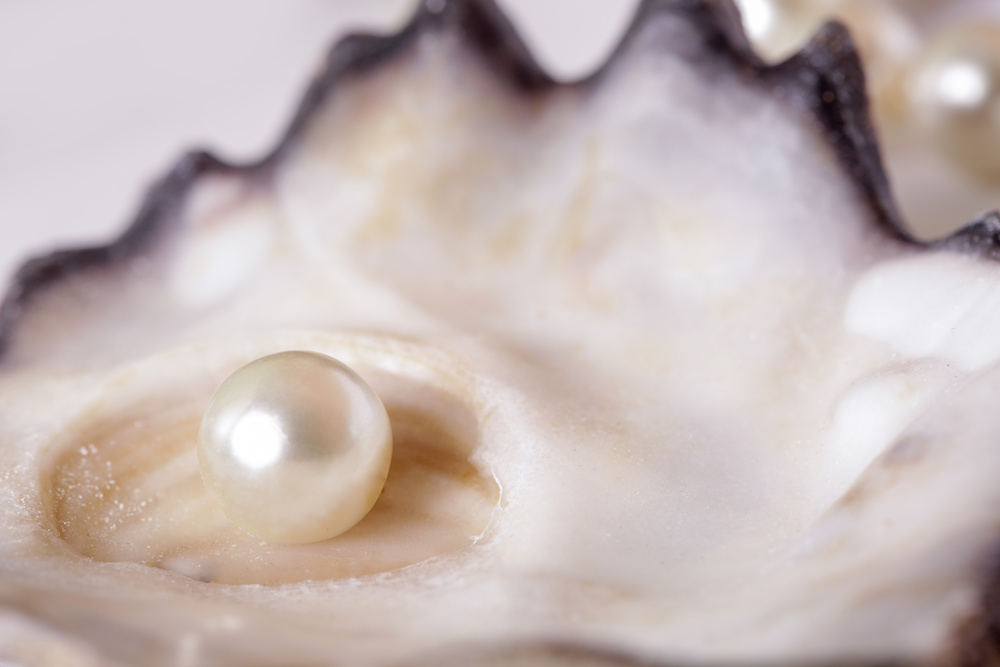 One day in nursery school, when I was five I think, I cried. My teacher, in her floral apron with gigantic pockets, handed me a paper cup. She handed me a paper cup, and told me to collect my tears as they slid down my face and drink them. "And when you drink your tears," she said, "think about your ancestors who were slaves in Egypt." It must've been close to Passover. She didn't intend to be cruel. Her face was covered with freckles the same rust color as the flowers on her apron. The other kids wanted to taste the tears, too. The teacher told me to pass the cup around. And I did. And from the little paper cup the children drank.
I wish I could remember what I was crying over.
In 2014, a story appeared about a Yemeni woman who cries stones. She produces as many as a hundred stones a day, and she cries most of the stones in the afternoon and evening. She is one of twenty children, and she does not cry stones while she is sleeping. None of her sisters or brothers cry stones. Her name is Sadia, which means "happy" in Arabic. The tears look like tiny pebbles, and they collect under her lower eyelids. It is not impossible that the girl's tears are the same pebbles Hansel and Gretel use to make a path home. Local doctors cannot offer a scientific explanation, but some villagers agree she is under a magic spell.