Sabrina Orah Mark's monthly column, Happily, focuses on fairy tales and motherhood.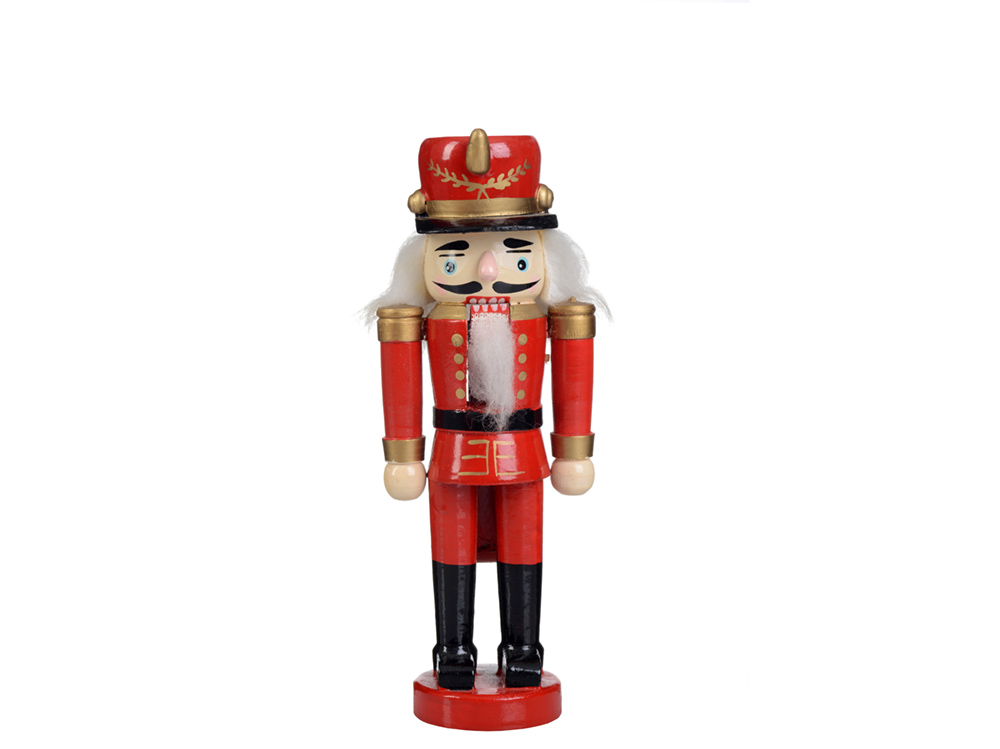 It is December in Georgia, and we are driving past twinkling lights, and wreaths, and mildly poisonous winterberries, and a wire reindeer whose red nose softly glows on and off, on and off. My six year old, Eli, looks out the window.
"Can we have a Christmas tree, Mama?"
"No."
Silence.
"What if we paint it black?"
I consider this.
The holiday season does not bring out the best in me. I go sour and frantic. Mandatory cheer sinks my spirit. For my sons, I pile up presents for the eight days of Chanukah. The house grows small and dizzy as toys and more toys are torn from their boxes. The menorahs flicker and, yes, they're beautiful, but if there is a miracle here, who could find it under all this pleasure? "It is possible I am doing everything wrong." I say this to my husband three times a day, like I'm praying, until December is over. I'm awful at holidays, I know. Years ago, watching the Thanksgiving Day Parade in Manhattan, I was so nervous my whole family would fall off the roof that I was told to sit in the stairwell because I was ruining it for everybody. Where's my December stairwell? I'll go sit in it until everybody comes back down.
E.T.A. Hoffmann's 1817 "The Nutcracker and the Mouse King" opens with Marie and Fritz "huddled together in a corner of a little back room." They hear a "distant hammering," and shuffling and murmuring, and Fritz tells his sister a small, dark man has crept down the hallway with a big box under his arm. The small man is Drosselmeier. The children call him their godpapa. He wears a black eyepatch, and a wig made from strands of glass. He is as much toy as he is toymaker. "You're just like my old Jumping Jack," says Marie, "that I threw away last month." "Dross" is waste, and "drossel" is to stir things up. And Drosselmeir is both. He is December. He is the month that makes waste inseparable from delight.
"Drossel" also means to choke. And it also means "a thrush," a speckled songbird. The bird that sounds like a flute in the woods.  Over and over again, Drosselmeir is exactly what he isn't.
Around the time I was trying to get pregnant, and my step-daughter was eight, my husband bought her two goldfish. Over the years the tank darkened, and smelled like old garlic, but the fish thrived. One of the fish (I don't remember if she had a name) was always pregnant, or having babies, or eating her babies. This is how December makes me feel. Like I am the most un-pregnant person on earth watching a goldfish that is endlessly fertile eat her babies. "I am nothing," writes Karl Marx, "but I must be everything."