Our column Feminize Your Canon explores the lives of underrated and underread female authors.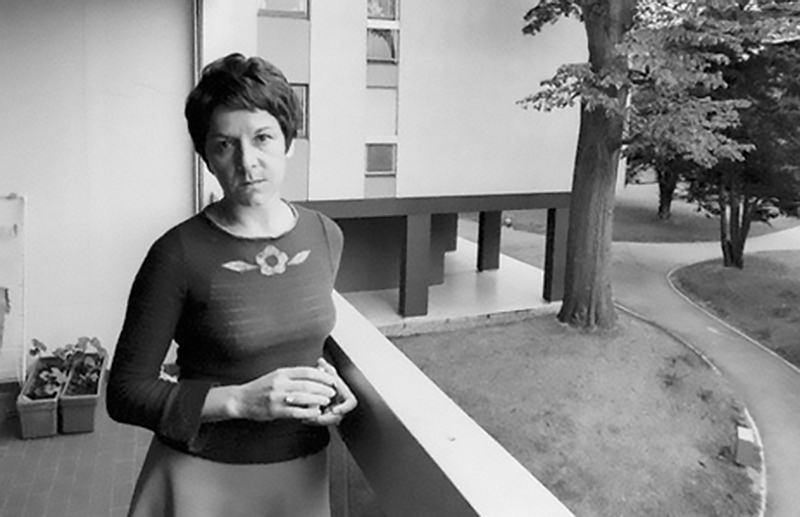 The French writer Inès Cagnati was not unknown during her lifetime, but she was deeply unwilling to play the public role that helps a writer secure a place in the canon, or to spread her fame beyond national borders. Her three novels, written over the course of the seventies, each won or was nominated for France's most prestigious literary prizes, but the recent New York Review Books edition of Free Day (Le jour de congé, her 1973 debut), is the first English translation. The irony of her embrace by the French literary establishment lies in Cagnati's deep sense of alienation from the country in which she was born and raised. The daughter of Italian immigrant farmworkers, Cagnati grew up poor and isolated in the small town of Monclar, in southwestern France. She spoke no French until she went to school, and although she eventually became a teacher and a novelist in the language, she described her naturalization as a French citizen as a "tragedy." The weight of multiple forms of estrangement—of language, culture, class, and gender—settled heavily on her as a child and shaped her as a novelist.
The popular vision of rural southern France as a place of sun-dappled ease and beauty is not the southern France that appears in Cagnati's books; hers is a place where tough, alienated people scratch out a thankless existence. Cagnati's parents were part of a wave of immigration from Italy to southwestern France between the wars, agricultural workers who were lured by the promise of lush and abundant farmland to fill the gap left by the twin depopulating forces of World War I and mass migration to cities. Faced with a "marshy, rocky," unforgiving reality, they nonetheless dug in and helped revive the rural economy. By the time Cagnati was born in 1937, more than eighty thousand Italians were living in the region around Monclar, and running more than half of the farms. Yet because the stories of poor rural people, often unable to read and write, are easily overlooked, it's a period and place that could have been forgotten. Cagnati's novels are of primary importance in shaping the memory and bearing witness to this history. They help complicate the widely held French faith that the country's rural areas hold some kind of true and unsullied national identity.