Our monthly column Feminize Your Canon explores the lives of underrated and underread female authors.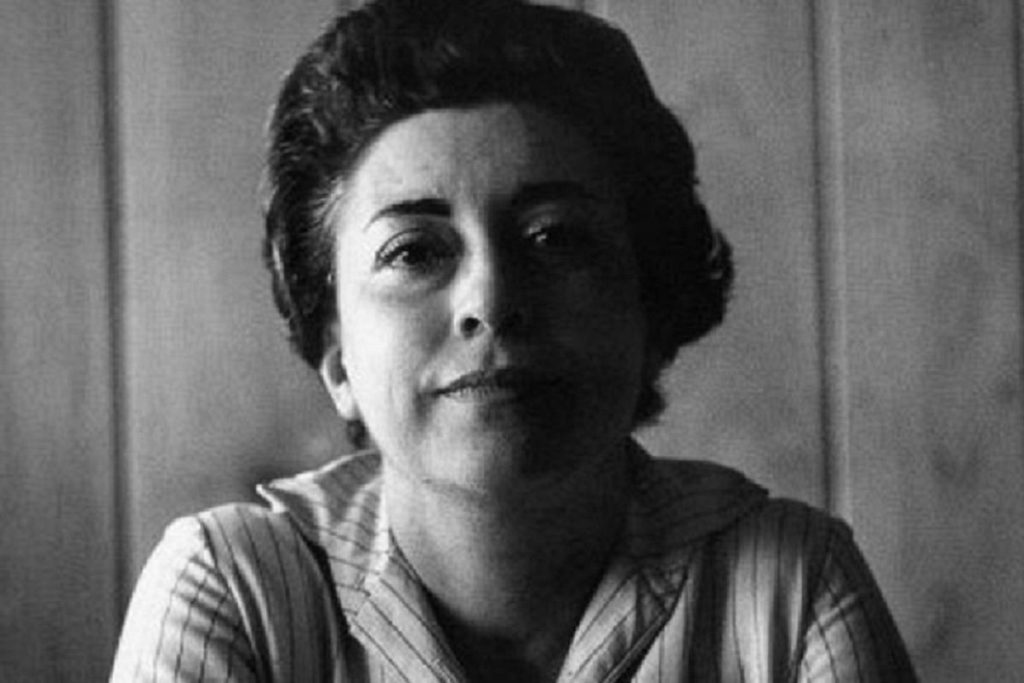 Solitude seeks fulfillment in my tears
and awaits me in the depths of every mirror
and closes the windows carefully
so the sky will not come in.
—Rosario Castellanos, excerpt from an early untitled poem.
Images of literal and emotional solitude haunt the work of Rosario Castellanos, the visionary Mexican feminist, poet, novelist, and essayist. It's a state she both cherished and mourned. From a young age, the act of writing was her bulwark against the pain of loneliness. "In order to feel 'accompanied,' " she says in a newspaper column toward the end of her too-short life, "I almost never felt the need of the physical presence of another." She adds, however, that "there comes a time when I have to admit that I am a totally helpless creature, and my eyes fill with tears thinking about the fact that I am orphaned and divorced."
These words epitomize the prose style—vulnerable, revealing, self-searching—that for Castellanos was a conscious feminist act, a way of carving out a female space in public intellectual life. Among the literati of postwar Mexico, her unembarrassed confessionalism incurred derision. But rather than emulating the default male modes of writing, Castellanos critiqued them. She satirized the articles that offered sweeping pronouncements on Mexican politics and culture; she taught her students that Hemingway's much-vaunted machismo was not a literary virtue; she took Graham Greene to task for what she viewed as his propagandism. In her own fiction, she foregrounded the perspectives and experiences of Mexican women who, whether white or indigenous, were otherwise denied a voice. And she engaged with the ideas of women writers from other nations, such as Simone de Beauvoir, Simone Weil, Gabriela Mistral, Emily Dickinson, and Virginia Woolf, whom she viewed as kindred spirits. "It's not good enough to imitate the models proposed for us that are answers to circumstances other than our own," a character says in Castellanos's 1973 play, The Eternal Feminine. "It isn't even enough to discover who we are. We have to invent ourselves."  Read More