Our monthly column Feminize Your Canon explores the lives of underrated and underread female authors.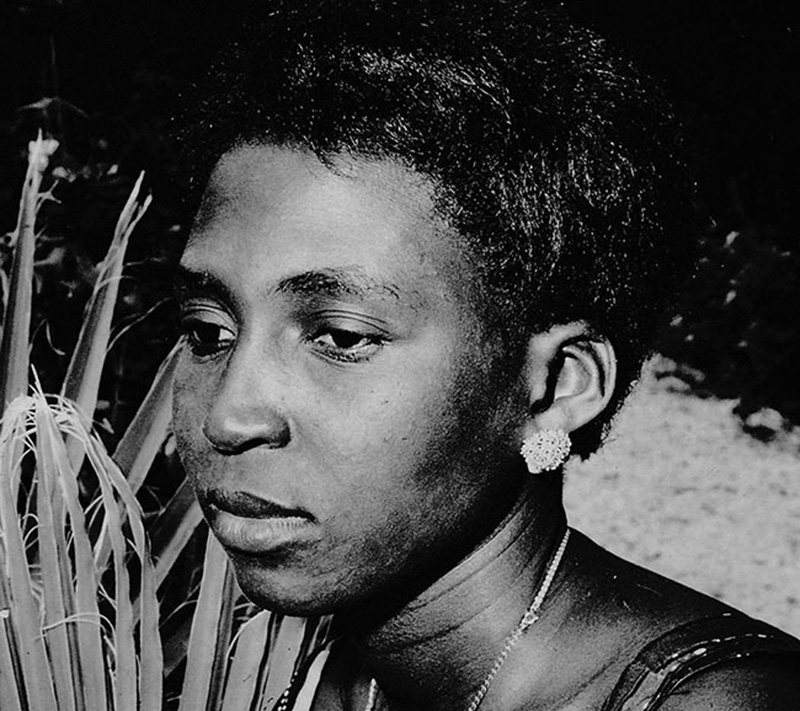 As a Muslim schoolgirl in Senegal in the forties, Mariama Bâ had to choose her life's direction at the age of fourteen. When girls graduated from primary education in the French colonial system, the main options were enrollment in either typing or midwifery courses. Only the most academic students at Bâ's school progressed to the École normale des jeunes filles de Rufisque: an elite teacher training college just outside Dakar, whose intake included the surrounding Francophone territories. Bâ had decided to become a secretary, but her dynamic headmistress, ambitious on her behalf, wouldn't hear of it. "You are intelligent," she told her pupil. "You have gifts." So Bâ took the entrance exam for the École normale and received the highest mark in French West Africa.
The headmistress's discernment of exceptional talent was again strikingly vindicated when Bâ, on publishing her debut novel at age fifty, became one of the first black African women to achieve international renown as an author. So Long a Letter, an incandescent critique of Islamic polygyny from the point of view of a middle-aged Senegalese widow, won the first Noma Award for Publishing in Africa and was translated into many languages. Bâ, who had been a women's rights activist since the sixties, was suddenly hailed as the pioneering feminist voice of a continent. Sadly, she had little time to enjoy her success. Less than a year after accepting the Noma prize and giving a speech at the 1980 Frankfurt Book Fair, Bâ died of cancer. According to those who knew her, she didn't rail against her fate. She accepted premature death as the price of her startling literary glory.