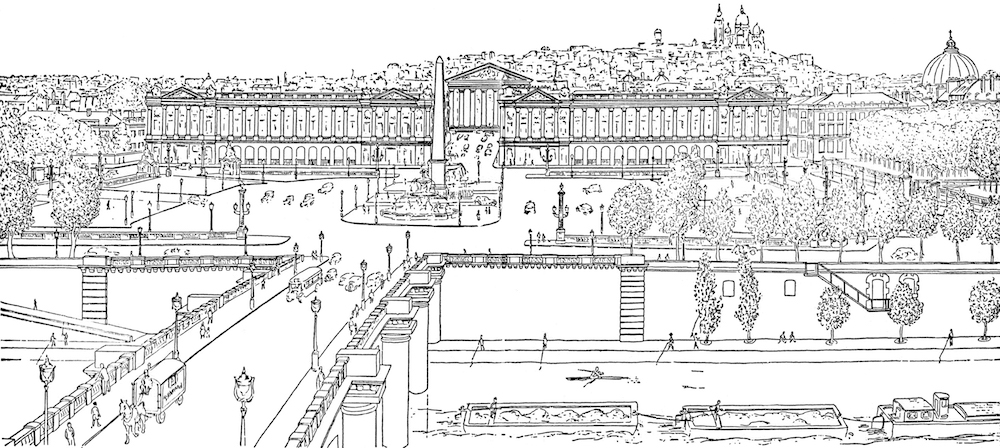 My first few months as editor have flown by, and I'm excited to share the fruits of this busy summer soon—the Fall issue will go online just after Labor Day.
Much of this summer has also been spent getting to know colleagues up and down the masthead. There are a few people I've yet to track down for a meal or a Skype date, but talking shop with the staff, city editors, advisory editors, and the board has been lovely and informative. Through those conversations, I've also identified several opportunities for growth, as well as several key editors to help us with that growing. Prime among them is Hasan Altaf, who will start as our managing editor in September. Hasan and I are both excited about his editorial expertise and his commitment to bring new voices to the magazine.
We've also appointed novelist Christian Keifer to fill the newly added role of West Coast Editor. Christian's inveterate energy, good taste, and large network have already proven valuable to my first issue, and we should all be thankful that he connected us with Lawrence Ferlinghetti, whose Art of Poetry interview is now underway.
The ranks of Advisory Editors have expanded. Some of the new additions, like Poetry Editor alum Robyn Creswell, have been contributing to the magazine for years. Others, like new advisory editor Saskia Hamilton, brought us content—unpublished Elizabeth Bishop!—that will appear in my first issue. Christopher Merrill is already working to expand our international reach, so stay tuned.
As a means of introduction, I asked each editor for a bio and a favorite piece from the archive. —Emily Nemens Read More