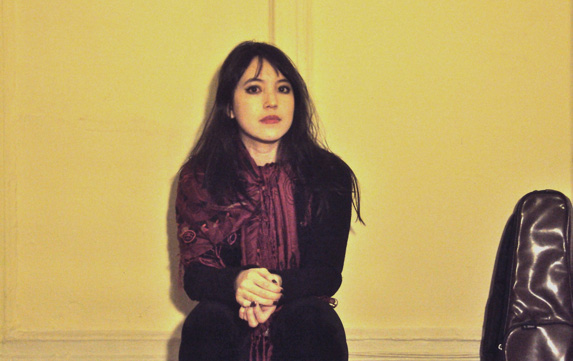 The winter issue of The Paris Review opens with debut fiction by Alexandra Kleeman, a young writer, part Taiwanese, who was raised in Japan and Colorado. She recently left behind her graduate studies in rhetoric at the University of California at Berkeley, where she planned a dissertation on cognitive science and experimental poetics. She lives now on the west side of Manhattan and is pursuing an M.F.A. at Columbia University.
"Fairy Tale" is your first story to be published. Is it your best story?
It's probably my favorite story. I was trying to be funny and I'm naturally very serious. I hope it's kind of funny.
What makes it a fairy tale?
My original title was "Knives," which seems very different, but the logic of the piece always had that sort of fairy-tale element to it: There's a sense in which the world depicted is, on one hand, very tight and claustrophobic, but on the other hand extremely open, like anything could appear in it anytime. It would be a completely irrelevant question, in that setting, whether something was believable or not. Instead, you're actively learning the rules along with the character. That's the way the later part feels, to me, anyway, but really the first part is strongly amnesic.